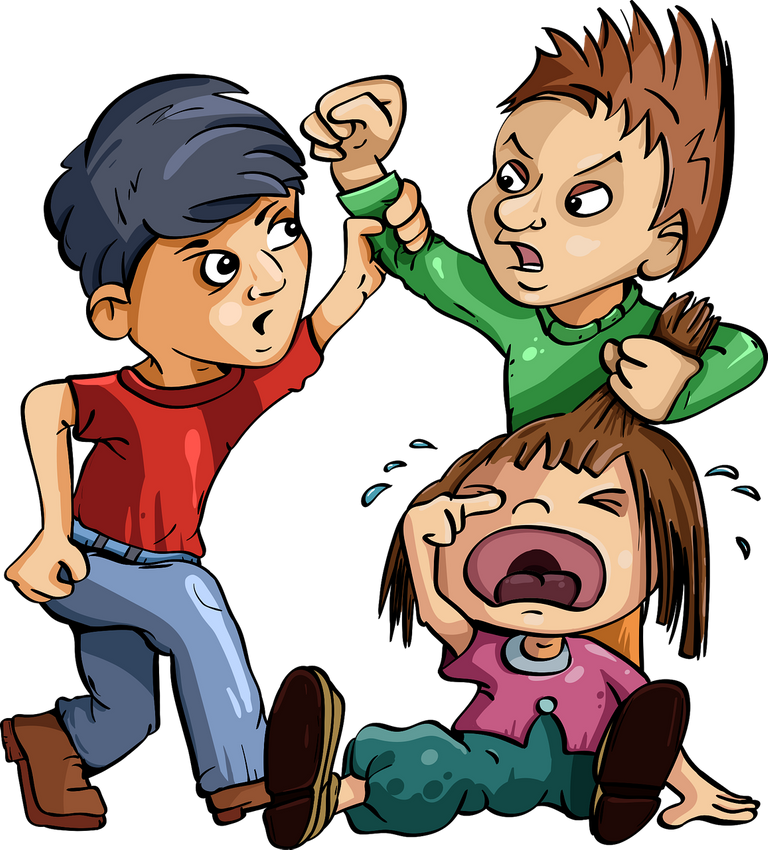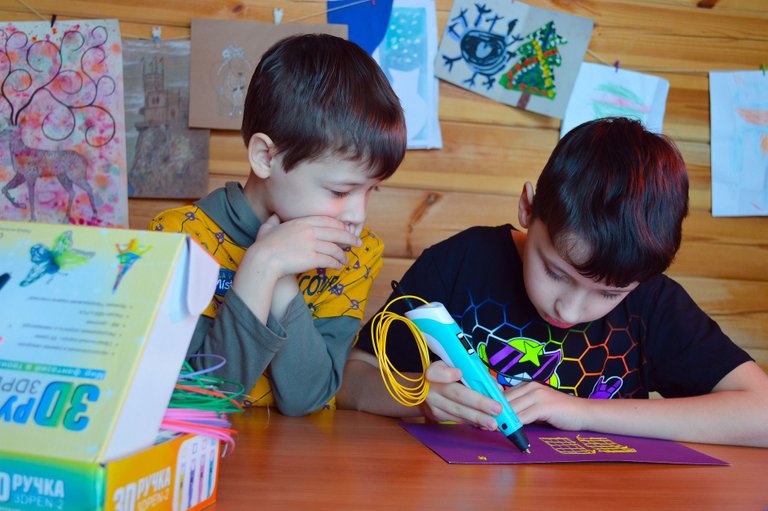 One of the most very important things that drives our life to success is who we associate ourselves with. It may be friends, family, relatives or within the neighborhood. Positivity will always bring about positive things and also negativity will bring negative things to one life. I believe that when making a choice of people to associate ourselves with we have to consider so many things.
We have to make sure that we associate ourselves with positive minded people and when I say positive minded people, those are people that will help one reach it's dreams and they will be a good motivator.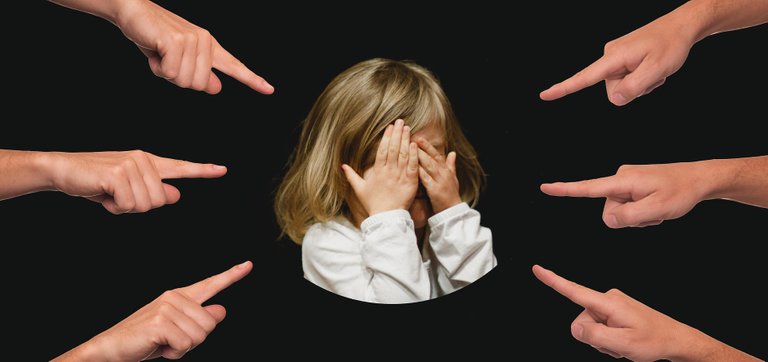 Why would I associate myself with bad people that will influence me in to bad things. My mum will always say that "one who walk along with dogs will surely eat faeces". It is a Yoruba warning proverb which is used to caution a person or people who are not in a right way or are associating there self with what may lead to destruction.
I implore everyone one of us to watch our ways, are we in the right way, are we with the right people or are we making progress with the people we associate ourselves with. If not, we should change our ways and associate ourselves with good people that will influence our life with good things.
I am grateful to God Almighty for keeping me alive and safe throughout the working week and I am glad to be making it to the weekend. This is my Day #186 on @iamalivechalleng initiated by @flaxy
The 4 basic points to take part in the #IAmAliveChallenge.
Use #alive tag to post in We Are Alive Tribe.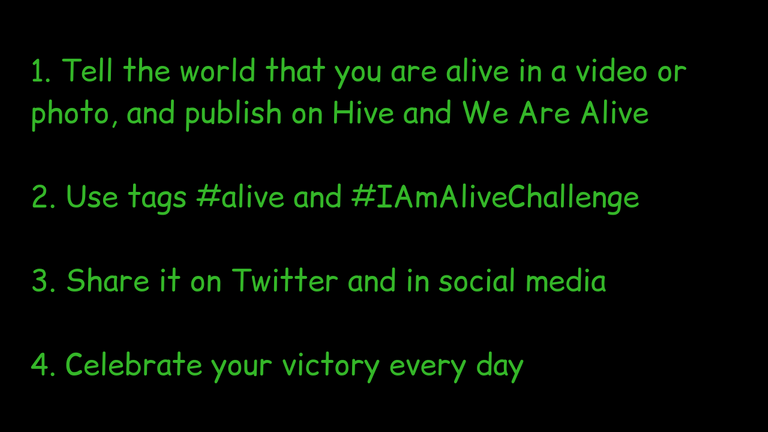 Made in Canva
All the pictures used above are all products of pixabay images
Thanks for visiting my blog and have a wonderful day
I appreciate your upvote and support
@twicejoy cares