When one is appreciative then I think such person is destined to receive another great rewards. Life is about give and take. And when I say give and take, everything is not about money, it may be our loyalty, or our manners. Life is too complicated for only one person to say that he can sail the boat of life successfully. We should always appreciate people around us during the storms and up and down in life. There are people out there, they are like a light to our life and they give an important meaning to our life whether they are beside or far away. I really appreciate you all, especially all the wonderful people here on this platform, for all the contributions you have made towards my progress on this community. I want to say thank you all.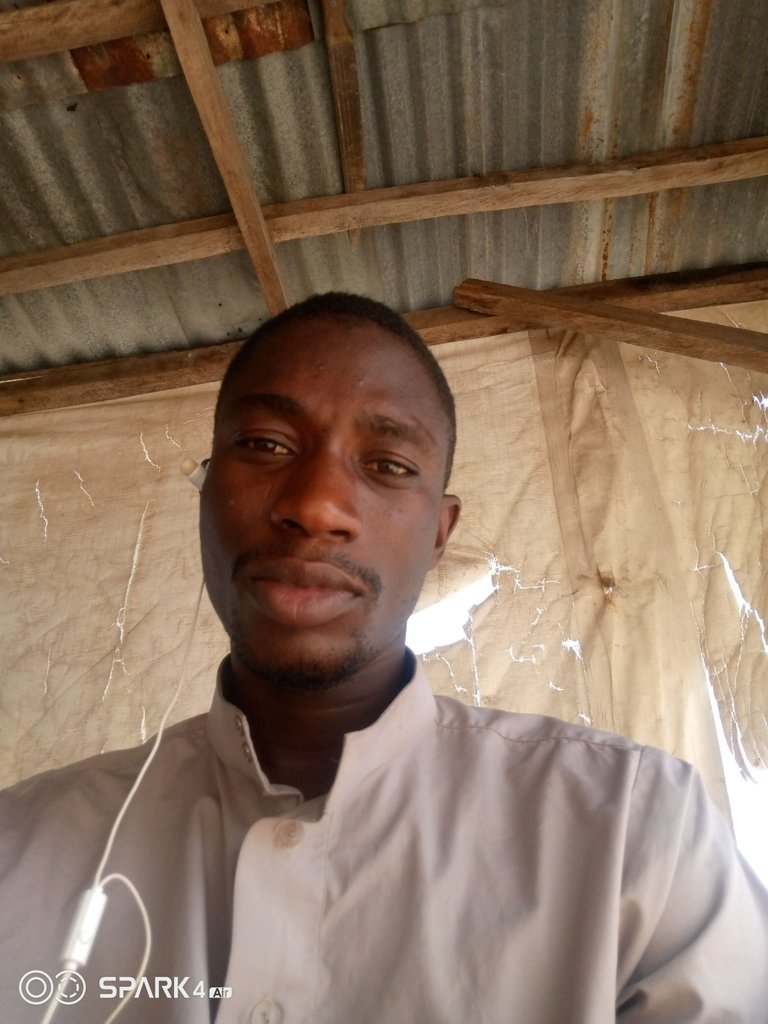 This is my Day #194 on @iamalivechalleng and a big thanks to @flaxz for the initiative.
The 4 basic points to take part in the #IAmAliveChallenge.
Use #alive tag to post in We Are Alive Tribe.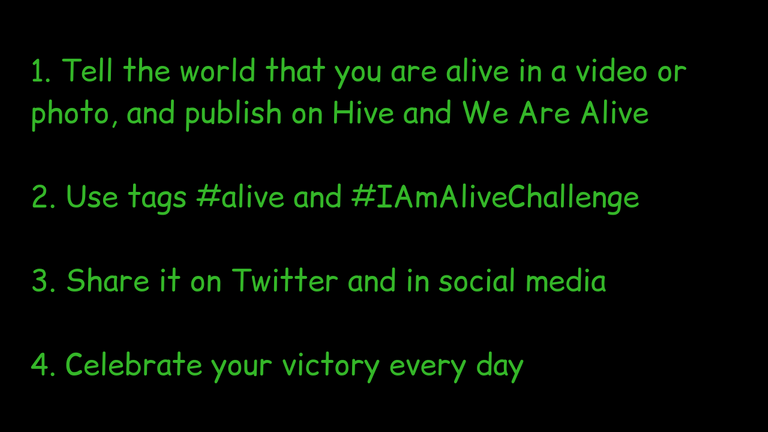 Made in Canva
Thanks for visiting my blog and have a wonderful day
I appreciate your upvote and support
@twicejoy cares