Life is a blessing but full of lessoyn and a times some mysteries. Sometimes the whole world may be against us but we have to believe in ourselves and never loose hope. Sometimes we put all our efforts and energy, but still yet, we are getting results which is not favourably to us, in which we feel like given up. But given up is not a choice because a man who give up has lost his ambition already.
There are sometimes that what we need to conquer the world and what we need is not about putting more effort but what we really need is a bit of luck. But we have to believe in ourselves and never give up irrespective of the outcome and pray for luck because it is very crucial to our success.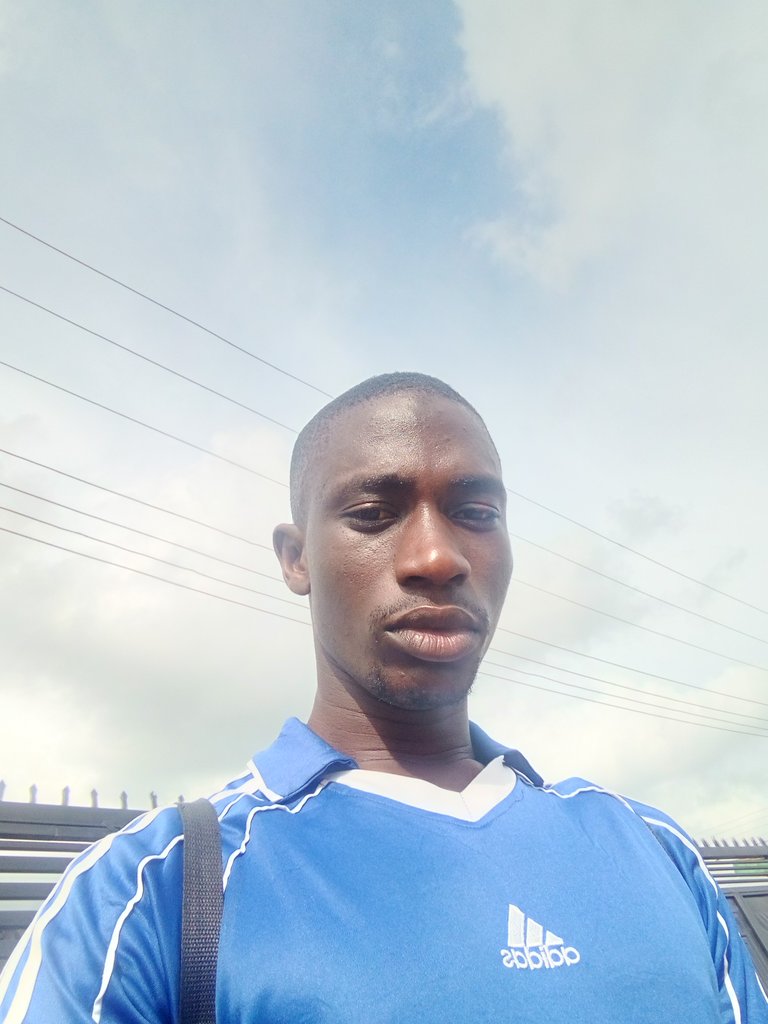 This my day #345 on @iamalivechalleng and I am happy to be alive. A big thanks to @flaxz for this amazng initiative.
The 4 basic points to take part in the #IAmAliveChallenge
Use #alive tag to post in We Are Alive Tribe.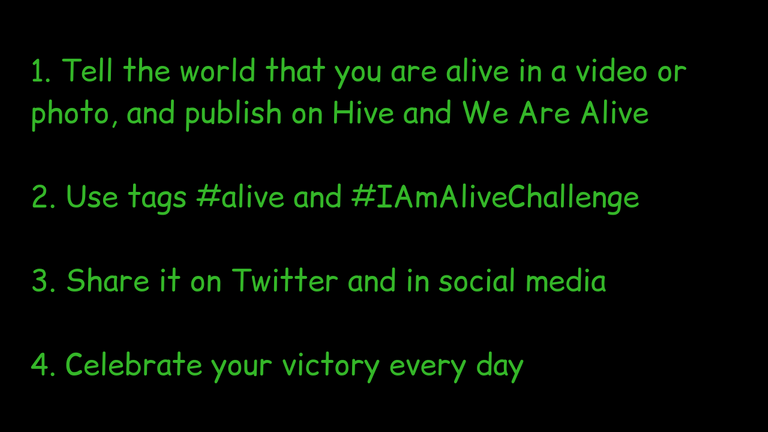 Made in Canva


A gift from @doze
Thanks for visiting my blog and have a wonderful day
I really appreciate your upvote and support
@twicejoy cares ♥️♥️♥️