Words is so powerful that it can build and also can destroyed and that's why we have to watch what we say to others people life. Sometimes, words can be our motivational factor that drive us towards success and sometimes it be the vice versa. We to be careful with words and watch the kind of words we said to others people life because there are so many times in which words have broken the relationship of many years and remember it is this same words that started war some where.
We have to learn how to say good words or things to others people life and if need be, we should stay or keep quiet. Words is powerful and we should mind the kind of things we say to others people life. Say a good things to others or keep quiet.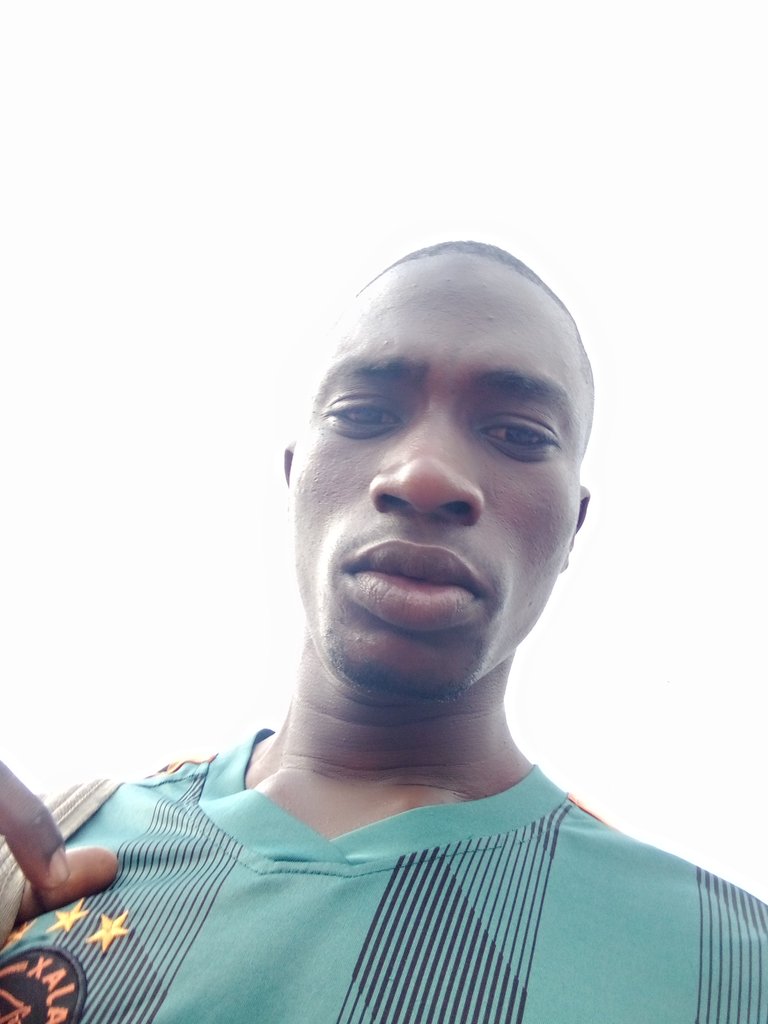 This my day #346 on @iamalivechalleng and I am happy to be alive. A big thanks to @flaxz for this amazng initiative.
The 4 basic points to take part in the #IAmAliveChallenge
Use #alive tag to post in We Are Alive Tribe.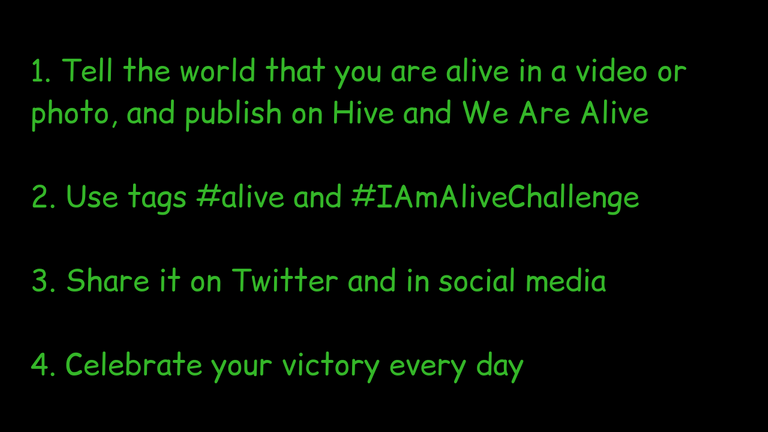 Made in Canva


A gift from @doze
Thanks for visiting my blog and have a wonderful day
I really appreciate your upvote and support
@twicejoy cares ♥️♥️♥️