Accept it, embrace it. Whether it's success or failure, it's certain that we are going to experience either at some point in life. But we should rather see them as the outcome we get through our efforts. We should never be shy of what the outcome maybe. Because it's through failure that we acquire the knowledge to do even better. And we should not let success get to our heads because it is temporary things. Keep going, keep grinding, keep hustling and have it mind that no matter what the outcome maybe, never for once backed down.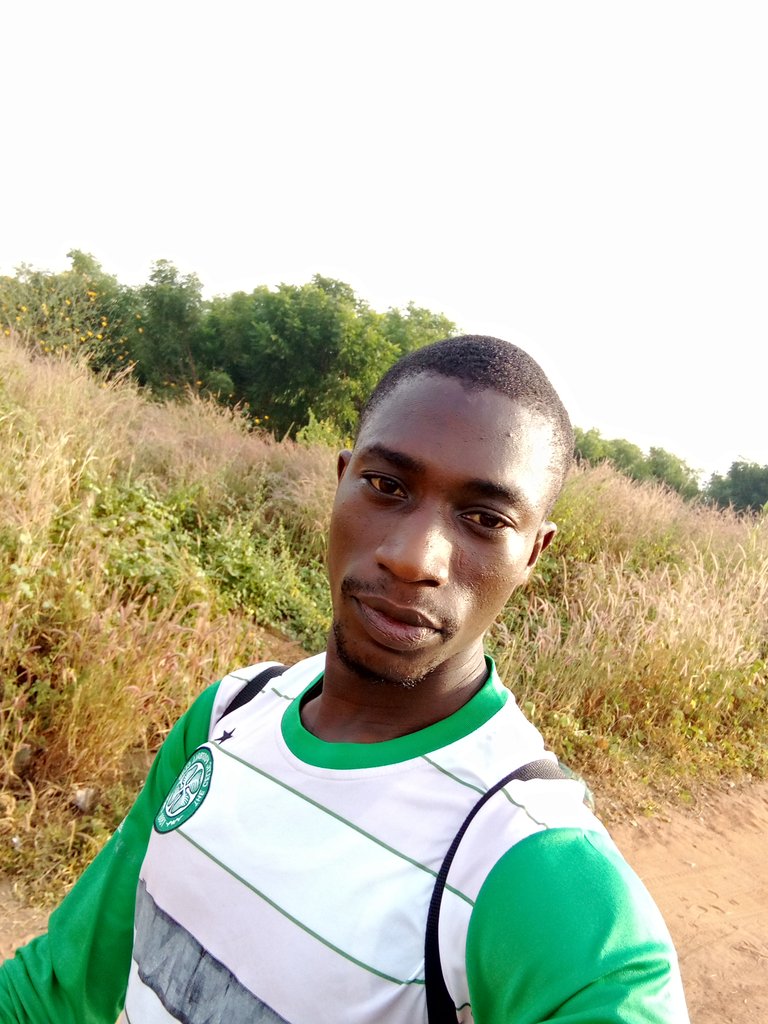 This my day #378 on @iamalivechalleng and I am happy to be alive. A big thanks to @flaxz for this amazng initiative.
The 4 basic points to take part in the #IAmAliveChallenge
Use #alive tag to post in We Are Alive Tribe.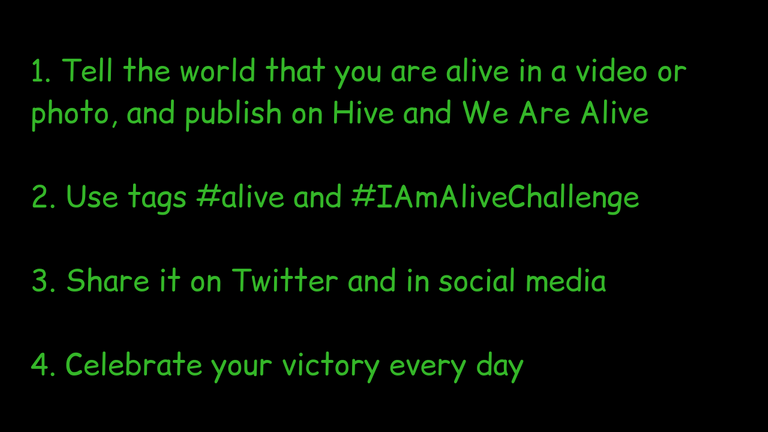 Made in Canva


A gift from @doze
Thanks for visiting my blog and have a wonderful day
I really appreciate your upvote and support
@twicejoy cares ♥️♥️♥️