Always put yourself first because that is the best way for you to achieve your goals. Good days are surely coming but always think of what is ahead rather than what has already. The future is still bright ahead of you because your time to make it big is surely coming.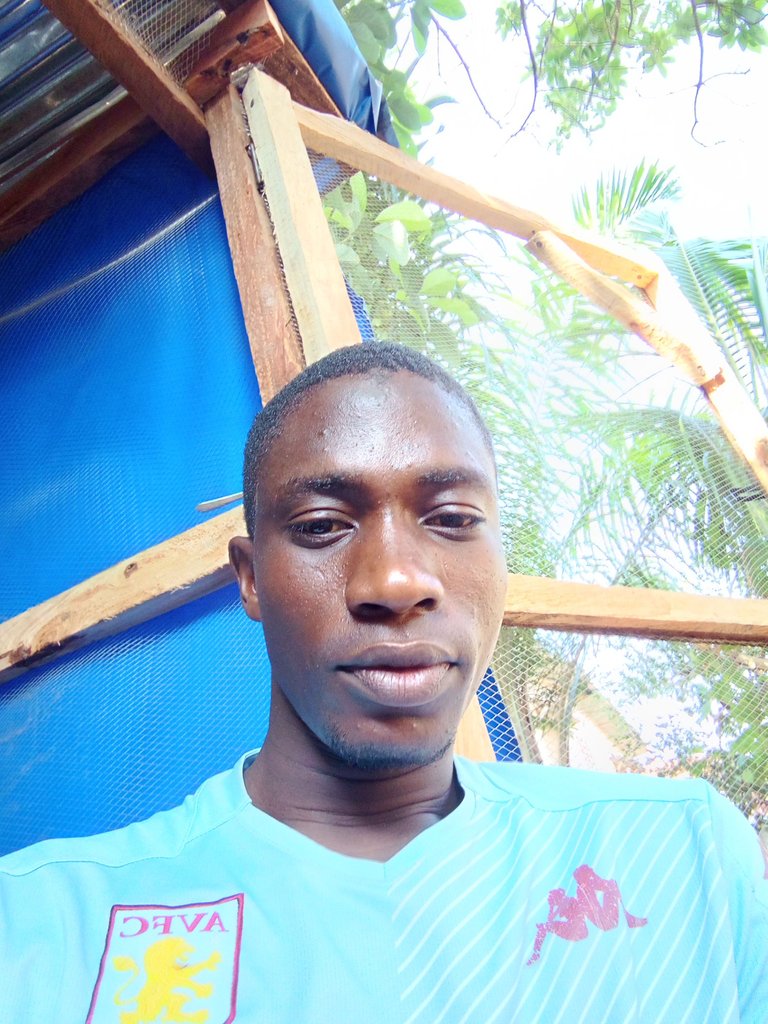 Stop blaming yourself or using other's people success to judge your own because you're unique. Just because you can't make it yet doesn't mean that good things are not meant for you too. Keeping believing because success will come your way and your time to make it big is closer by.
This my day #408 on @iamalivechalleng and I am happy to be alive. A big thanks to @flaxz for this amazng initiative.
The 4 basic points to take part in the #IAmAliveChallenge
Use #alive tag to post in We Are Alive Tribe.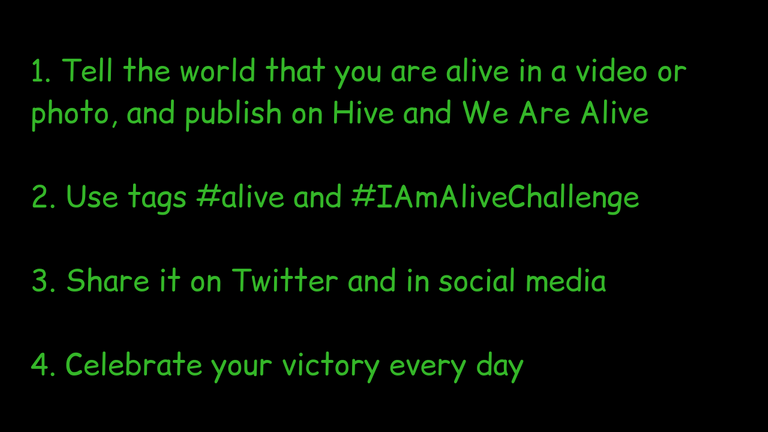 Made in Canva
Thanks for visiting my blog and have a wonderful day
I really appreciate your upvote and support
@twicejoy cares ♥️♥️♥️