Hi everyone,
I hope everyone of us is in good condition and healthy. Thanks to God Almighty for keeping me alive and safe.
change is the key factor that makes life interesting. If we want to keep on progressing or moving forward then we have to make a changes to life.
Making a changes to ones life comes in different ways. It maybe our day to day activities, or our manners or character or our dressing mode or it may even be the way we interacts at our working place or in the midst of people with in the society.
If we noticed many people around us making progress everyday then we begin to wonder what is there secret or some stuff like like that.
Let me give you some examples, there is on particular bread in my area, normally I don't usually have interest in it and I have a choice we it comes to buying breads. But there was a day as I want to buy a bread,I noticed one particular bread not even with the name on it but with the way it was package. I bought the bread but as I reached home I realized it's the same bread I used to avoid so much.
I say to myself, let me give it a try and take a bite which I really did, but to my surprise I realized this bread is much more better than all those I used to buy. Then I realize that the company making this bread has realized what necessary to be done for them to progress which is "REBRANDING"
Just like the bread was rebranding from less quality one to a much better quality one then each of us should look at ourselves and find that things that is really much hindering our progress and rebrand or change it.
Sometimes it may be our character that is affecting us to make progress. I believe no matter what we do in life character is very important because people judge us based on our character. No matter what we do in like character is very important.
Not just character only, it may be another thing. It maybe the way we talk to people sometimes. Some of us just talk and some people are good listener and they judge us based on that.
If we really want to make a progress to our like then we have make a changes to what we do, we can't be doing something the way everyday and make progress.
And also we should be a good listener to people advice. Some of us hate when people complain so muy about us, but to me I see complain as I another way to improve ones life. What we hay to do is to sit ourselves down and look into what people say then we surely see a breakthrough.
Like me, I haven't been getting a good up like I wanted, but I sit down and ask myself the reason why, then I thought to myself that maybe my contents has not been good enough to get a better upvote. Then for me to make a great progress on this platform I have been trying to improve my writing skills and checking on others blogs to know more. Because I believe in a words that says "if you want your life to be better then you have to make a changes to what you do every day"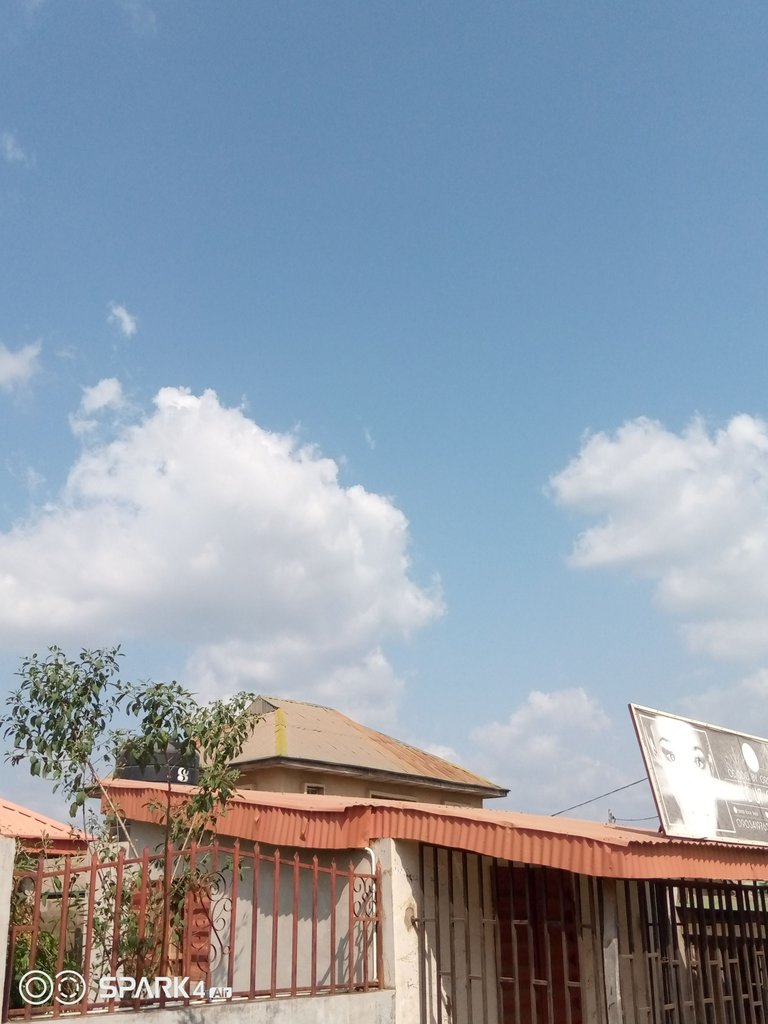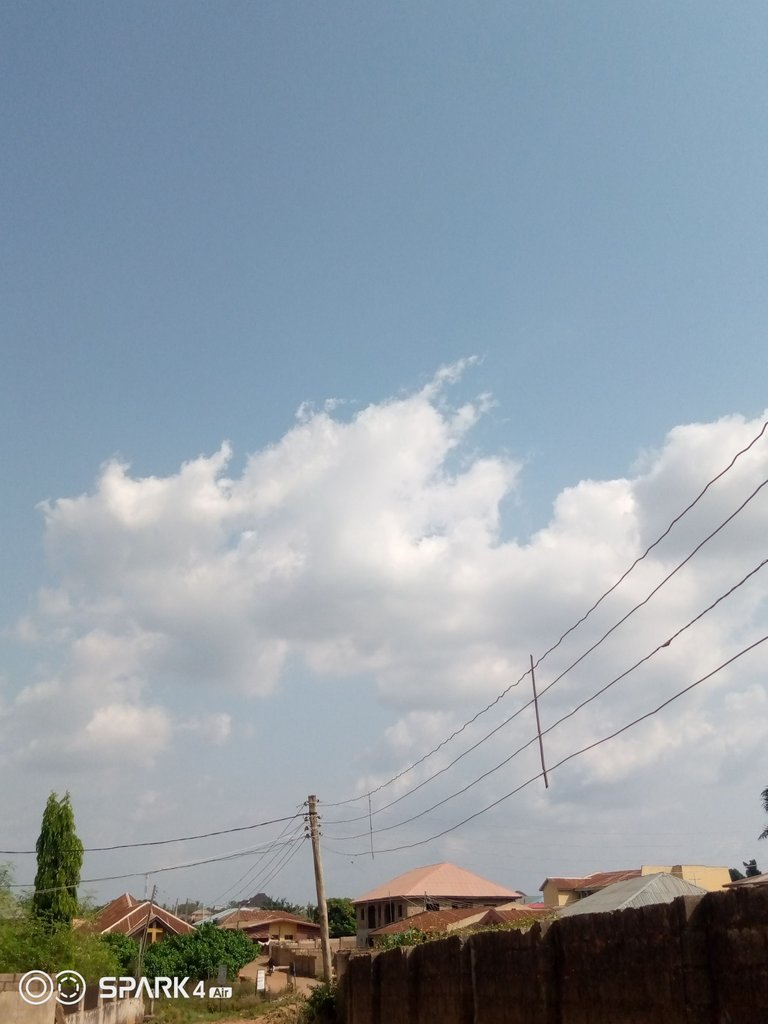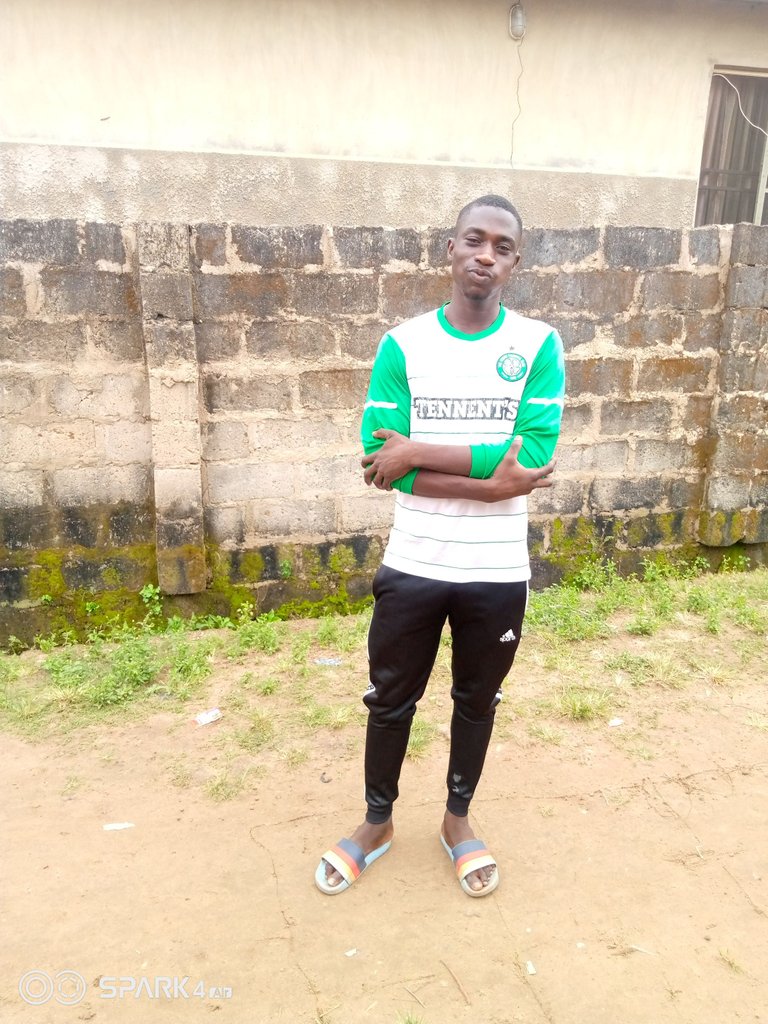 I am grateful to God Almighty for keeping alive and well and for being able to wake up today. This is my Day #166 on @iamalivechalleng initiated by @flaxz
The 4 basic points to take part in the #IAmAliveChallenge.
Use #alive tag to post in We Are Alive Tribe.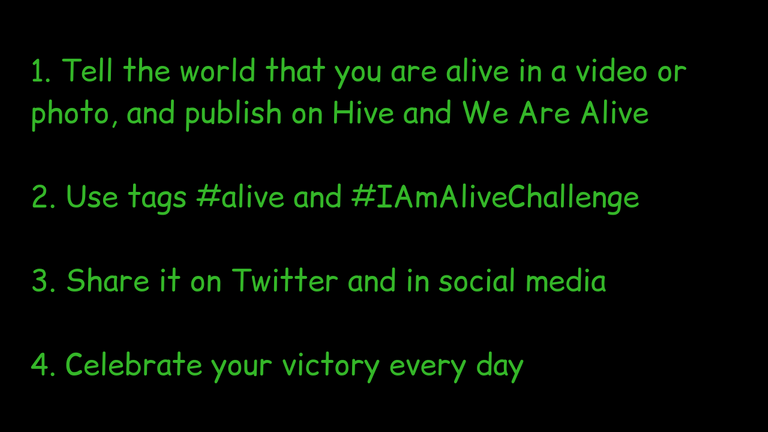 Made in Canva
Thanks for visiting my blog and have a wonderful day
I appreciate your upvote and support
@twicejoy cares