I am grateful to God Almighty for keeping me alive and safe and for being able to wake up today is a great blessing to me from God. This is my Day #184 on @iamalivechalleng initiated by @flaxz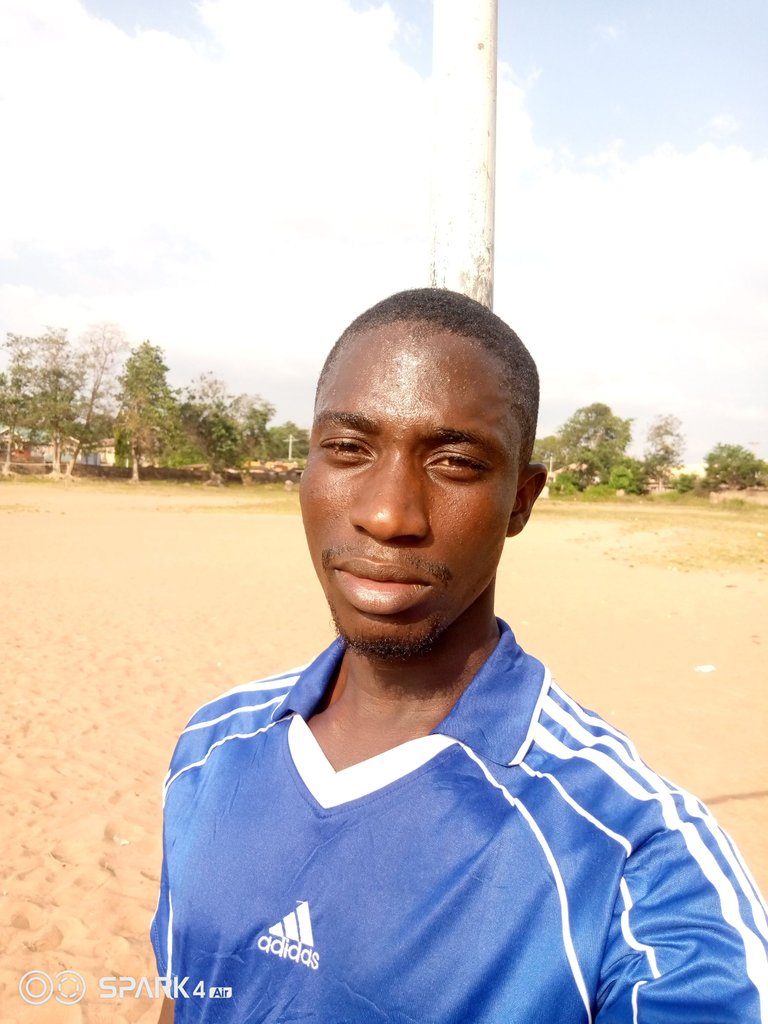 I believe that we're all bound to make mistakes and I believe nobody is above that. Sometimes, I made a which I don't want to be aware of before I correct myself and sometimes I wanted to be corrected by someone to make me realised to what extent are my wrongful deeds. We're all bound to make mistakes and the quickly we realized that and corrected ourself is the best.
We should be able to be forgive each other as soon as we realized our mistakes.
The 4 basic points to take part in the #IAmAliveChallenge.
Use #alive tag to post in We Are Alive Tribe.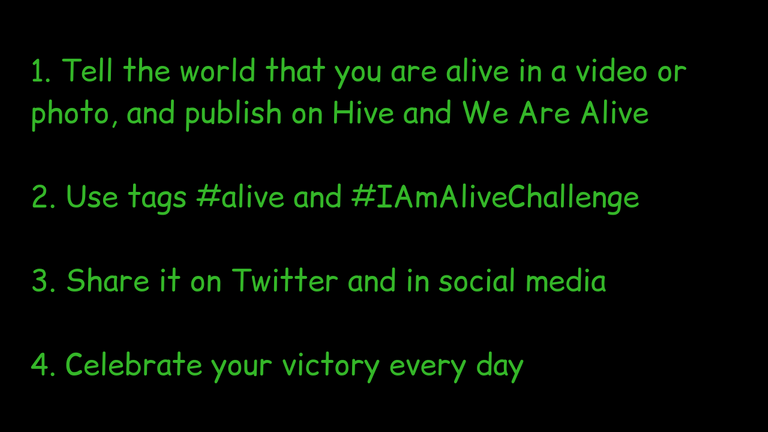 Made in Canva
Thanks for visiting my blog and have a wonderful day
I appreciate your upvote and support
@twicejoy cares