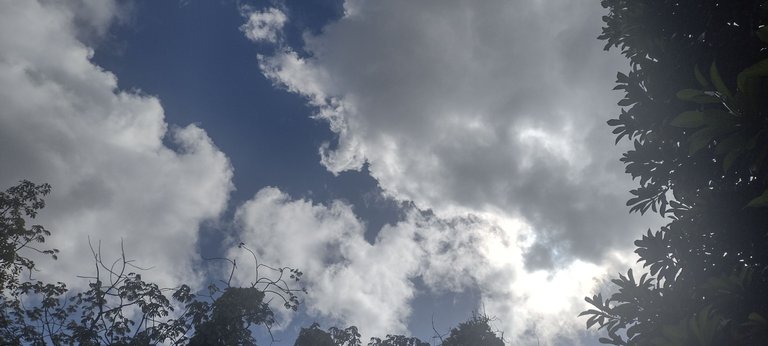 The beginning of these posts was my My Life Just Hit a Brick Wall at High Velocity, on the Cusp of My 50th Birthday: Mid Life Crisis 101 post. I link that post because I want to give my readers some useful context for what I write in these posts.

Warm greetings all! 🙏 💚
So today is two months exactly since Kaï ended our relationship, and it's Sunday, when going out for Sunday Funday is definitely the thing to do, and yet I stayed on property in Nanawale today, again (I've mentioned that since the breakup, and my move to Nanawale, that I've been very much a reclusive hermit). Usually with such a coincidence of things of this nature, I'd usually be quite sad and depressed, however, that is not at all how today flowed. I actually felt really quite good today, which is something that is becoming more and more regular, which is really pretty wonderful.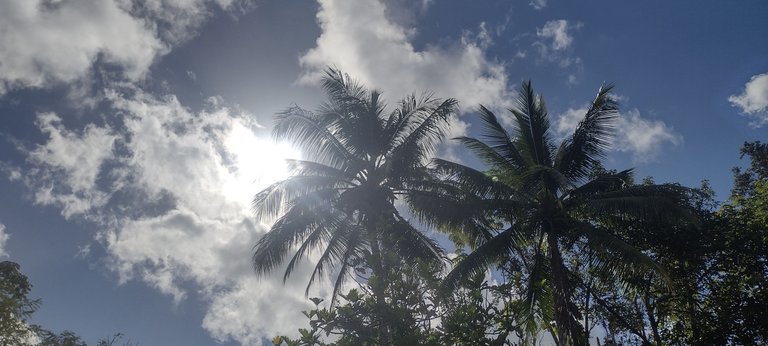 I really only did two main things today. I was on Hive all day (with visits over to Bastyon, another open source, decentralized social blockchain, that I joined before I discovered Hive, and which I still love), and I went for a short jaunt to go collect and pot up several color variations of two Impatiens species (Impatiens walleriana and Impatiens hawkeri), and a curuous white-variegated form of Cordyline fruticosa. While I didn't do very much today in terms of activities, I very much enjoyed what I did do.

I was seriously on Hive from morning clear through the day until now, aside from my plant-collecting walk, and wow did it show! For the first time ever, or at least the first time that I noticed it, I found my name on the @ecency leaderboard, in both the daily and the weekly tabs! This is something new for me, and I wasn't even trying to do it, which is even cooler! Engagement is the key, of course, as many of you well know. Perhaps I'll be able to get myself to the number one position soon! 😉🤞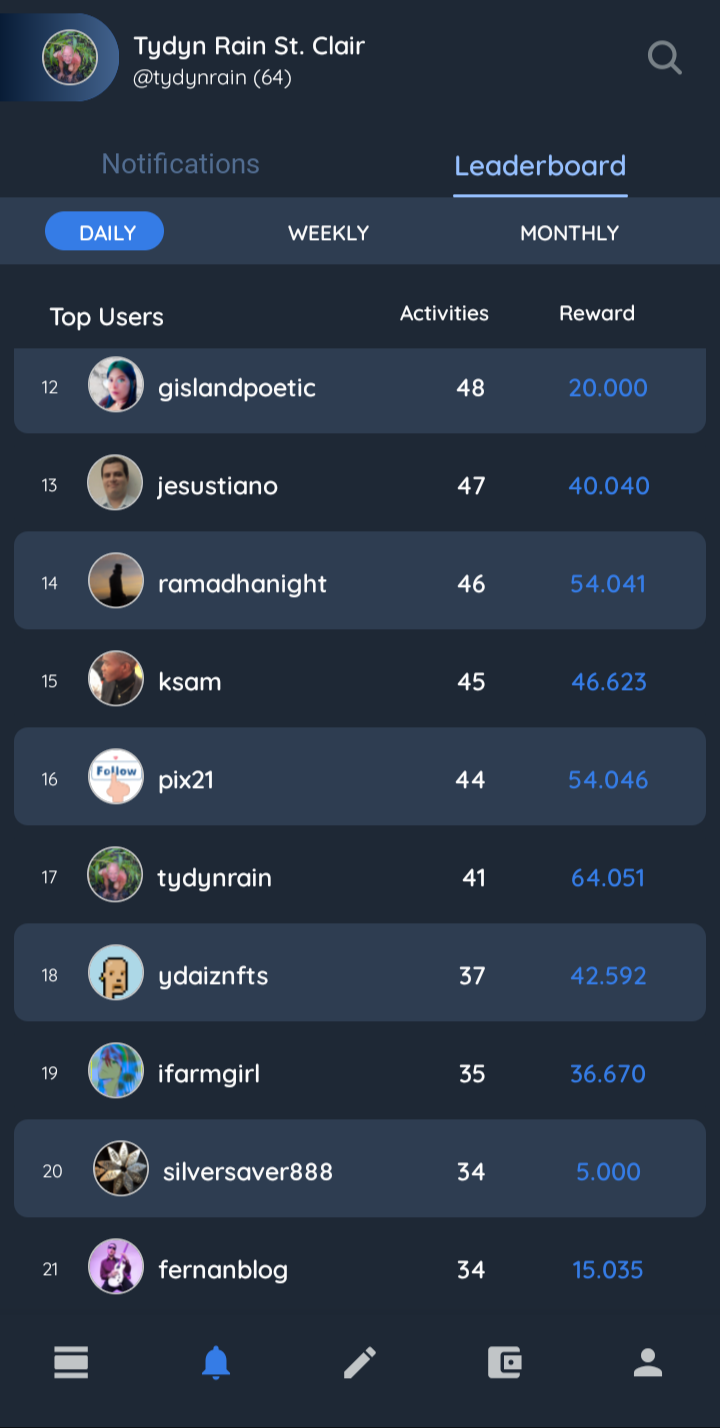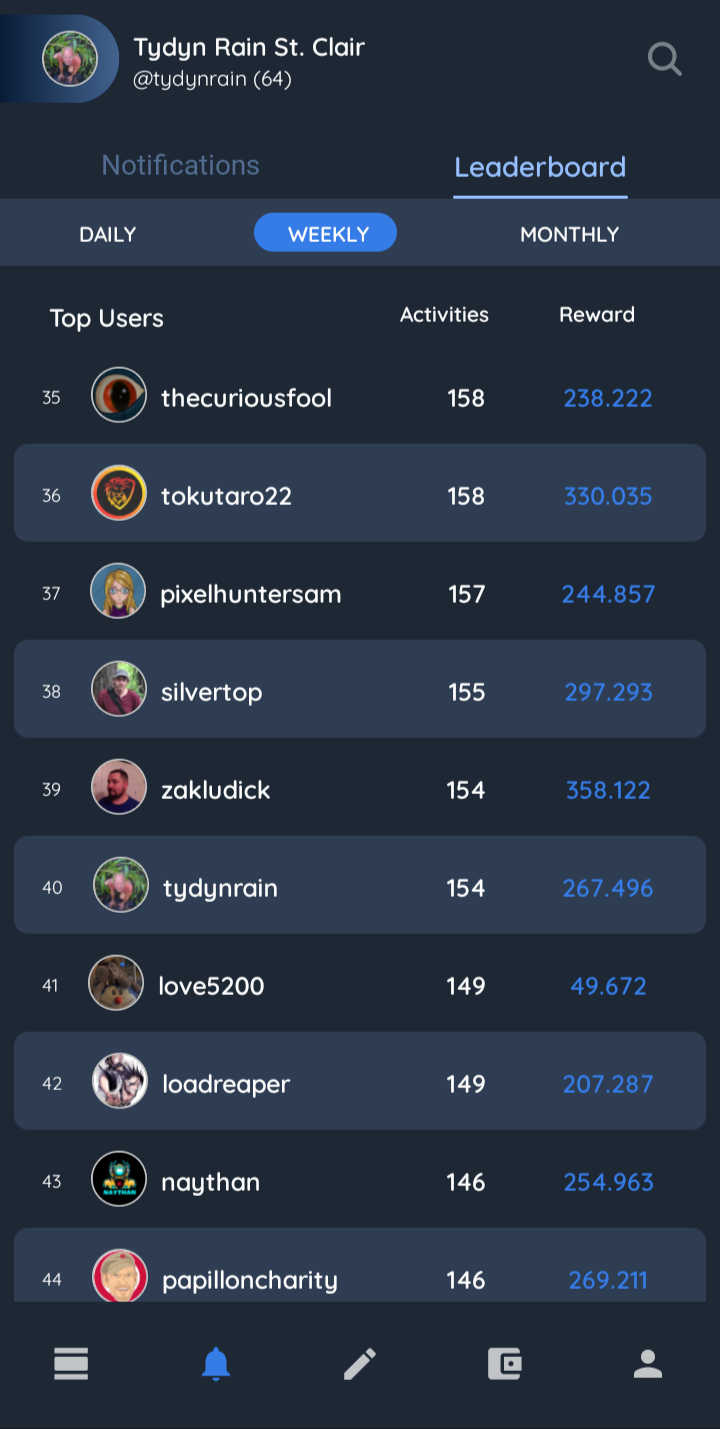 Have I mentioned how much I fricking love and appreciate Hive?!? Yeah, I'm all in for the long haul! I've said it before a few times (because it's so true!), that the longer I'm here, and the deeper I go, the more my passion grows!

I want to be successful enough that I can bless others with my success that's the goal now.

That quote is from @caelum1infernum's posts (thank you, brother!), and it resonates so much with my own intentions and desires that I wanted to share it with y'all here today. Aside from creating self-sustaining income from which I can live, I want to help others rise as much as I am able. I want to become a very benevolent Hive whale!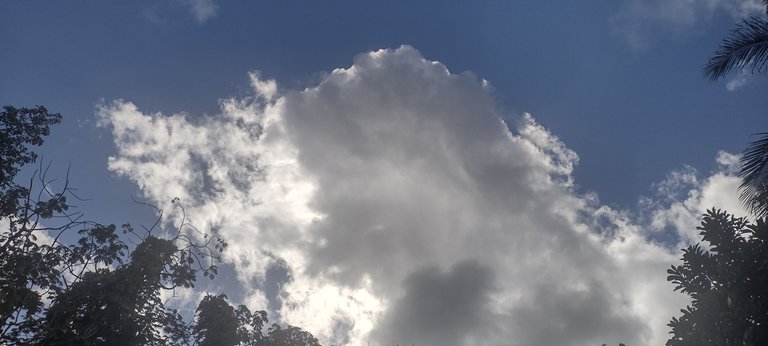 My plant-collecting walk today took me to Kelly's property and an adjacent (presently abandoned property of someone who recently died). My plant friend Kelly, who I've mentioned several times in my posts, has four different varieties of Impatiens across two distinct species, so I stopped by her place first. Since I had been inside most of the day, I wanted to get sun and air on my body, so I made sure to get naked as soon as I was on her dead-end road. Once I had collected the cuttings that I wanted at Kelly's, I left my clothes and my phone at the front entrance to her property, then headed further down the no-outlet road to the other property, where I collected propagules of three more Impatiens varieties of the same two species, and a cutting of the variegated ti plant.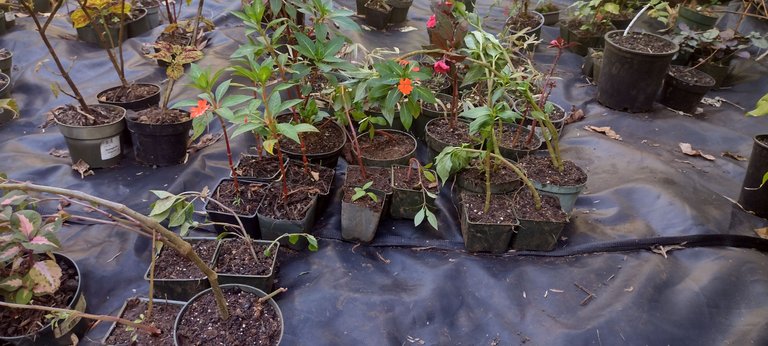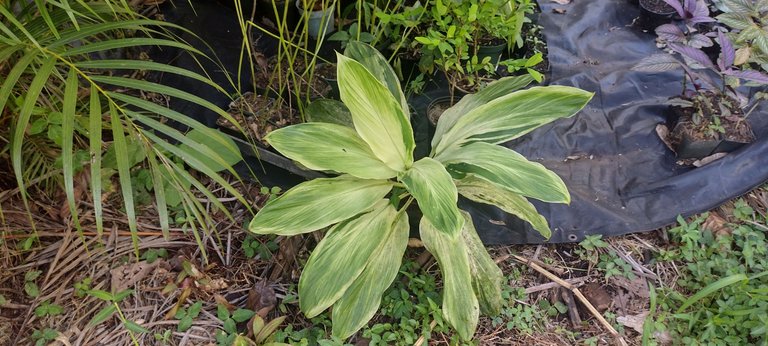 Once I had collected all the cuttings that I wanted, I walked back to Kelly's to collect my clothes and phone, the headee back to the property where I'm staying to pot everything up, give a good watering, and find a location in my nursery to put them.

One rather annoying thing that I should mentions is that I really haven't slept much in three days, which corresponds to the amount of time since I finally stopped smoking spliff (locally-grown ganja and tobacco). Last night I don't think I slept at all. I'm sure that as my body clears the plant compounds out of my body that I will sleep well again, I just really hope that it's soon, as it's not easy to function well with so little sleep over so many days.

Right now, for example, I'm utterly exhausted, but I'm also quite excited and satisfied about what I'm doing, and potentially may do soon, on Hive. It's seriously hard not to be excited about Hive!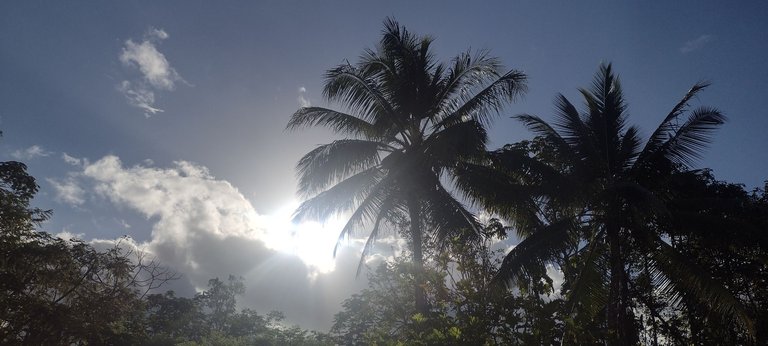 OK dear Hive peeps, I think it's time to take my leave for the moment. I wish you all a truly exquisite evening, and overflowing success on Hive, and in your lives. 🙏 💚

All photos were taken with my Motorola G Power Android Phone.

Thank you all so much who have helped me get to where I am today, and allowing me to share more of the beauty and magic from my life and my world with you, and for your continuous appreciation and support! I am truly deeply grateful! 😁🙏💚

If you'd like to find me on other alternative platforms where I have accounts (I spend most of my time here on Hive), click on this signature image below to go to my LinkTree page.

If you'd like to send me a BTC Lighting Tip (made possible by the fantastic work of brianoflondon on @v4vapp), just scan the QR image below. 👇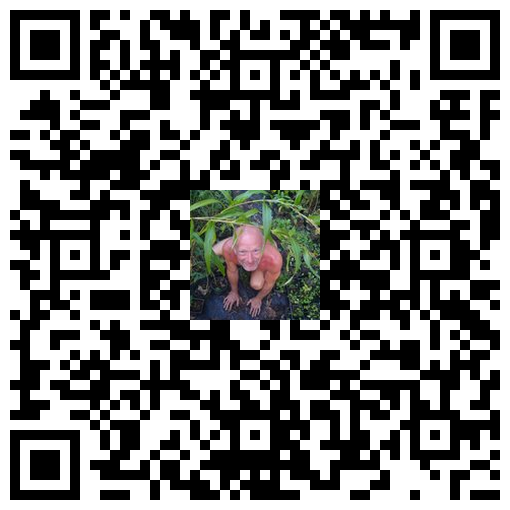 Signature image created by @doze, and the dividers made by @thepeakstudio, with all tweaked to their present form by me.