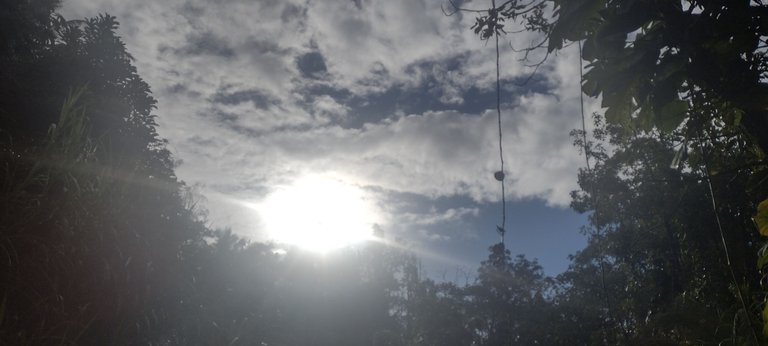 The beginning of these posts was my My Life Just Hit a Brick Wall at High Velocity, on the Cusp of My 50th Birthday: Mid Life Crisis 101 post. I link that post because I want to give my readers some useful context for what I write in these posts.

Warm greetings all! 🙏 💚
I've mentioned in previous posts that I'm on Hive a lot of the time, however, over the past two days I've taken that to a whole new level. Like yesterday I was on Hive all day today, as well. It definitely showed. I've still been moving up in the @ecency leader board, both in daily and weekly, astonishingly quickly. So far the highest I've gotten, all today, was the number 10 position for daily, and the number 25 position for weekly. That is so surprising to me. I've never seen myself anywhere on the leaderboard in the entire year I've been on Hive, and now, in the process of two days, I've not only appeared in the top 50 for both daily and weekly, but I've risen in the ranking to the top 10 users for daily, and the top 25 users for weekly. Fricking crazy!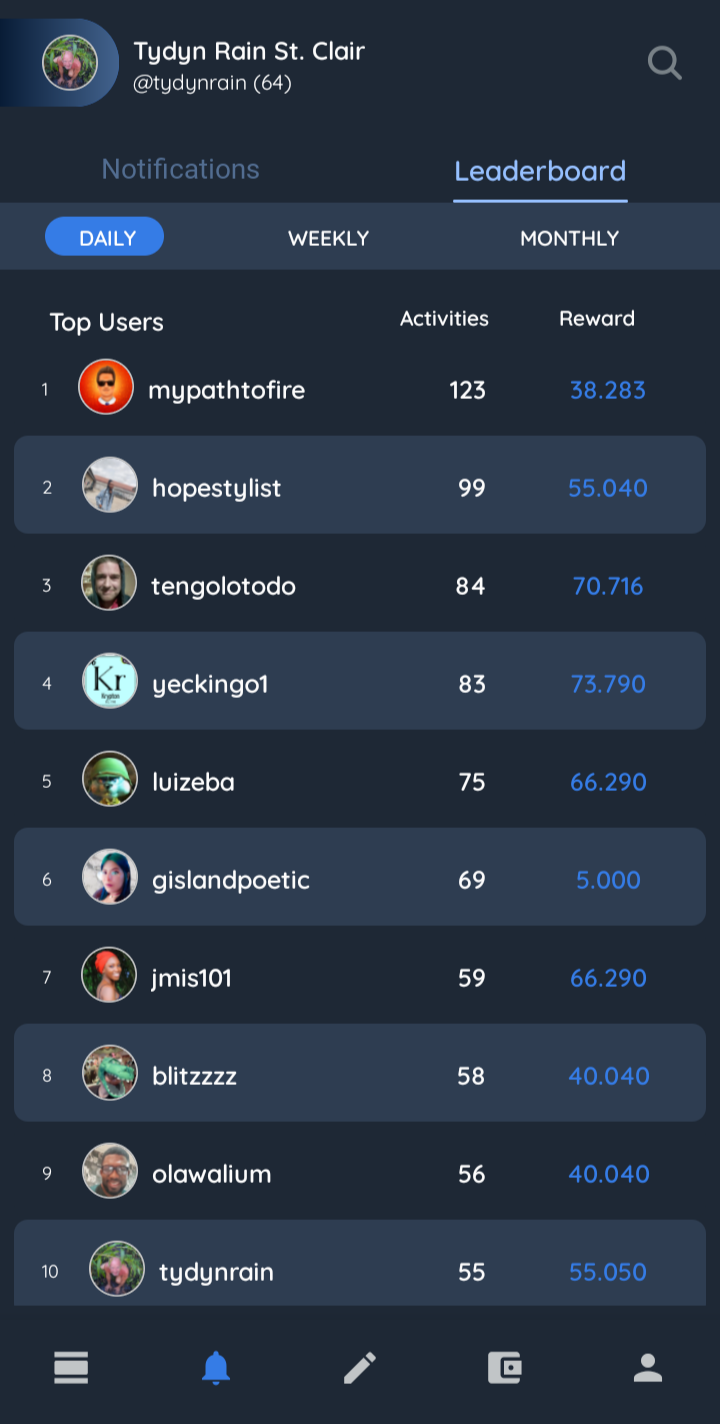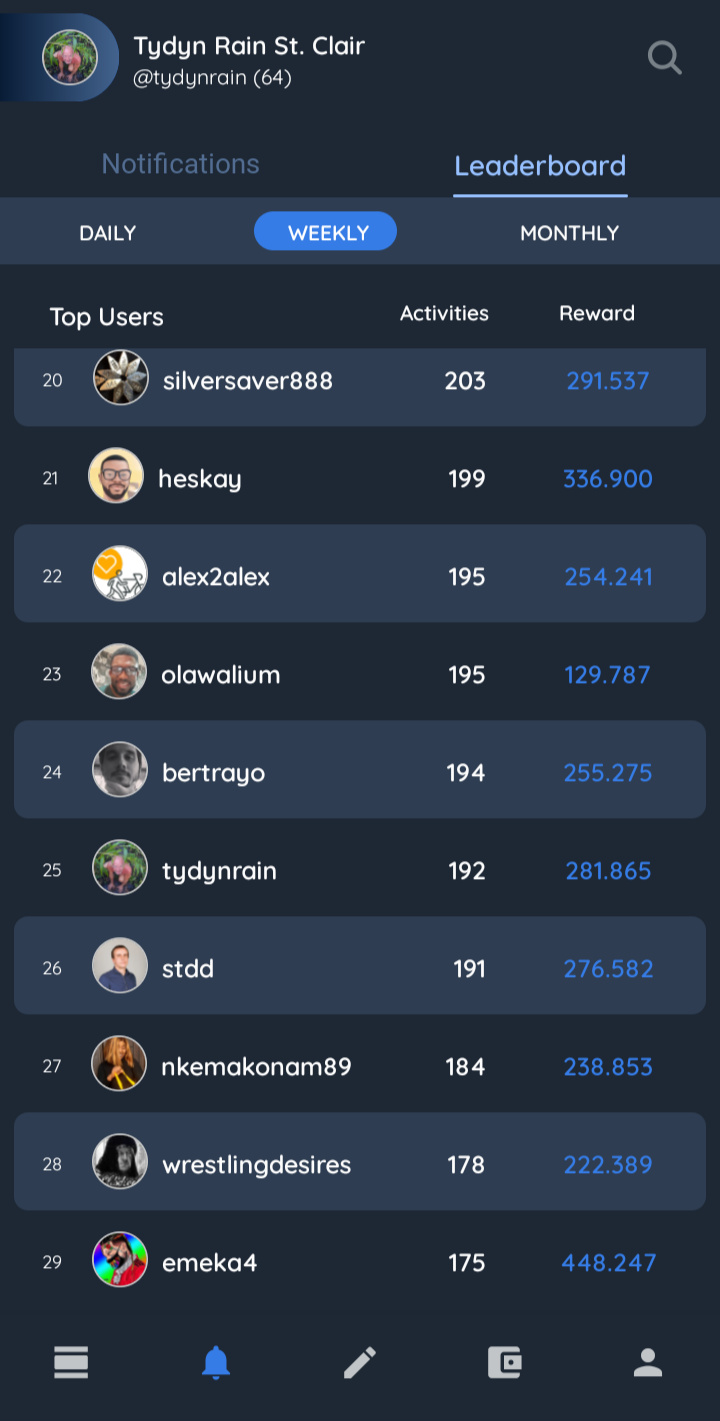 I am deeply passionate about Hive, and I have been pretty much since I arrived here just over a year ago, but holy jumping fuckmuffins has my passion grown the longer I've been here. That burning passion has grown right along with my commitment, dedication, determination, excitement, focus, and tenacity to succeed, and to help others succeed, here on this mind-blowingly amazing blockchain ecosystem.

Being Monday, I spend several hours, on and off, putting my latest Monday Weekly Hive Goals and Progress Update together. I checked for how long I've been writing them today, and if turns out that I've been doing this for 17 weeks, since Monday, June 6th. Wow! That's pretty good indeed!

Solid, consistent engagement. That is indeed the super key to growing quickly here. @littlebee4 told me that months ago (thank you!), and my goodness has it turned out to be true. Yes, there's several other things that also strongly help that, but none of it compares to consistently showing up every day to engage with the many truly wonderful people here on Hive. That's because we don't rise to success here alone, nor can we, but rather we rise by lifting out fellow Hivians.

Hive has seriously become a 'job' in terms of time, attention, focus, and effort, but it's so well worth it, as this 'job' is overwhelmingly engaging, fun, rewarding, interesting, and quite exciting. And all this is possible via my phone (I still need to get funds together to reolace my laptop that died more than a year ago), which is simply astounding to me.

Given that I waa doing Hive all day, the only work outside that I did today was water the plants in my nursery, especially all the newly potted cuttings. There are a goodly number of plants that need up-potting, which I'll start to do, little by little, over the next few days. I only have about half of my plants here in Nanawale, and my new nursery here is already almost full, and requires expansion. The rest of my plants are still at GaiaYoga Gardens, the 18-acre, off-grid, clothing-optional, food-forest internacional community, way out in the jungle of Lower Puna, where I lived barefooted and naked for three and a half years. I still have to go collect them at some pint soon, but given that my living situation here is not particularly stable or long-term, I've held off on focusing time and effort in moving them just yet.

Since I haven't done any work outside for two days, I want to balance that over the next few days, probably with clearing more cane grass with my machete, as it grows bloody fast!

Kaï called and texted me again last night. I didn't answer or respond. She wants to come visit me here where I'm staying now. She so wants to remain close friends. Perhaps someday. Not now. She has a million friends (maybe not a million, but it seems like it, as she seems to know everyone), so it's not like she really needs me as a friend in her life. Hell, she barely has time for the friends she has now.

I still need to find a good balance between doing my Hive stuff and giving time and attention to other important passions and areas of my life. Hive can take up a lot of time if I let it, that is for sure! Everything in its time. I can't even imagine if I were even more involved! Hive is so worth the time, though, and for many reasons.

OK my dear Hive peeps, I haven't slept well at all for four days, and after being so engaged on Hive all day, and writing My Monday Weekly Hive Goals and Progress Update, I'm really pretty exhausted, so I want to get off of here before I become cross-eyed and delerious, and get my cute little tush to bed. I hope y'all have a really sweet night. G'Night for now! Until tomorrow!🙏 💚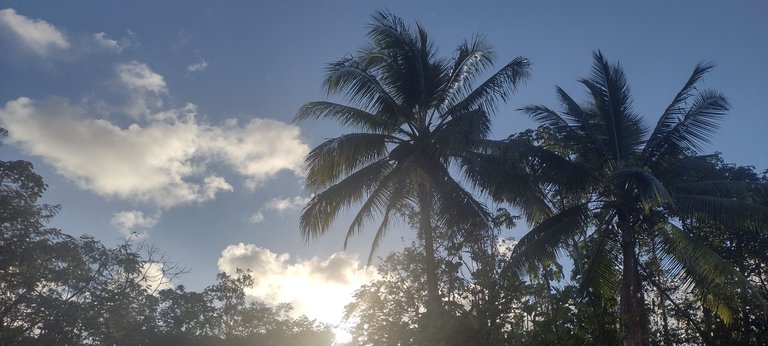 All photos were taken with my Motorola G Power Android Phone.

Thank you all so much who have helped me get to where I am today, and allowing me to share more of the beauty and magic from my life and my world with you, and for your continuous appreciation and support! I am truly deeply grateful! 😁🙏💚

If you'd like to find me on other alternative platforms where I have accounts (I spend most of my time here on Hive), click on this signature image below to go to my LinkTree page.

If you'd like to send me a BTC Lighting Tip (made possible by the fantastic work of brianoflondon on @v4vapp), just scan the QR image below. 👇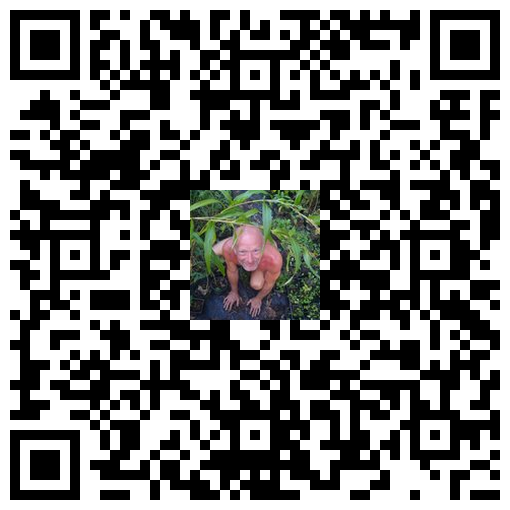 Signature image created by @doze, and the dividers made by @thepeakstudio, with all tweaked to their present form by me.