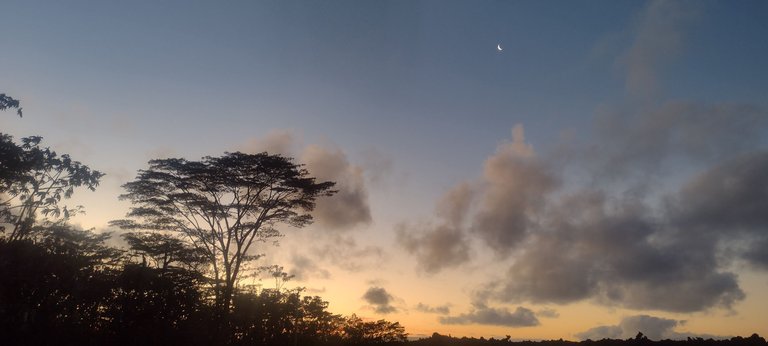 I live barefooted and naked, very close to Earth and Nature, in a 16-acre, off-grid, clothing-optional, food-forest intentional community (GaiaYoga Gardens), way out in the jungles of Lower Puna, far East Big Island, Hawai'i. I love my life, and I'm immensely grateful to live where and how I do, on my own terms! I would not want to live any other way! 😁🙏💚⚡💥🔥✴️✳️❇️👣🌱✨🤙

Warm greetings all! 😁🙏💚✨🤙
Today was an atypical morning. I started my morning as usual, making my superfood fire coffee and beginning to do my Hive catch up, but yesterday some of us made plans to move sheep today in the morning from the Durian Orchard to the Star Apple Orchard. This was a very inelegant process that took quite a bit of time (about two hours) and a lot of effort. How we do this definitely needs improving, but it is what it is for the moment. In any case it took a big chunk out of my morning Hive catch up and tasks, so I was a bit behind, and unfortunately I missed an important deadline for one of my daily Hive tasks. This is very frustrating to me, but it's OK, I'll roll with it and get better for next time.


I kept focused on my Hive catch up and tasks until about 3:30PM, at which point I went to work with Shakira up-potting bamboos in Ano's nursery. We did that for about an hour. I had told @aukuna that I would help him install Arch Linux on his new laptop at 4:30PM (to dual boot with Ubuntu, which was already installed), so I did my best to make myself available then to work with him. I walked him through the installation process, and got the base system set up. We got everything ready to go, though I have to fix one boot menu issue, related to his computer's UEFI firmware for him tomorrow. I stayed doing that for a couple of hours, so again, another chunk taken away from my Hive time.

Once we finished for the night, I made food, then immediately returned to the Flow House to catch up on Hive, and then write and publish my Index4Index Inspired Motivation: Never Stop Expanding! post, and then begin writing this one.

Today I got a good bit of land work done, and also a good chunk of work on Hive completed too. And with that I shall end this post for the night. I'm getting pretty sleepy, so I'd really like to go to sleep! I deeply appreciate you all! Until tomorrow! 😁 🙏 💚 ✨ 🤙

All photos were taken with my Motorola G Power Android Phone.

Thank you all so much who have helped me get to where I am today, and allowing me to share more of the beauty and magic from my life and my world with you, and for your continuous appreciation and support! I am truly deeply grateful! 😁🙏💚

If you'd like to find me on other alternative platforms where I have accounts (I spend most of my time here on Hive), click on this signature image below to go to my LinkTree page.

If you'd like to send me a BTC Lighting Tip (made possible by the fantastic work of brianoflondon on @v4vapp), just scan the QR image below. 👇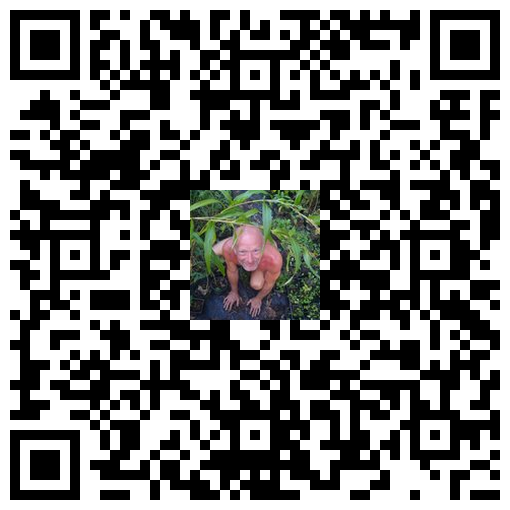 Signature image created by @doze, and the dividers made by @thepeakstudio, with all tweaked to their present form by me.