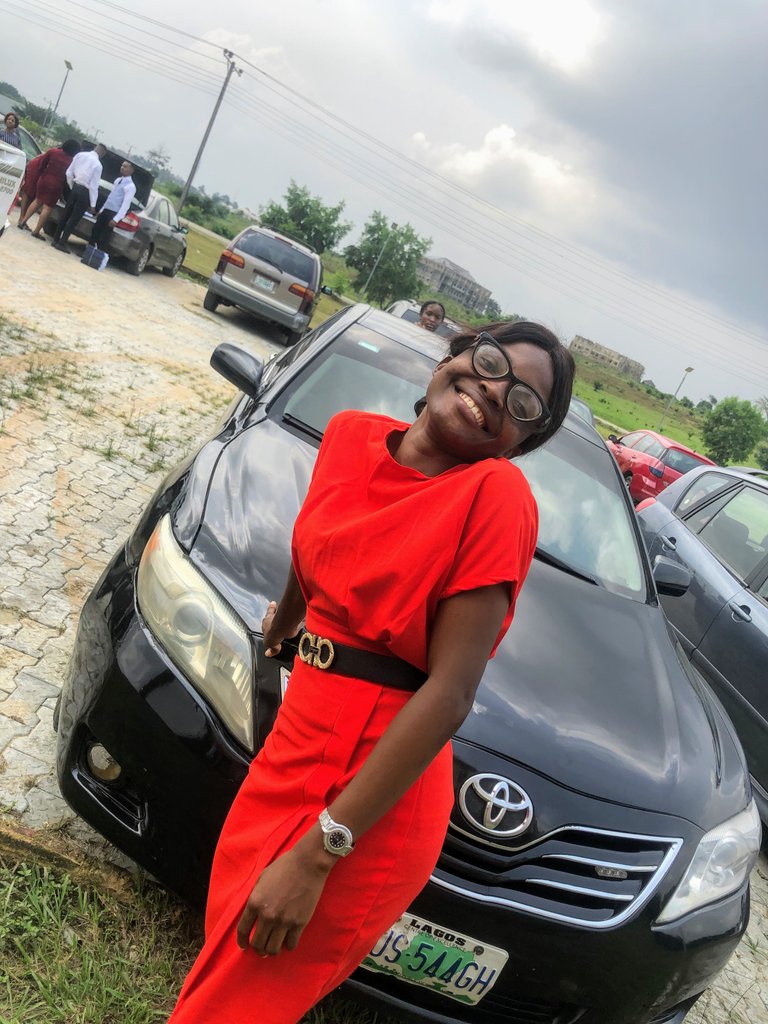 You see the saying destiny can be delayed and not denied. Well, it's been about 4 months after my final examinations in the university and our project defense was kinda dragged and delayed for some reasons but today it held and it was successful. I'm grateful to God for life and the feat achieved. B. Sc in Biochemistry bagged.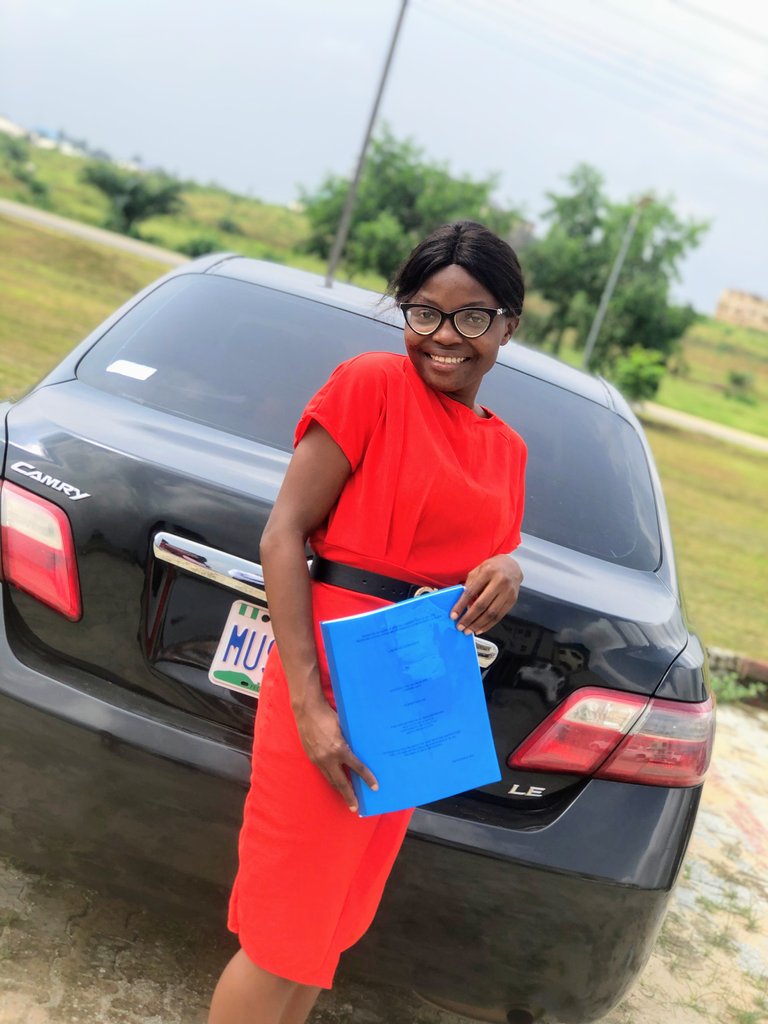 I'm also glad that I didn't let the person's who looked up to me down, although a rough journey, patience, persistence, determination and God were my success factors and I'm saying congratulations to my dear friends too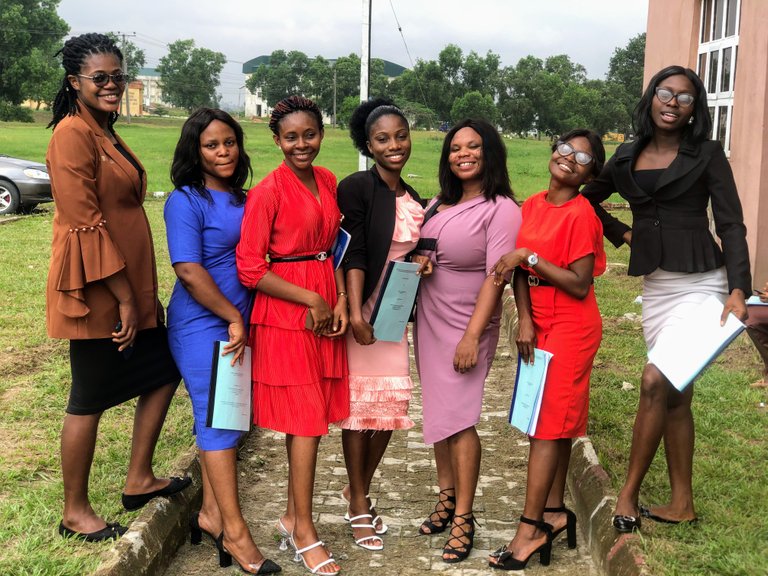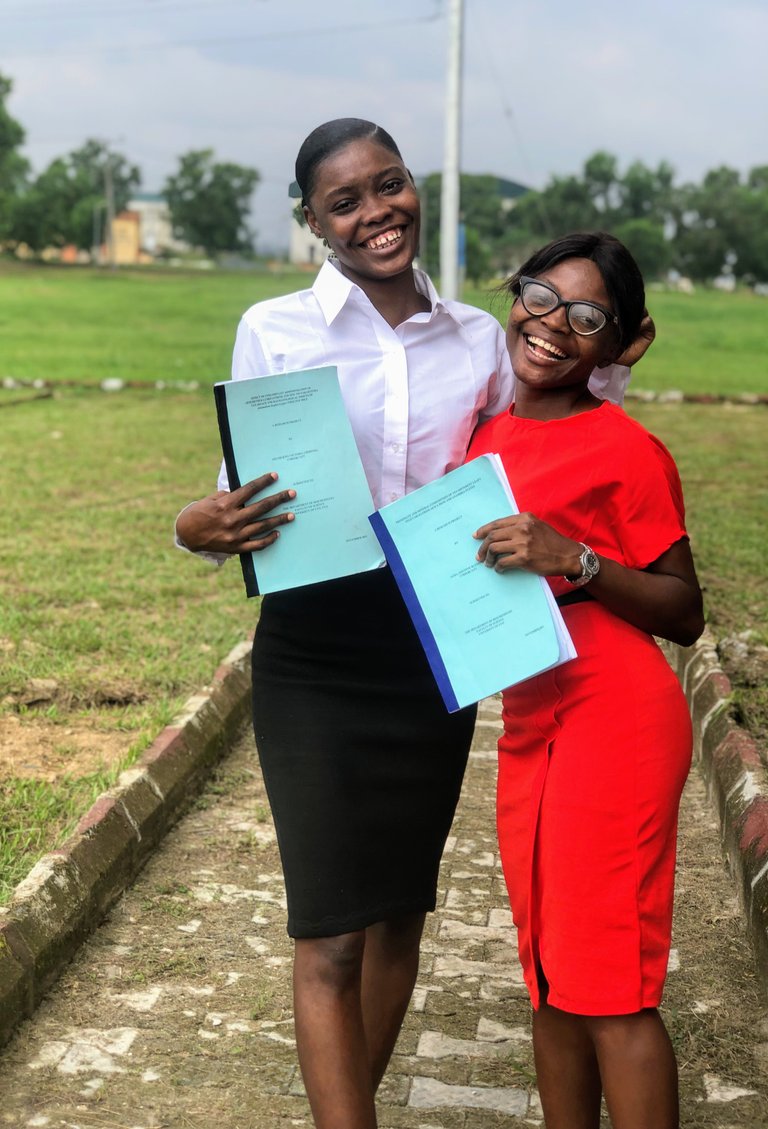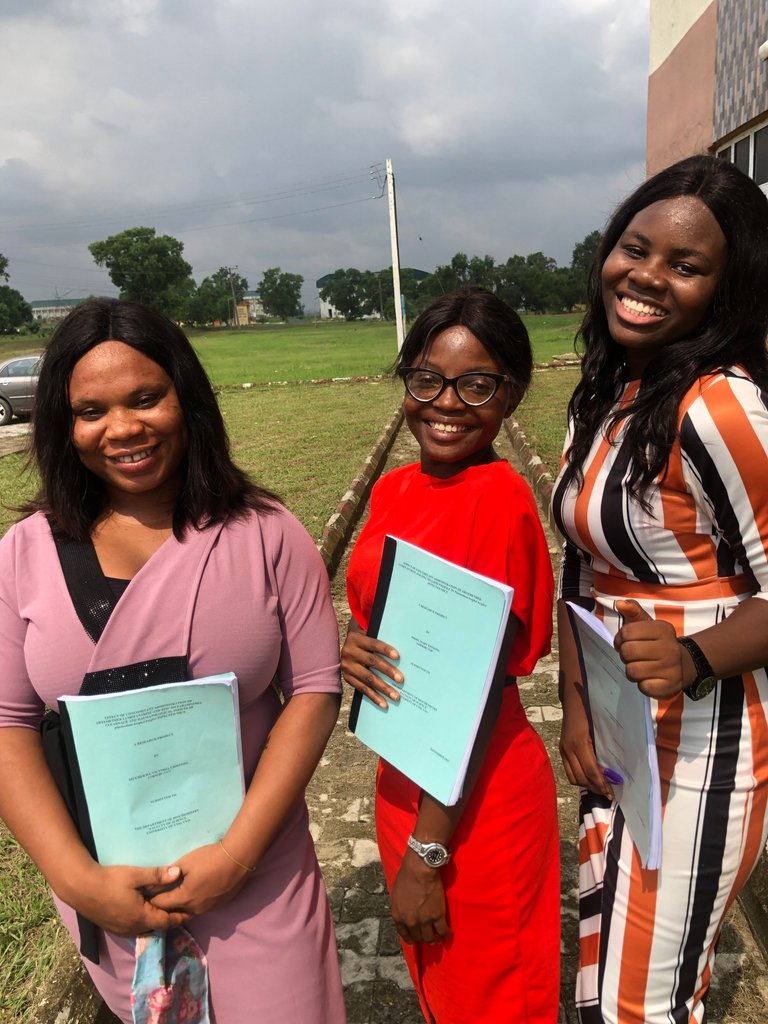 We should always remember never to give up as things will always fall into place with time.
I want to appreciate the works of the alive Community which has given me the opportunity to always show apprection for each day.
Thanks to @flaxz for the initiative
Thanks to you for stopping by.