Hey Peeps!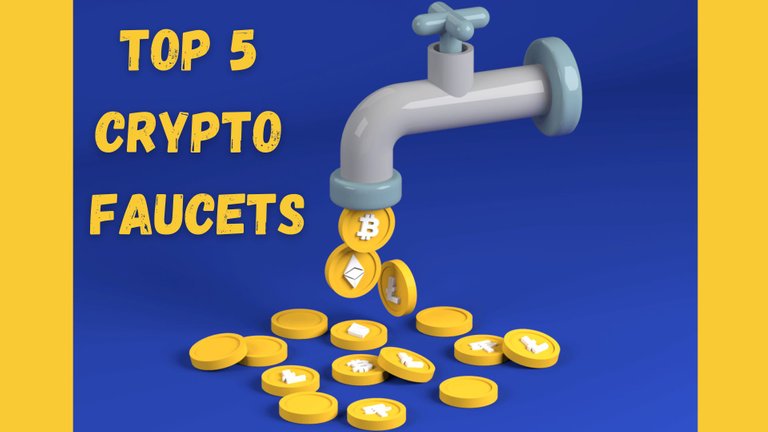 I haven't written about crypto faucets in a couple months and I wanted to give an update for 2023.
I am thinking of making this into a series of my favorite crypto faucets at the moment.
Hopefully, I can introduce some readers to new faucets and ways to earn those some free crypto.
Before I get into it, let's discuss what a Crypto Faucet actually is.
You may have found yourself reading this post, but aren't quite sure what a crypto faucet is. Well, simply put, a crypto faucet gives out a very small amount of a cryptocurrency in exchange for a small task, or even just clicking a button.
The "faucet" aspect of the name references a faucet that drips a small amount of water (crypto). Other than making money for the site owner/company, I believe crypto faucets are used to introduce more people into the world of cryptocurrency.
Speaking from experience, I stumbled upon crypto faucets early on in my "crypto career" and my was immediately intrigued by the free aspect; I thought to myself: "free crypto to do almost nothing and requires no investment - this is a no-brainer".
I suspect many people have experienced this too, and some have even used this experience as a starting point to being more comfortable with cryptocurrencies.
Okay let's get into it the Top 5 now: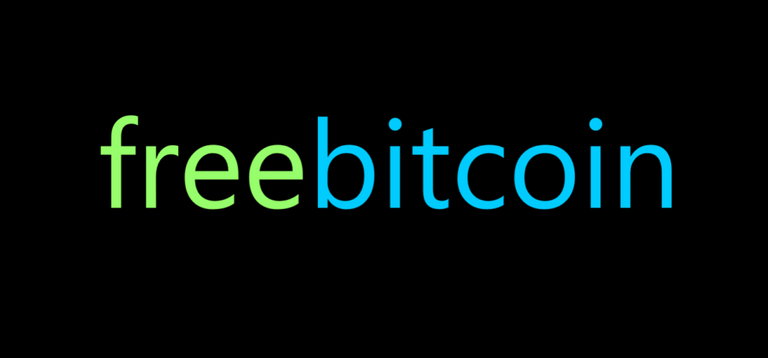 #1 - freebitcoin
The Godfather of the crypto faucet world, freebitcoin, has been going strong since 2013. With crypto faucets rising and falling every day, it really is impressive to see this site stand the test of time. The website is sleek and streamlined, and there are also little to no ads, which makes the experience much smoother.
The Bitcoin (BTC) faucet can be claimed every 60 minutes. You can multiply your faucet earnings by playing a provably fair Hi-Lo game. Actually, my favorite aspect of the website is the "Betting" option. You can use your faucet earnings to bet on a wide variety of sporting events; I have personally profited a good amount from this feature.
There are plenty of other features as well, like the ability to earn interest on your deposited Bitcoin, the chance to win a Golden Lamborghini car by purchasing golden lottery tickets, a normal lottery to win Bitcoin, and much more. I highly suggest starting with this Faucet if you are completely new to cryptocurrency, but want to dip your toes in.
This was one of the first faucets I ever found and I really trust it. I have even purchased 2,500 of the native FUN tokens to receive PREMIUM benefits like cashback on the Betting and Multiply BTC game, daily Wheel of Fortune spins (which can earn sats or other prizes), and even an increased interest rate for the Bitcoin in your wallet.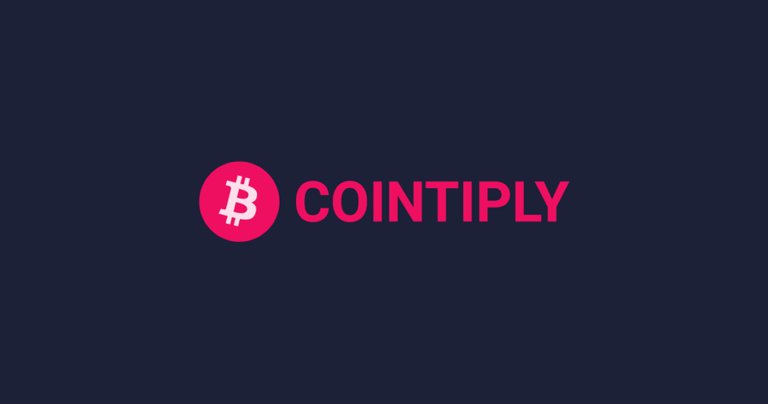 #2 - Cointiply
The next faucet we will discuss is Cointiply. There are simply too many ways to earn on the Cointiply faucet site. First and foremost, you can easily claim the faucet every 60 minutes. The faucet pays out "coins" and these coins can then be exchanged for BTC, DOGE, DASH, or LTC.
You can also earn coins on Cointiply via PTC Ads, online browser games, various Offerwalls, and my favorite - a Multiplier game (where you win a ton of coins, or lose them all). Furthermore, Cointiply has recently implemented new features like Quests, where you can earn for completing specific tasks, and an Arena, where "Heroes" you purchase with coins can battle it out to earn you even more coins in the long-run. Cointiply also has one of the sleekest and intuitive UI designs of all the faucets; It's a big reason why I love it so much.
The only knock on Cointiply is that they have not yet released an application for Apple's App Store. However, Android users are in luck as Cointiply has an application via the Google Play Store.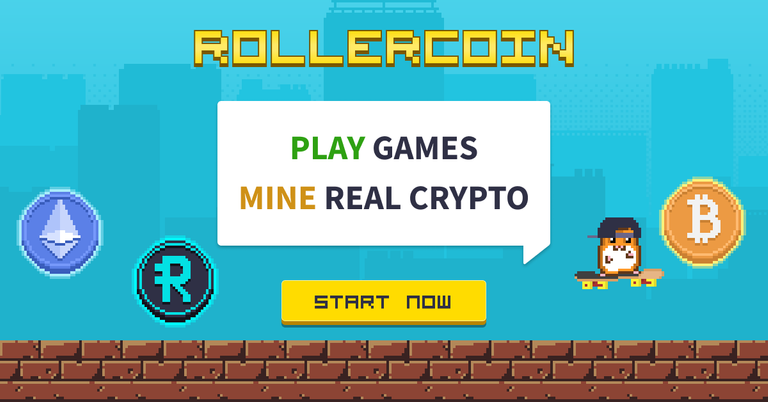 #3 - Rollercoin
Rollercoin is probably the most enjoyable faucet on this entire list. Rollercoin falls into the Play-to-Earn category, but also has a faucet aspect that pays you out based on the amount of mining power you have accumulated. Mining Power can be created by playing the mini-games, or by purchasing Miners that will automatically create mining power for you. You can then assign that mining power to a cryptocurrency you want to "mine" in game.
Surprisingly, I actually enjoy the mini-games on Rollercoin. Most games are little deviations of popular games, but with a Rollercoin twist on them. I think it is important that the game are actually enjoyable because then it doesn't feel like a chore to login and play a few games; I actually look forward to playing a few games each day.
Rollercoin also has a Season Pass, similar to games like Fortnite and Apex Legends. The Season Pass has Free and Paid tiers, with both tiers granting you with rewards as you play and reach higher levels.
With all this said, do not expect to make a boatload of money instantly playing games on Rollercoin. However, I personally have invested in Rollercoin and have already recouped my investment after many months. I have high hopes that Rollercoin can grow into a top game of the cryptocurrency world.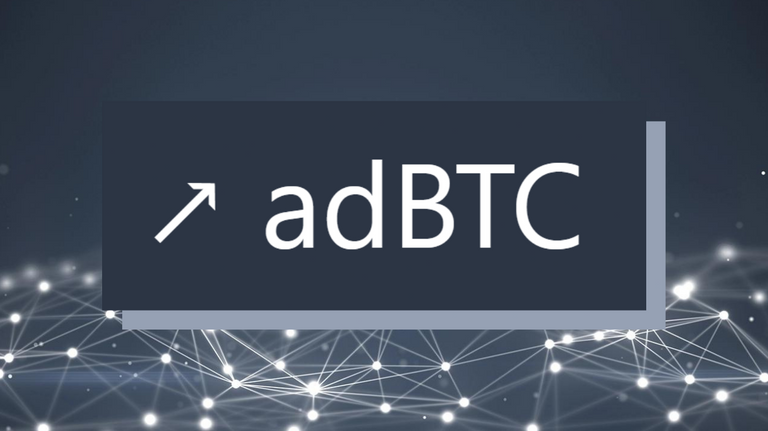 #4 - adBTC
adBTC is the King of the Paid-to-Click (PTC) ads world. I am classifying this as a Faucet, simply because it is so damn easy to earn Satoshis, and Rubles (₽), on this site.
The only downside of adBTC is that you need a Payeer account/wallet to withdraw the earned Rubles (₽), and Payeer does not currently provide services to residents of the United States.
All you do is go to "Surf Ads", answer a CAPTCHA, and then you are good to start earning by completing the PTC ads. This simple task requires you to view a website for a set amount of time, normally between 10 and 60 seconds, you earn the satoshis or rubles, and that really how easy it is. There a few other ways to earn on adBTC, like watching Video ads and completing Shortlinks.
If you want a quick, simple, and easy way to earn Satoshis, or Rubles, look nor further than adBTC. Once you sign up, you will see for yourself how fast the sats stack up.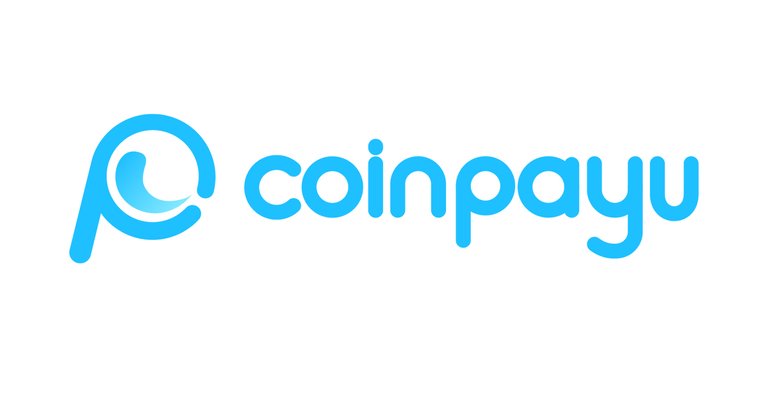 #5 - CoinPayU
The special aspect of CoinPayU is that you can claim 4 different cryptocurrencies at the same time every 60 minutes. It is sometimes hard to decide which 4 cryptocurrencies to choose, as they have a 25 to pick from.
CoinPayU provides a normal Offerwall, but also has 4 separate ways to earn via PTC ads: Surf Ads to simply view a website for a certain amount of time, Window Ads to view a website but keep your computer focus on that site, Article Ads to read and interact with articles, and finally Video Ads to simply watch videos.
CoinPayU also has a mobile application you can download from the Google Play store. No love for iPhone yet again.
The unique thing about CoinPayU is that they have expanded into the writing/blogging world with their new project called, Article. CoinPayU states that the end goal of Article is for it to be "a knowledge library and social network". Based off the Article roadmap, it seems that they are trying to build something similar to Publish0x, where readers and authors are both rewards for engaging with original content.
I think the Article project separates CoinPayU from the rest of the bunch and shows they are willing to try something new. I am excited to see where CoinPayU and the Article project go in the future.
Well that wraps up the TOP 5 CRYPTO FAUCETS for 2023 so far!
What is YOUR favorite crypto faucet?
Share in the comments below!
Enter my Monthly Giveaway on Publish0x to win yourself some free Crypto!
Check out my Socials: https://linktr.ee/zerorequiem0x
See ya!
:)