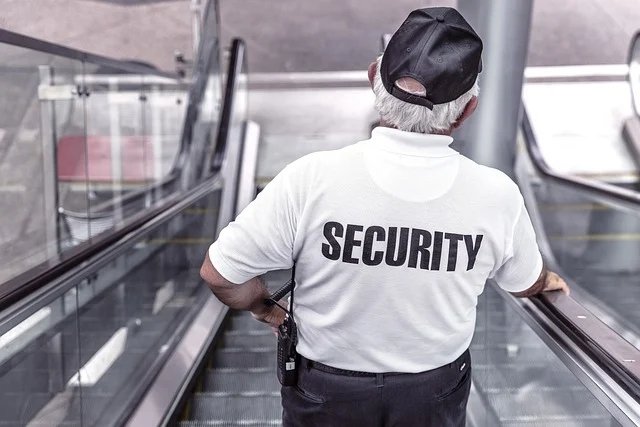 Source
"Where's the security chief?" the woman kept asking every passerby.
People passed her without a word, thinking she has gone mad.
She held me, asked me the same question.
I asked her "what's the problem"
She was able to say a few words after catching her breath.
"The security guard".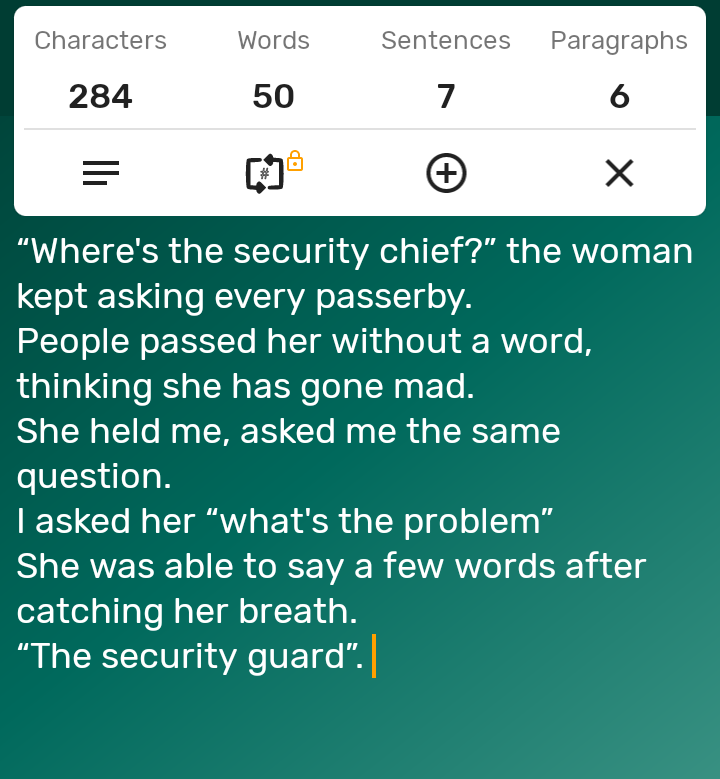 This short story is a 50 words microfiction story using @mariannewest daily freewrite prompt "security guard" inspired by @felt.buzz
Thank you very much for stopping by my blog.