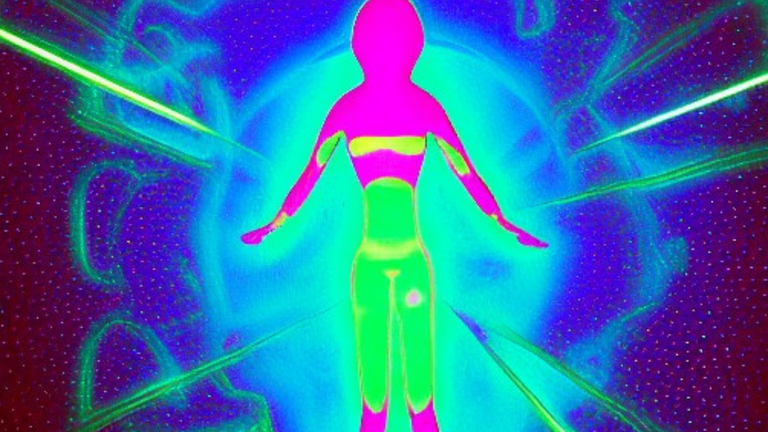 This short story is my submission for the ZapFicMonday Week 47 This week's story prompt is, "coerce," and our story must be 240 characters or less.


They said it was a once-in-a-lifetime opportunity. It was late, I was drunk, and their silver obelisk ship looked so damn cool.
After taking off, I asked, "How long's the ride?"
"Only took us 20 years to get here," they smiled.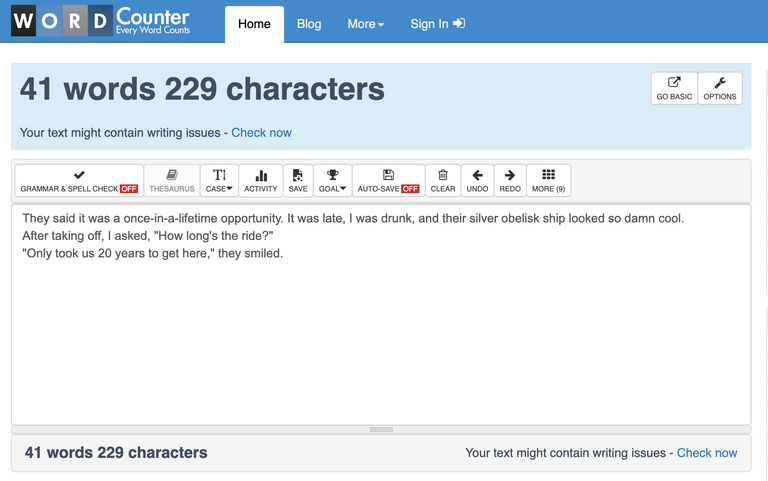 Peace, Thoth442
End Notes & Links:
🐦 Tweet? Follow me on Twitter
🔥Still not playing Splinterlands? Click Here to Play Splinterlands
🎸 From street busker to superstar, Click Here to Play Rising Star
🌱 Farm on the blockchain with dCrops
🤸‍♀ Post your daily activity and move to earn with Actifit
📧 Earn by Reading Email? Get Nerdy with ListNerds
For information about the #AliveAndThriving and #LarryIsAlive projects, check out We Are Alive Tribe - The Guide

And click on the banner below to download your free ebook.



🌓Until next time friends. Rest is revolutionary, take care of yourself. 🌗