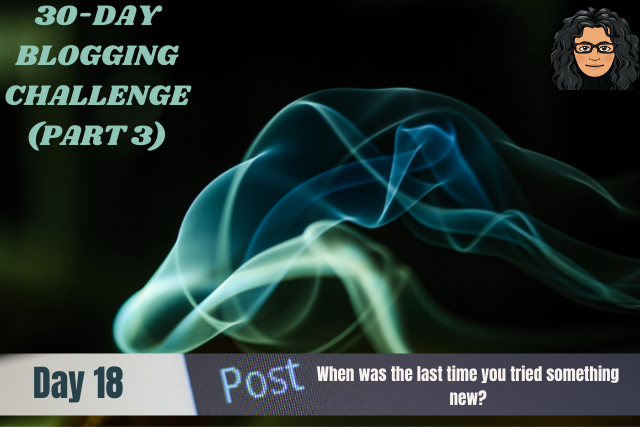 Hello everyone. Welcome back to my participation in Part 3, Day 18 of the 30-day Blogging Challenge. I took a short break from the blogging challenge to address some other projects that were pressing.
I'm back now and will focus on completing this challenge. I intend to finish the blogging challenge per my commitment. For today, the topic given to respond to is: When was the last time you tried something new?
Wow, it's take a moment for me to remember the last time I tried something new. That's because it takes a lot for me to step out of my comfort zone and try something completely different I've never done before.
I remember about ten years ago, my daughter wanted to purchase a matching pair of high top tennis shoes. I'm from the old school of thought. My shoes are loafers. Socks; always. I don't understand what's going on today with not wearing socks. Anyway, I consented after she kept telling me how cute they would look on me.
Having an over sized foot length for a normal lady, I should have know how they would look. My family kept urging me to go ahead and wear them.
Well, needless to say my daughter looked cute in her tennis. However, it was another matter with me. The moment I placed them on, I was the laughing stock of my family.
My legs are skinny, and the high top tennis shoes laced all the way up made me look like Olive in Popeye. I'm a senior citizen. I had no business wearing high top tennis shoes. I gave the shoes to the Good Will. Hopefully, someone else will get enjoyment out them, and they won't look like a pole stuck in the hole of a long log.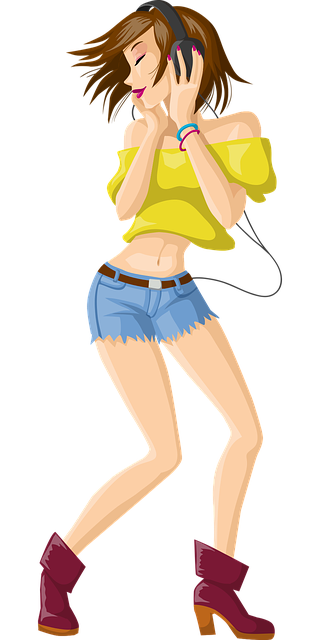 Image by GraphicMama-team at Pixabay
That was the first and last time I wore high top tennis shoes.

Hola a todos. Bienvenidos de nuevo a mi participación en la tercera parte, día 18, del Reto Blogger de 30 días. Me tomé un breve descanso del desafío de los blogs para ocuparme de otros proyectos que me apremiaban.
Ahora estoy de vuelta y me centraré en completar este reto. Tengo la intención de terminar el reto de los blogs según mi compromiso. Para hoy, el tema dado para responder es: ¿Cuándo fue la última vez que intentaste algo nuevo?
Vaya, me ha costado un momento recordar la última vez que probé algo nuevo. Y es que me cuesta mucho salir de mi zona de confort y probar algo completamente diferente que nunca había hecho.
Recuerdo que, hace unos diez años, mi hija quería comprar un par de zapatillas altas a juego. Yo soy de la vieja escuela de pensamiento. Mis zapatos son mocasines. Calcetines; siempre. No entiendo qué pasa hoy en día con no llevar calcetines. De todas formas, accedí después de que ella me dijera lo bien que me quedarían.
Al tener un pie demasiado largo para una mujer normal, debería haber sabido cómo me quedarían. Mi familia me insistió en que me los pusiera.
Bueno, no hace falta decir que mi hija estaba muy guapa con sus tenis. Sin embargo, lo mío era otra cosa. En el momento en que me los puse, fui el hazmerreír de mi familia.
Mis piernas son delgadas, y los tenis de caña alta atados hasta arriba me hacían parecer Olive en Popeye. Soy una persona mayor. No tenía por qué llevar zapatillas de tenis de caña alta. Regalé los zapatos a la Buena Voluntad. Con suerte, alguien más podrá disfrutar de ellas y no parecerán un palo clavado en el agujero de un tronco largo.
Traducción realizada con la versión gratuita del traductor www.DeepL.com/Translator

Thank you for taking the time to read my topic for today. I've set out above the last time I tried something new. What do you think about it? And when was the last time you attempted something new? I'd like to hear it in a comment below.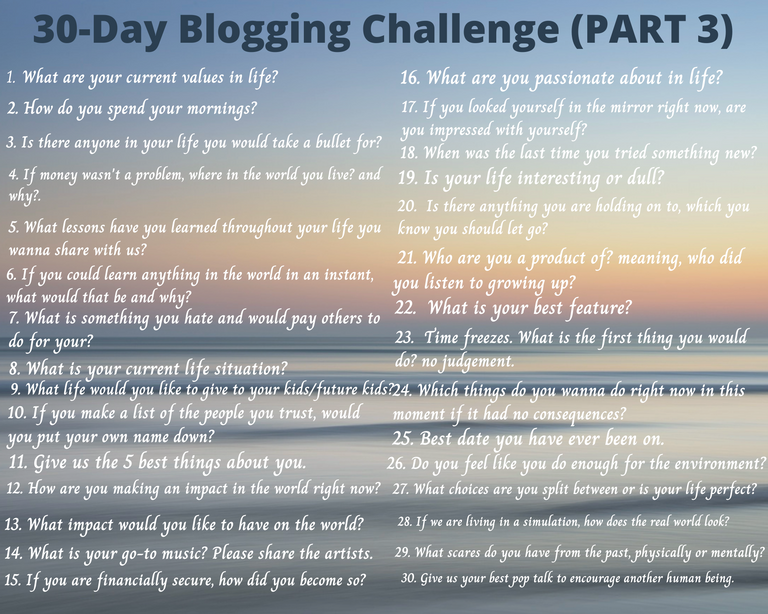 Follow my 30-Day Blogging Challenge below:

@flaxz initiative #iamalivechallenge (Published my Day 18 of the 30-Day Blogging Challenge [Part 3] post today)

Thanks,
@justclickindiva
Happy rest of the week everyone with whatever your endeavors.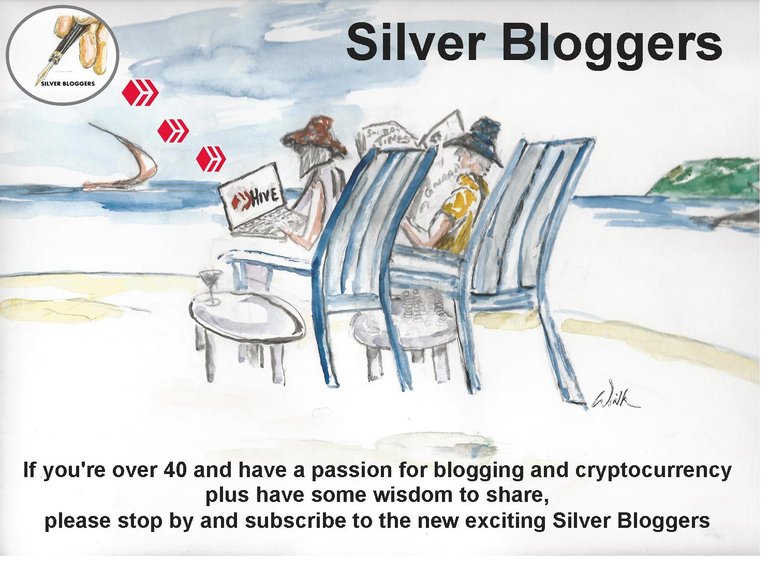 SOURCES:
a) JustClickindiva's Footer created in Canva utilizing its free background and images used with permission from discord admins.
b) Unless otherwise noted, all photos taken by me with my (i) Samsung Galaxy 10" Tablet, (ii) Samsung Phone, & (iii) FUJI FinePix S3380 - 14 Mega Pixels Digital Camera
c) Purple Butterfly part of purchased set of Spiritual Clip Art for my Personal Use
d) All Community logos, banners, page dividers used with permission of Discord Channel admins.
e) Ladies of Hive banner used with permission of and in accordance with the admin's guidelines.
f) Thumbnail Image created by me in Canva utilizing its free template and free image.

Your Personal Terminal Discord Invite