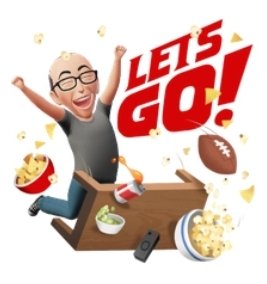 Let's Go! Into 2023 and let's fracking rock it.
I have had so much negative stuff in the last eight and half years with my wife's cancer. And 2022 brought in the only option left for her. No more treatments, we let nature take its course.
But am I negative? Absolutely not.
Thanks tona personal and mental choice Mr. Positive was born in 2022. With the help of Cardone University training.
As I write this all family is here for New Years Eve. Including four grandchildren.
So much to be thankful for. So much to keep me positive.
Hive
I personally made some strides on Hive in 2022, I believe so anyway.
I have met and engaged with so many new people. And kept so many friends from the years prior.
I am going to single out two people that have inspired and educated me big time in 2022.
@collinz and @Taskmaster4450.
Thank you both. You will never know ow what your writing and what you do, does for me.
I have to thank my friend @flaxz for coming to my rescue with BBH. Without him the BBH tipping bot would not still be going. And BBH now being an income token would not exist. THANK YOU.
As I wrote about yesterday, it was a big year for BBH in 2022 and I cannot wait to see it 31st December 2023.
As for goals. Well I post them at the end of most of posts. And I will do so again tomorrow morning.
Leofinance
I want to thank everyone that have accepted me and my style of posting on Leo.
I only jumped in with both feet in the last quarter of 2022 and the reception from the community has been overwhelming positive.
I am alive and Thriving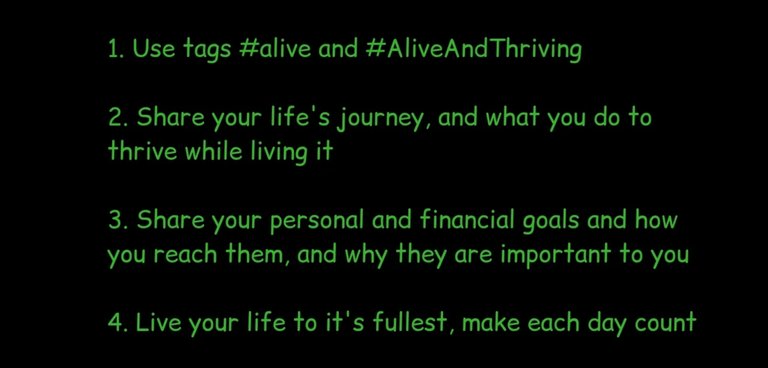 Bradley
Posted Using LeoFinance Beta