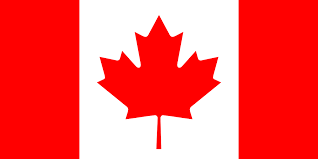 I was sitting here and thinking about when I was a young man in the early 1980's. How I remember people talking about how bad things where. Things being the economy. Inflation and interest rates.
I remember my father telling me it was a great time to save. I thought I would give you some numbers for perspective.
I know things are not good for many now but if people survived the 80's then this should not be so bad over all.
Lets have a look at where Canada is now.

Source.
What was it in the early 80s? Canada's inflation rate was 10.2% for 1980 overall, rising to 12.5% for 1981 and 10.8% for 1982 before dropping to 5.8% for 1983. Source.
No where near as bad.
What about interest rates? Today: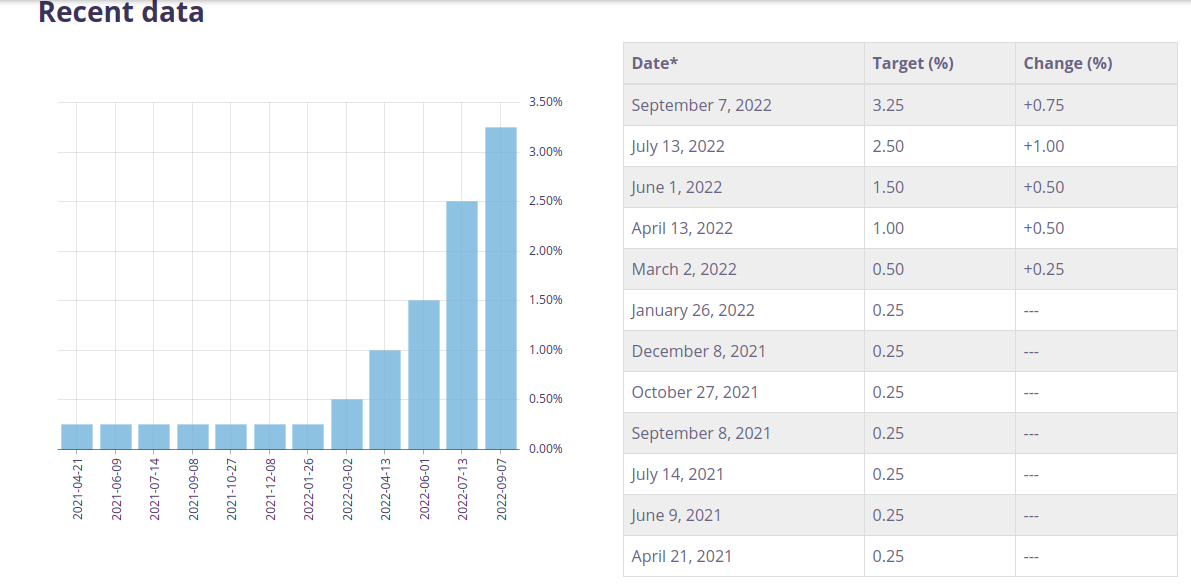 source.
And back in the early 80s? Bank of Canada's interest rate peaked at 21% in August 1981 and was kept at high levels until spring 1982, but the inflation rate still averaged more than 12% in 1981-82. Source.
So in Canada we are at 3.25 percent interest rates and likely to go to 4 or more. But we are nowhere near the early 80s of 21%.
What is different for the average person this time? I believe DEBT. Over the last 40 years people are carrying a lot more debt. Slight changes cause major upset. People have no room financially to more anymore. Because we were convinced debt is a part of life.
I believe if rates hit 5 percent more people in the early 2020s are going to loose their houses, go bankrupt, etc than people in the early 80s did with 21% interest.
It appears we do not learn from history. I would say most people reading this don't remember what happened in the 80s.
What can we do? Hold on tight and work on getting rid of you debt.
Nothing easy about it I know.
Thankfully we have Hive and web 3.0 that are helping people. Hopefully when the 2060s get here, crypto, web3.0 and Hive will have changed the world and we will be in the 'age of abundance'.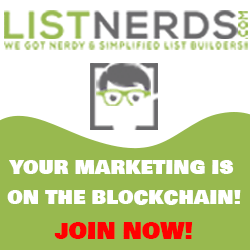 Don't forget to check out the The PIzza Plan
Don't forget you can follow me on twitter: Join me on Twitter
Don't forget to check out our Curation Trail
Have a super positive day everyone.
Bradley
Posted Using LeoFinance Beta