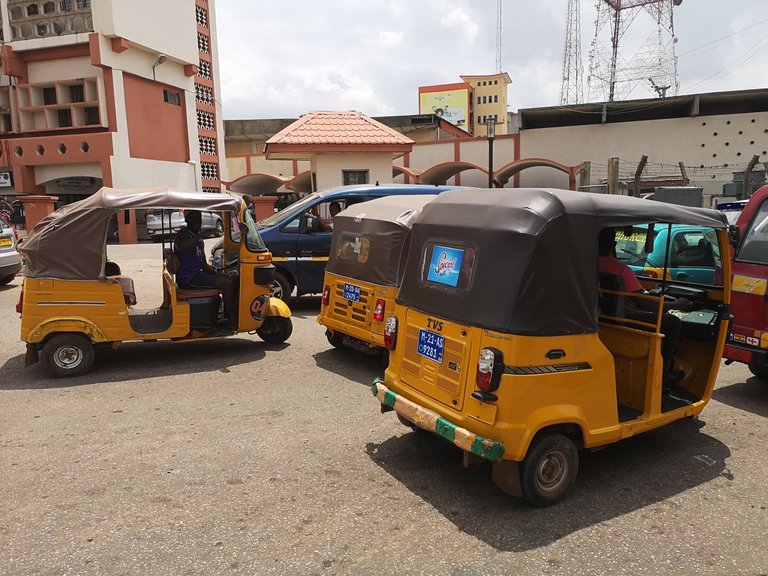 Having just one source of income would not be the finest way to live if you are one of those people who has several financial obligations to attend to every day. Dependence on a single paycheck to cover all of your financial commitments could soon wear you out.
Years ago, I came to the realization that the money I was paid as a teacher was only a stipend; it was insufficient to support me. I also learned that, if I wanted financial freedom, having several different sources of income was the best course of action.
I discovered a lot of things I could do to earn extra income (both active and passive income), but it's not always simple to get started. Beginning a new business venture is difficult, especially when there are good ideas but no funds to carry them out.
There may be many business ideas, but it is always not so simple bringing those ideas into reality. Starting a business is not easy at all. Few people ever succeed in creating even one source of income that can allow them to live comfortably, let alone many sources of income. Multiple revenue streams in my opinion is the Ideal way to have a financial freedom but doing it in practice can be challenging.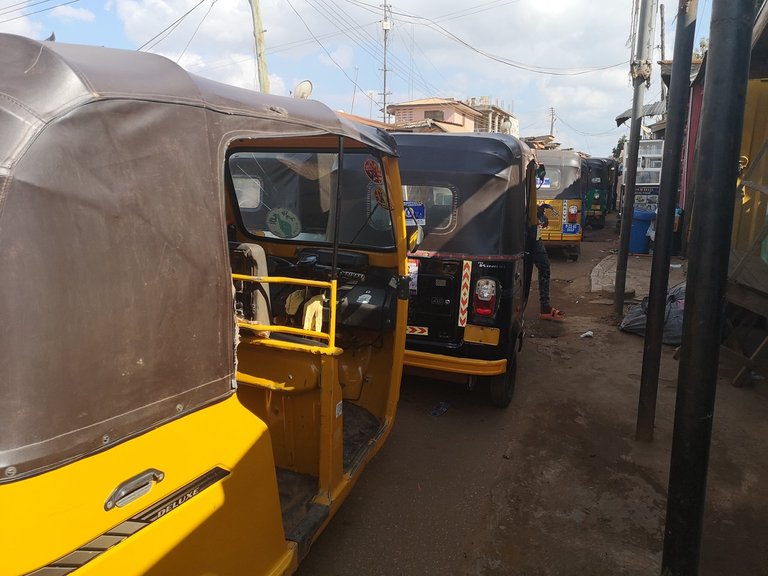 My first business venture a tricycle business, which I discovered was a very booming business in Ghana. What has made it a lucrative business is the fact that a lot of people enjoy boarding these tricycles due to their convenience. People love these vehicles because they can quickly navigate via different routes to avoid traffic and also due to their cheaper fares.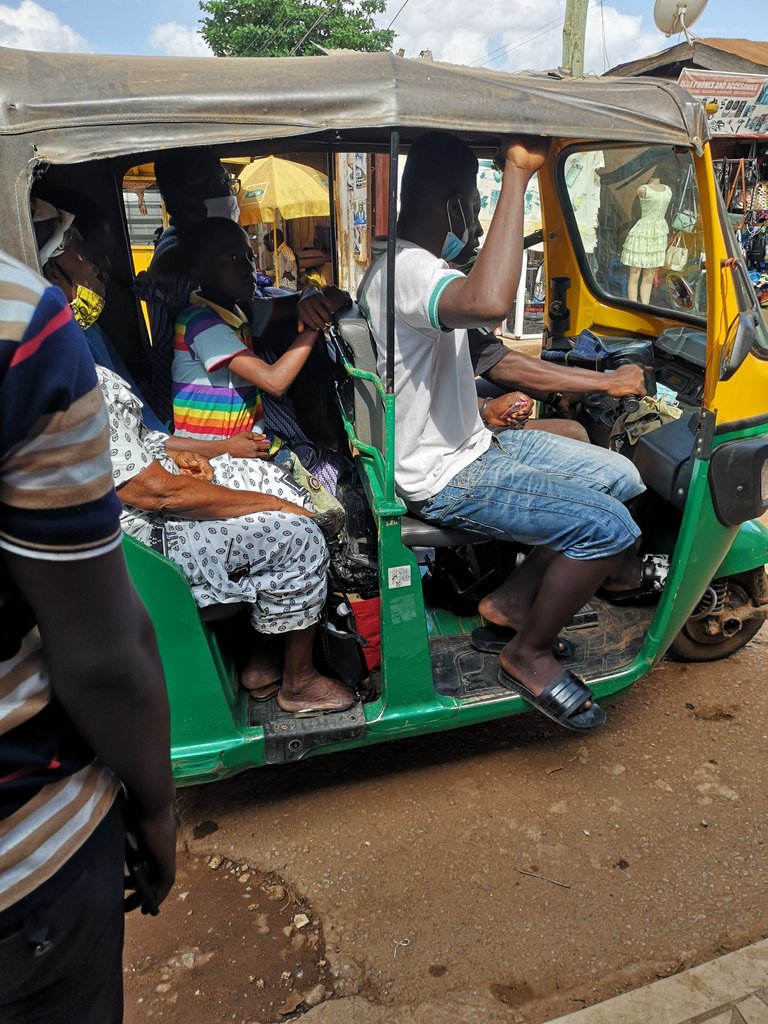 Starting up was difficult, but I was able to do it since I had saved for it. After purchasing the first trike, I hired a rider who used it for commercial purposes, which provided me with extra revenue.
I had planned to buy more of these vehicles if things went well and eventually channel the money into other businesses, but things didn't go as planned, and I failed at this business. I never gave up until I eventually succeeded. Here are the lessons I learned:
Never Get Carried Away With Any Business Idea
Financial experts or individuals who continually preach about how excellent it is to have multiple sources of income focus on the positive aspects such as how it is able to give one financial freedom.
They rarely discuss how it may not be the best path for everyone, as well as the difficulties that come with diversifying your business or investment. Never should we rush to have multiple sources of income before learning everything there is to know about each business or investment we might want to establish or add to our stream. Learning before starting a business or investing is always a good idea.
My first venture failed out of the fact that I got carried away with the idea of having multiple streams of income and lacked sufficient knowledge of the places where I was investing my money. One of the biggest keys to succeeding in any endeavor is knowledge. It's difficult to excel in any business until you have more knowledge about it.
New Business Will Require New Skill or Expertise
You are definitely going to need a new skill for a new business to succeed at it. Even without your direct involvement in any business or investment you will still need to learn more about it. You can't just start a business or hand over a business in another's care when you virtually have no idea about how the business is conducted.
Be A Risk Taker
Every entrepreneur is a risk taker, they are those willing to do whatever it takes to succeed. It is not so simple starting up a business these days. With everything that we do that generate us income also come with risks. Having multiple stream of income isn't a good idea for those who never like taking risk because anything you would like to add to your streams will presents it own challenge.
I hope that these lessons, which I personally learnt through both my failures and successes in business, are highly beneficial. If you have a worthwhile business idea or tip, share with me. Thanks for your time and for reading
Posted Using LeoFinance Beta