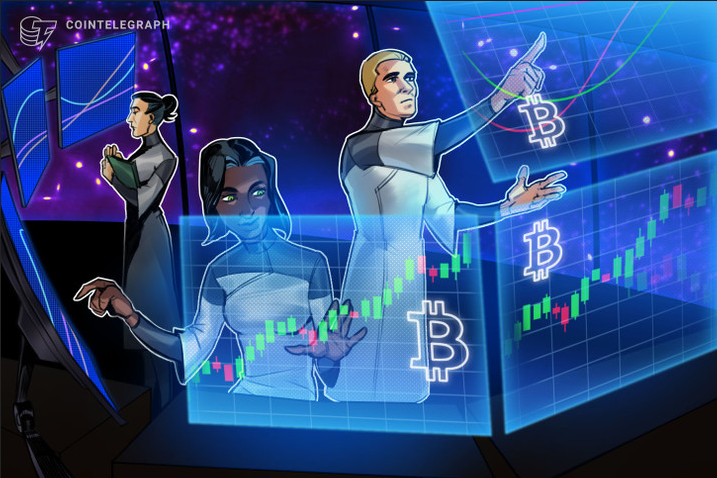 Daily Review
Crypto market capitalization: $0.967 trillion (+$40 billion);
Dominance: BTC - 39.7%, ETH - 17.5%;
Index of fear and greed: 20 (extreme fear) against 21 the day before.
Bitcoin on Monday, September 26, trading ended in positive territory. The BTC/USDt pair recovered 2.24% to $19228. A slight increase was observed in the Asian session. In the European and American sessions, the price hovered around $19,000. Growth stalled due to the decline in stock indices. The S&P500 index fell by 1.06%, Nasdaq - by 0.60%.
Against the backdrop of growing fears about the tightening of the monetary policy of the US Federal Reserve, the instability of exchange rates and the slowdown in economic growth, US indices fell in percentage terms by double digits at the beginning of the year. Seasonal cycles for the SP500 indicate an increase in quotes since September 26, while many experts expect a new drawdown of 10%-15% from current values. The S&P500 index closed at 3653.94 points. The probability of a Christmas rally is over 80%.
The dollar index met resistance at 114 points. If the correction in the dollar and indices continues until the end of the week, the seasonality will consolidate. BTC/USDt topped $20,000 on Tuesday. The price rose to $20,300. Buyers have passed the intermediate resistance of $19,500. It remains to pass the level of $21,000 to break through the trend line from the top of $69,000. With a bullish technical signal, the downtrend will remain in place, but sellers will begin to cut short positions. The return of the price to the level of 22500 within two days will significantly strengthen the position of buyers.
On Monday, the ETH/USDt pair recovered 3.21% to 1336, on Tuesday in Asian trading - by 3.23% to 1379. Trading at the beginning of the week started well for buyers. It remains to hold positions and hit the sellers on Friday at the close of the month and 3 quarters. The resistance zone is $1400 - $1425. After it, buyers will open the way to $1550. The faster the futures on the SP500 passes the level of 3730, the more actively buyers will start buying cryptocurrency. Now there is an upward movement, this is a correction to the fall from $1789 to $1220.
Posted Using LeoFinance Beta