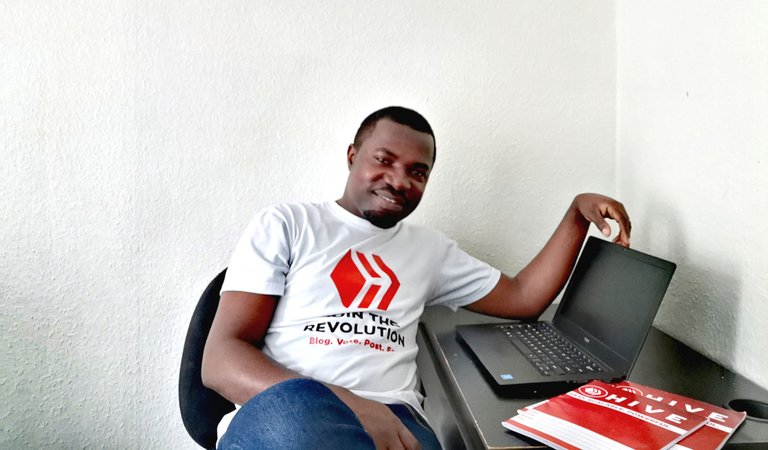 In today's blog post, I will begin by reflecting on my writing journey, which has now become something I deeply appreciate. I never knew that I could effectively express my thoughts through writing, as I used to find both long and short posts to be overwhelming tasks. However, my fascination grew when I discovered the potential of a social blockchain platform that rewards you for your contents.
Initially, my focus was solely on the potential rewards, and this is a common motivation for many individuals considering or are already into writing, whether it be on Hive or other platforms. Reflecting on my journey from where I started to where I am now, I truly appreciate the person who inspired me to believe in the power of self-expression through words.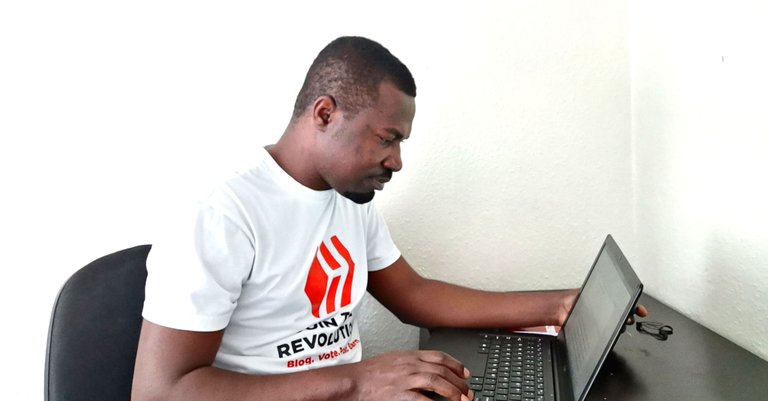 My experience resonates with many others who have found themselves in the world of the Hive blockchain, initially unaware of the vast opportunities and potential that lay before them. It is remarkable to witness the growth and transformation that can occur once we embrace this journey.
Everything in life starts to make more sense when we allow time to unfold. Over time, I have developed a deep passion for expressing my thoughts through writing and other forms, such as creating videos. The platform I have found myself in grants me the freedom to express my opinions, fostering critical thinking and enabling the generation of remarkable ideas that I never knew I was capable of producing.
It would be truly suprising for many of us to revisit the numerous pieces of content we have created over the years and rediscover the multitude of ideas we have expressed through our writing.Once again, we witness the promotion of originality on this platform, as it strives for authors to produce their own intellectual property.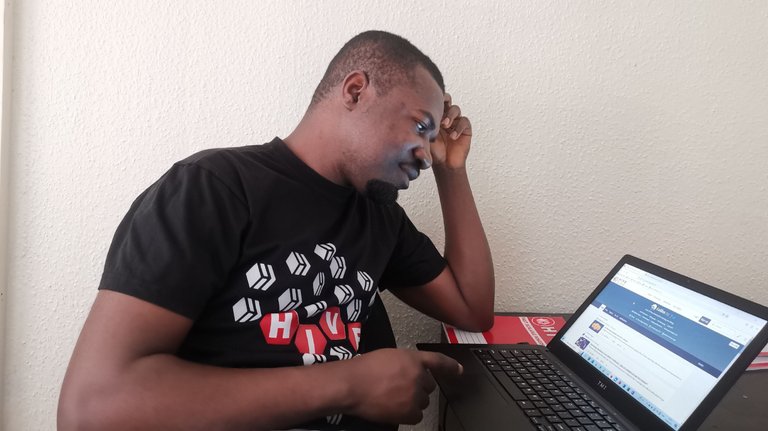 With this system in place, dedicated individuals are encouraged to think creatively and innovatively, aiming to offer something new and distinct from existing works. This effective mechanism guides content creators, regardless of their experience level, towards becoming experts in their respective niches.
I truly appreciate the technological innovation of the Hive blockchain for its superior offerings compared to other platforms or blockchains. Embarking on a journey where initial enthusiasm is driven by rewards, but ultimately leads to profound personal transformation, creates a more enriching experience.