This 36-years-old lady patient first time came to me in the middle of October 2021. A few weeks before that she had an illness resembling COVID19 but she didn't do the PCR test for confirmation. However, on recovery from the illness, she experienced some symptoms which were similar to long-COVID. She came to me to do some investigation for her weakness, fatigue and marked loss of hair. I suggested the following investigations: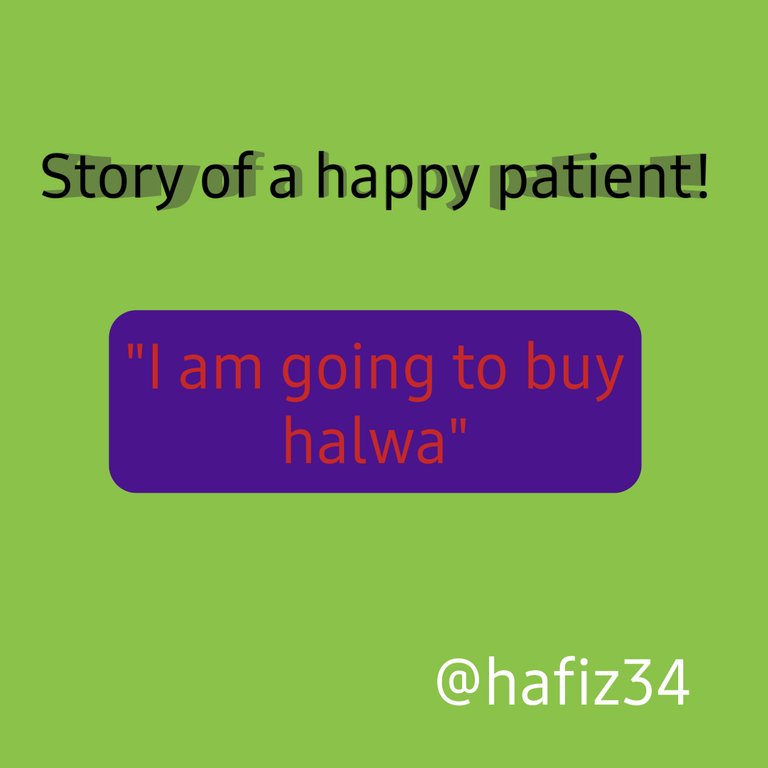 CBC
RBS
SGPT
SGOT
TSH
Urine routine analysis, and
Vitamin D
Her CBC, Thyroid function (TSH), liver enzymes (SGPT and SGOT) were normal. But, her blood sugar was 347 mg/dl (the normal limit is 70-150 mg/dl, according to our lab), vitamin D was low and 4+ sugar in the urine.
I advised her to return for a further test for diabetes. After one week, she came back and did two tests for diabetes; fasting blood sugar (FBS) and postprandial blood sugar (PPBS). The results were as follow:
FBS: 234 mg/dl (normal range: 60-110 mg/dl)
PPBS: 240 mg/dl (normal range: 90-160 mg/dl).
Both of the results were in the diabetes range. So, I prescribed one tablet for diabetes and advised diet & exercise. I also prescribed vitamin D. She left.
Yesterday she returned after 3 months! She wanted to check her blood sugar. On enquiry, she said that she didn't take the tablet for diabetes. Rather she controlled her food intake and did exercise. I was surprised and she was surprised & extremely happy seeing the result. Those were:
FBS: 98 mg/dl
PPBS: 100 mg/dl
Both results were perfect. Her efforts paid off. Without taking the tablet, with a strict diet and regular exercises, he was able to control her blood sugar. She was extremely happy seeing that result and was relieved from great stress. And, when she was leaving my chamber, her last sentence was "I am going to buy halwa (one kind of sweet) now"!
---
---
I want you to come and join our tribe/community! ⤵👇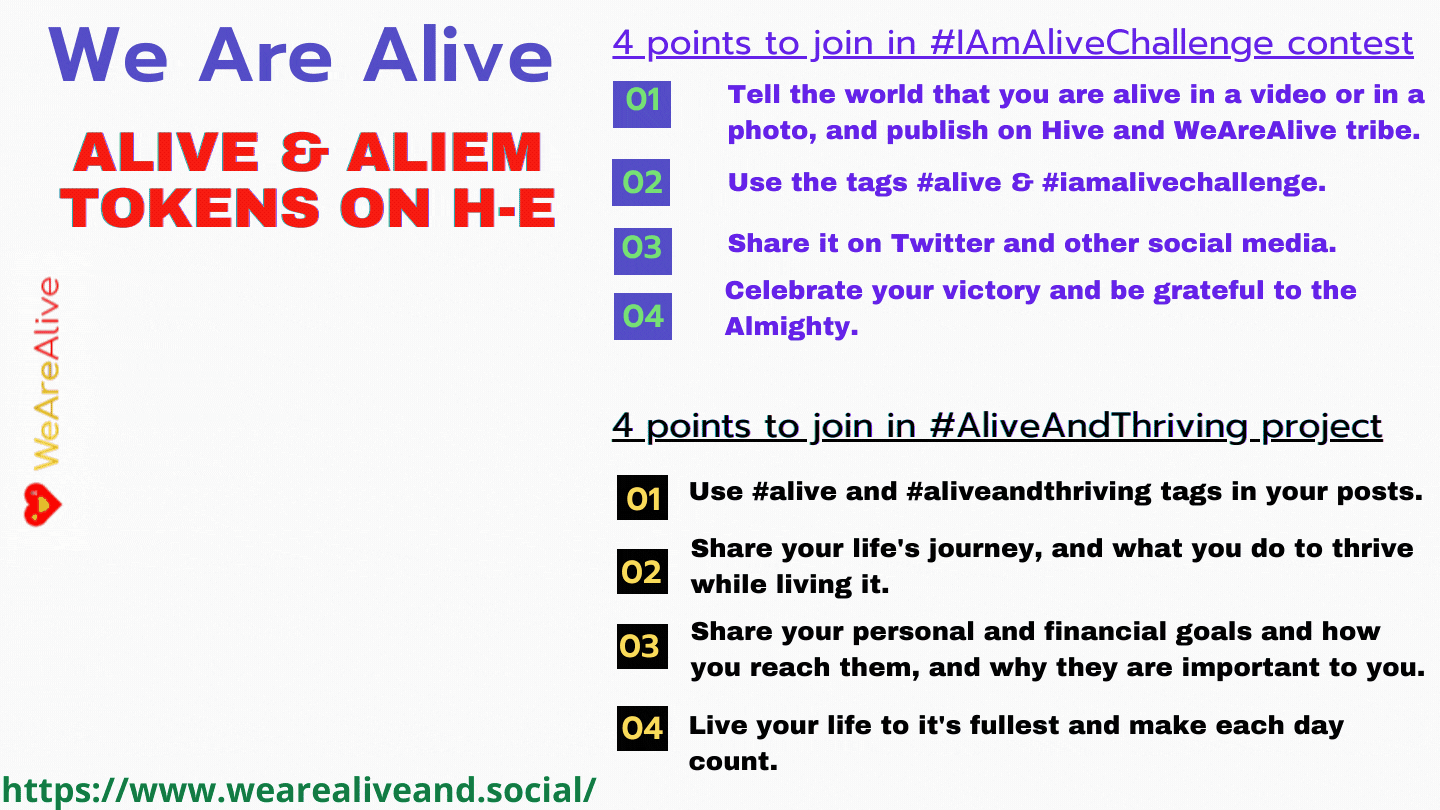 Here is a total guideline
---
Want to learn about Affiliate marketing and start earning as an affiliate? ClickTrackProfit is the perfect place to start. Join Today, go through the easy steps there and start earning the commissions.



---
If you are new to the online earning arena, without proper guidance, you may end up wasting your time and efforts in vain. Start Earning Today program will give you the right direction.



---