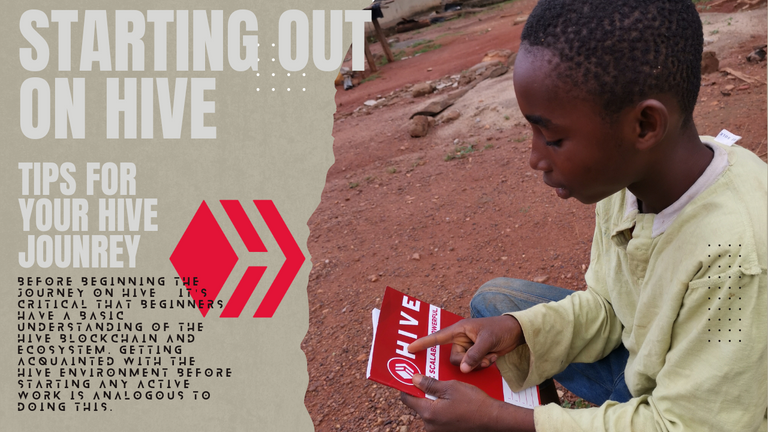 I have been on the blockchain for five years as of this month, and it has been a fantastic journey full of valuable lessons. Celebrating 5 years and reflecting on what life has been like for me over the years, I realized I had learnt so much that sharing it would tremendously assist others in having a good time on Hive.
I'm delighted I chance upon this post Top tips for getting started on Hive in time, a challenge to share our favorite Hive tips. Though it's a challenge, I see it as an opportunity to share some of the things that will truly aid anyone who is just starting out in the world of Hive.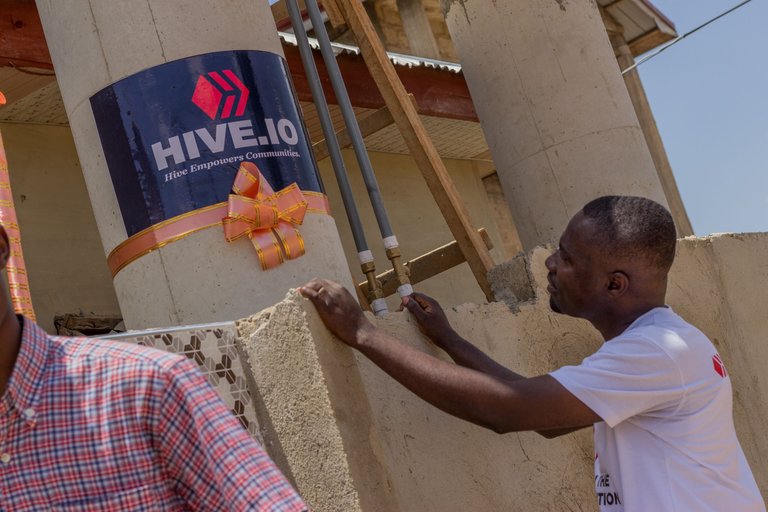 Learn More About Hive
Before beginning the journey on Hive, it's critical that beginners have a basic understanding of the Hive blockchain and ecosystem. This is about familiarizing yourself with the Hive environment before beginning any active work. I can assure you that it would be challenging to understand everything right away because there are so many projects, terminologies and operations in the Hive ecosystem.
Gaining much understanding would necessitate that you get help from other Hivers. Newcomers would need someone or some individuals that they can learn from and they would also need to do a lot of reading on their own.
The Hive whitepaper should be read as a first step if you want to learn more about the Hive blockchain and ecosystem. This, in my opinion, would be a good starting point, a road map for exploring the world of Hive. Many people begin with no understanding of what Hive is all about and this is like embarking on a journey without a map, any road can lead you to a place and you will miss your destination.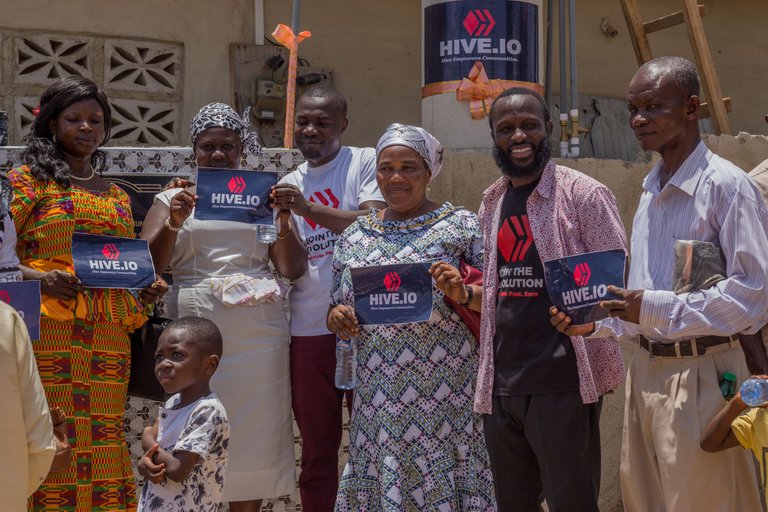 Join Communities
Joining Hive communities is the next crucial step I would advise everyone new to Hive to take. Hive is now a home of thriving communities of people who interact with one another and work together to create a strong ecosystem. Communities play important roles in assisting you in locating the ideal location to engage in the activities or pursuits that most interest you.With so many Hive communities and so many things you can do, you're sure to find your niche; a place that will suit the things you would love to do.
I'm happy that there are a number of articles written by seasoned Hivers that can quickly inform someone new to Hive about the communities that will be appropriate for them.
One example is this postCommunities Explained-Newbie Guide by @erikah. Communities assist newcomers in a variety of ways. Being a part of no community would be like an amateur diver attempting to dive in the mighty ocean without the assistance of an expert; the results would be disastrous. Without the assistance of community members, you are likely become frustrated and eventually cease active participation on Hive.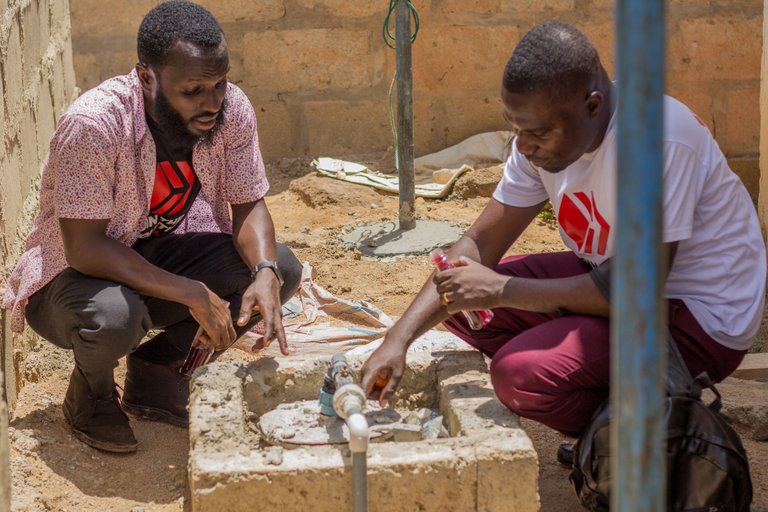 Build Connections
I would first recommend connection if someone asked me what could help someone grow on Hive more quickly. It really does matter who you know here. It's beneficial when we join communities for support, but it's much better when we establish connections, either inside or outside of communities. Hive is a big ecosystem that includes whales, orcas, dolphins, red fish, and minnows.To build a strong ecosystem we all need one another.
More specifically, a minnow or small account would need a bigger account to help it survive or grow. This may be linked to the mutually beneficial relationship between Sharks and Remora fish. Remora, a small fish, attaches on a passing whale or shark. Remora feeds on fragments of the prey the shark drops. They also eat the parasites that live in the shark's mouth and on its skin. People you know and get along with well can help propel you to the top quickly. As a new member, the best way to start connecting with others is to leave good comments on their posts and interact with them in any chat-enabled services that Hivers use (eg. Discord).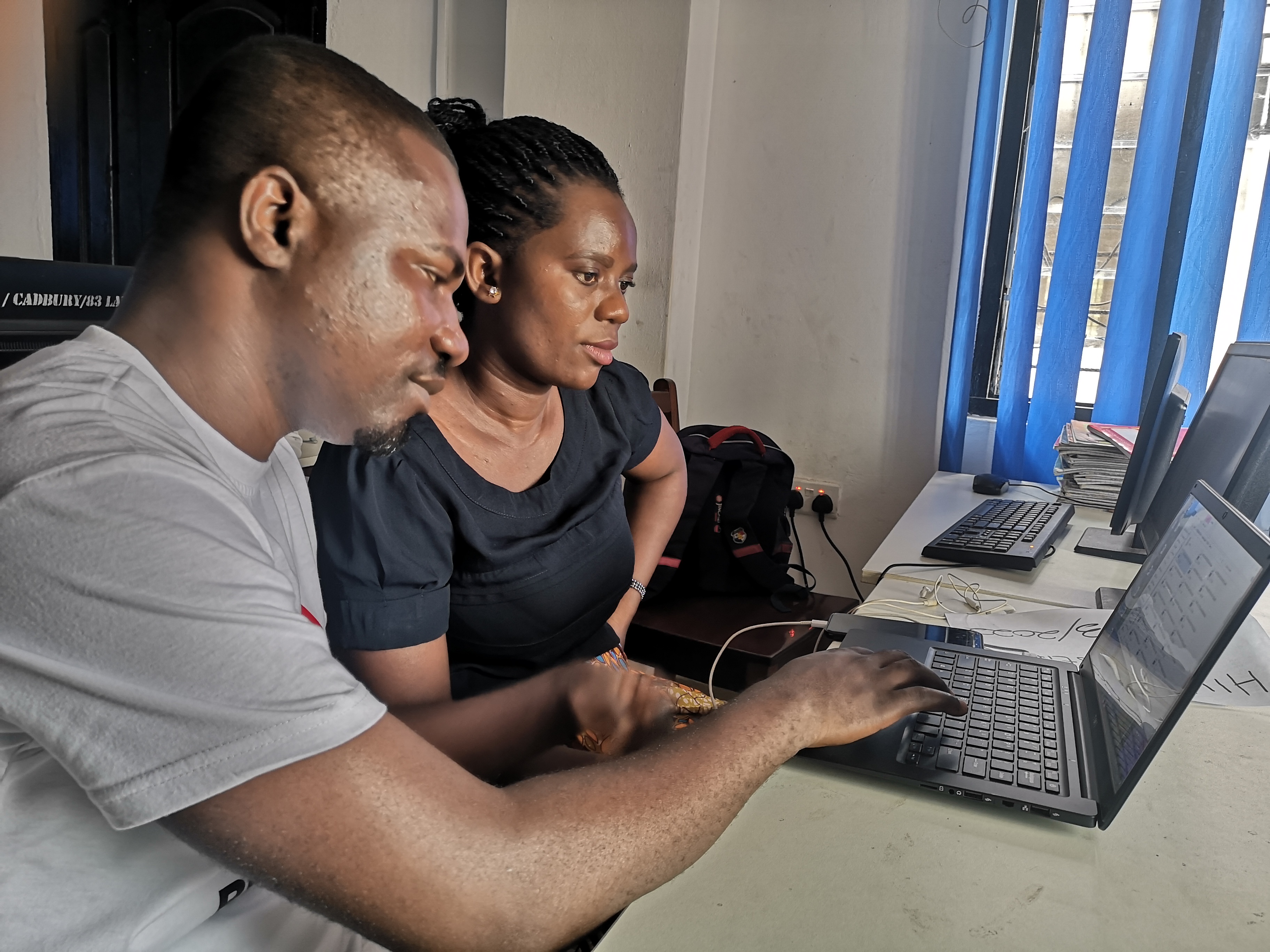 Produce Good Contents
A lot of people often complain of not getting attention and votes this may be due to different reasons that they may not be aware. It's important that we understand what curators look for before distributing value or giving rewards.
In the world of Hive are investors, developers, content creators, social users. Each one of these expect to receive value either from their investment or their participation. To receive value we all need to think about what can add value. Producing good content is one way to add value.
In my opinion, good content is the one that is useful or beneficial to others, such as tutorials, that which the intended audience finds worthwhile reading, and that which can encourage others to learn about Hive.
Making such contents entail understanding markdowns for correct presentation, producing original work that is free from plagiarism, using quality photos while stating the source of those not your own. They are the things I believe curators check when distributing value or giving their votes.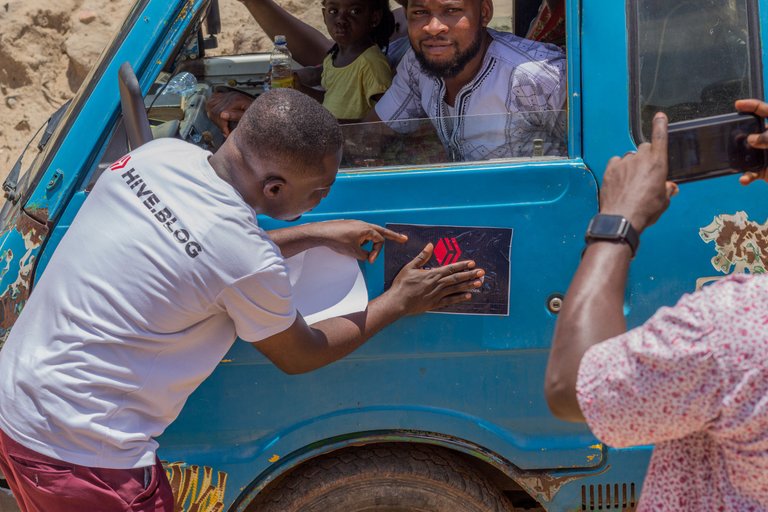 Get Rid of the Entitlement Mentality
Your primary goal as a new user should be to add value rather than only focus on earning incentives. In this piece, I have shared a post on how to add value to Hive that can help a lot Adding Value To Hive, Ways To Achieve it.
The biggest mistake any new user will make is to perceive Hive as a money-distribution platform or a social blockchain where users publish their contents and get paid. This perspective would lead you to believe that you are entitled to votes whenever you publish a post.
You will believe Hive owes you money for the time you spend publishing, commenting, and engaging. Nobody owes you anything, and you will be disappointed if you have great expectations for votes because they are not guaranteed. Whatever we obtain here is simply a reward for our efforts or investments. However, once you focus more on things that will help bring value, you will be assured of receiving value or benefits in return.
There is a lot to say, and I'm glad that others have shared so much through this challenge by @rutablockchain. I believe that everything we have shared will be very helpful to those who are just starting their Hive journey.I would love @mcsamm @evernoticethat and @awuahbenjamin to also partake in this challenge. I appreciate your time and attention in reading this.