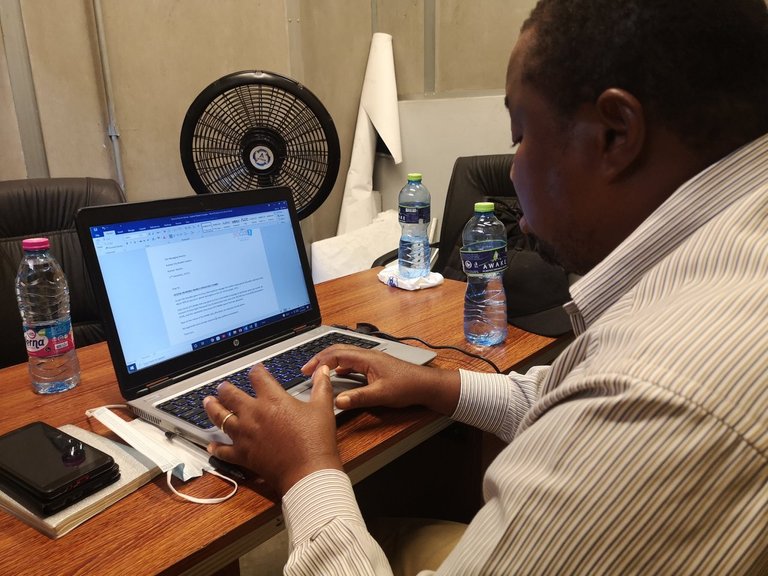 With all of the tasks that I have done in my life, I believe that those that need critical thinking are the most difficult. Trying to think independently and generate new ideas does not seem to be a simple task. Thinking critically was something that my lecturers always stressed during my undergraduate studies and continues to do so now that I am pursuing a postgraduate degree.
A lot of times I see that this is also one of the essential qualities that a blogger must posses to be able to come out with something that readers might find meaningful. I'm not a professional blogger but all I do here on Hive is to share experiences mostly those about my personal life.
As I write and share about my thoughts and experiences, I still see the need to always think critically and to be creative with whatever piece that I put across.
Sometimes having an idea alone isn't enough; you need to develop it and present it so that readers will want to read and share it.
Most people who are just beginning their Hive journey might find it difficult to come up with ideas and then develop those ideas critically. For some, Hive is all about writing and posting, so they have simply shunned the idea of joining.
Although blogging may only make up a small portion of the Hive ecosystem, it appears to be the most popular activity carried out on the Hive blockchain. For some people who can express their ideas in words creatively, writing may come naturally, but for others it may be a difficult task.
If your journey is about writing, then you may want to discover ways around it to have a smooth start and enjoy doing it. The first step to getting started would be to identify your niche. You will undoubtedly be able to flow more where your interests lie.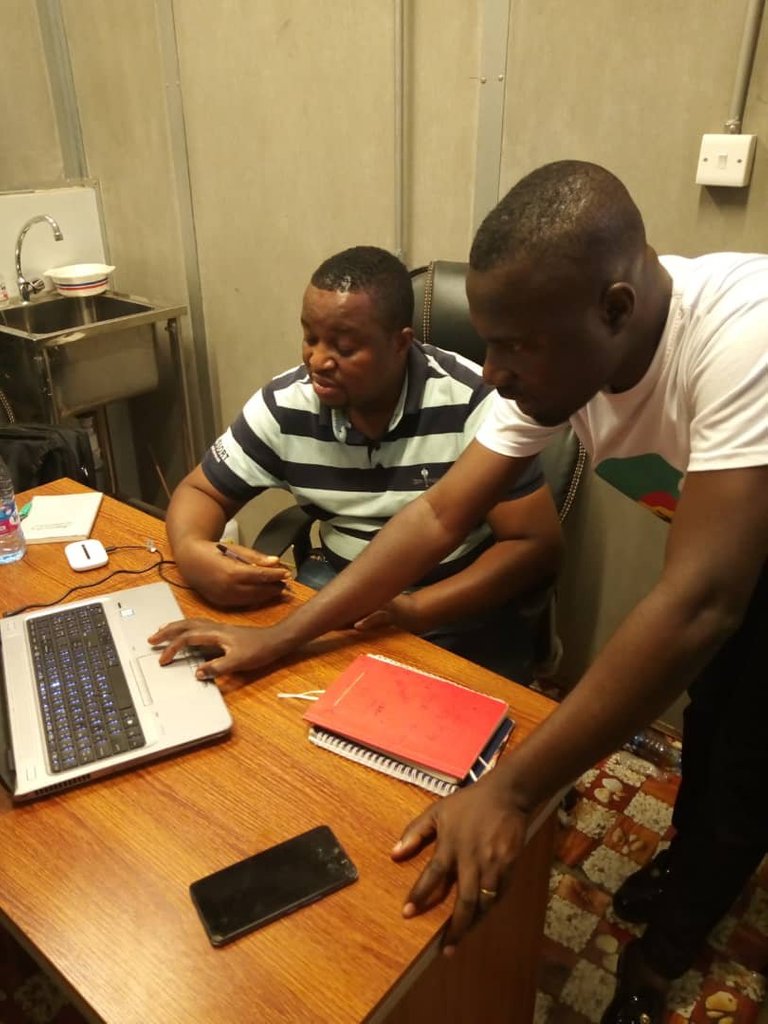 There are a number of communities on Hive where I think we can all find other writers and people who share our interests. These people may constantly inspire you with new ideas or become involved in your engagements. The importance of consistency is something else I've discovered about blogging on Hive. As you keep writing, you notice a significant improvement.
It takes consistent practise, not a single day's journey to perfection, for those who have considered becoming good writers. To get better every day, I keep writing. Even if you don't have any ideas for what to post or share, you might still think about interacting with others through comments. Simply put, leaving comments on Hive is a fantastic way to stay engaged while also getting the most out of your stay on Hive.
Throughout the journey on Hive its important that we recognise how much our contributions matter here, writing and sharing your thoughts, experiences, ideas may be a great way of contributing to building a strong ecosystem which will remain rewarding. Keep writing and sharing.