The other day when I posted I saw this old 🗝️ replica of camera 📷 the moment I saw it, it reminded me of littlebee4 A.K.A Jacky so when I posted it and tagged her in my post she told me that it made her smile 😊. For me when I see the camera 📷 it just reminded me how cool her post and pictures were and because of her pictures that she took on her travels I learn how to take pictures myself not at her level but I'm alright I guess.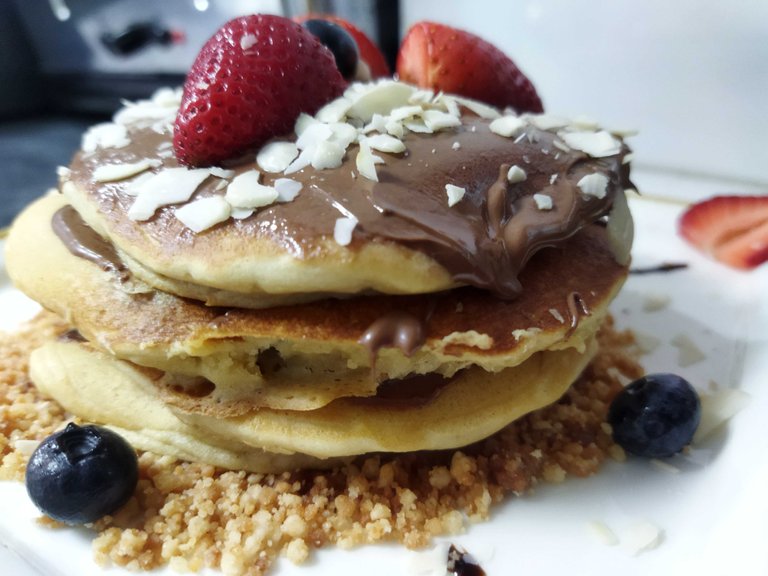 What I'm trying to say is to me the camera replica just reminded me how cool this person is but I didn't expect the effect it will have on her day it made her smile 😊 means she was happy to see that she was mentioned in my post. I think 🤔 it's a wonderful thing to do with your future post to make someone's day.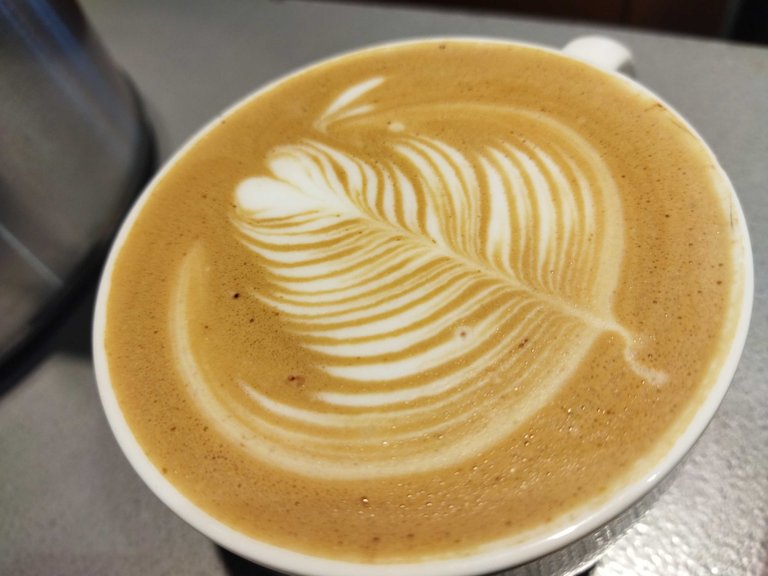 The other person that I always think about is @tydynrain since the first day I saw his post I was amazed living in the jungle in Hawaii to build his own place to stay, doing yoga, teach, make his high nutrients fire 🔥 coffee ☕ (hope I said that right) also he is extremely active on Hive not easy to keep up but if you have the time try read his post it's interesting to say the least.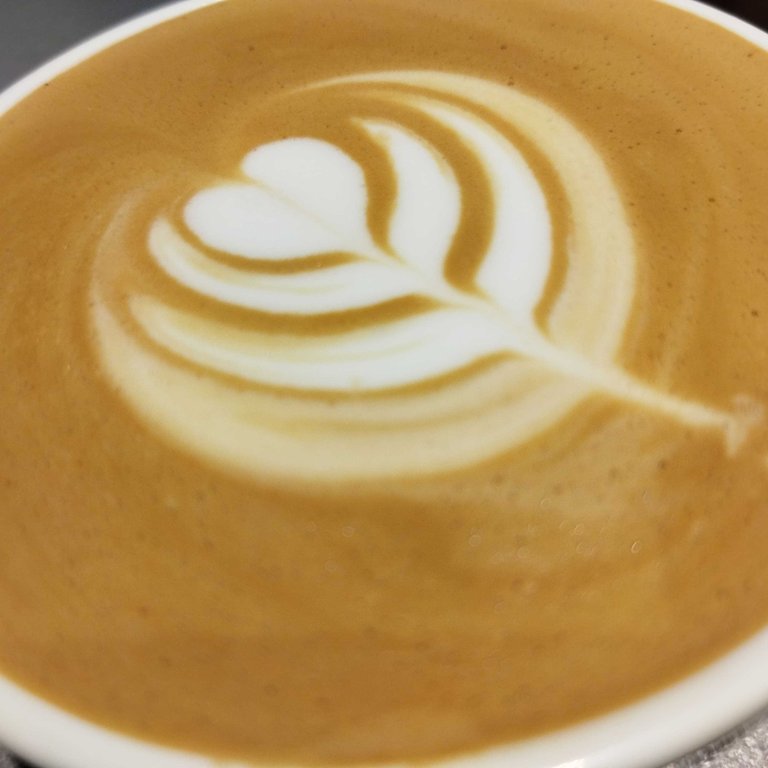 getting a hang of this new machine
Whenever I see greenery in the UAE it reminds me of tydynrain because that is how he lives his life in the beautiful Greenery of the forest. One thing I notice about this guy is he has high spirit and knows about a bit of everything I always wonder if we ever met how amazing the conversation it will be I don't think we even gonna sleep because the interesting life 🧬 we both lead.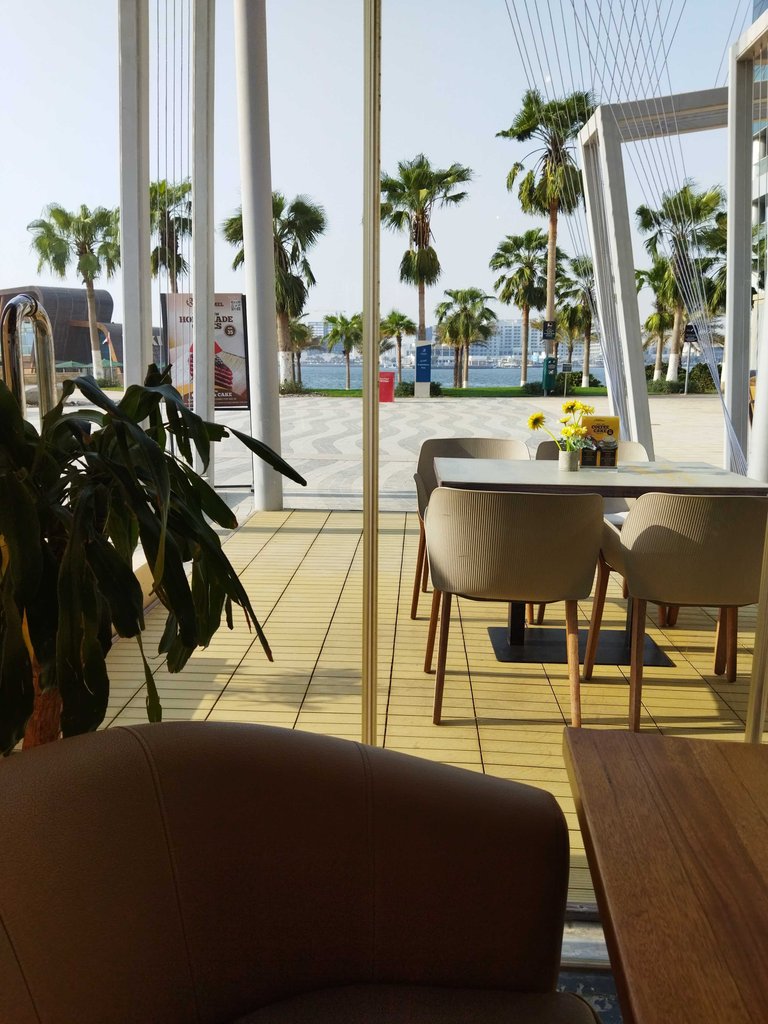 view 🪟 from inside the restaurant
Both of us have an open mind and soul we both know a bit about everything but because we live such separate lives 🤠 the amount of information we can share with eachother in those future conversation just excites me and trust me he will feel the same as well.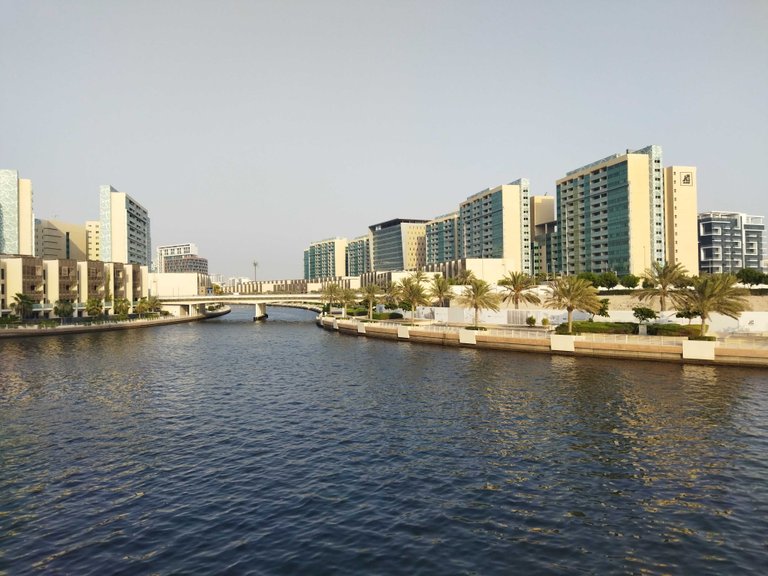 We had a few conversations on hive and I'm amazed and have such high respect for this brother maybe because he has more wisdom than me that is why I'm attracted to his mind.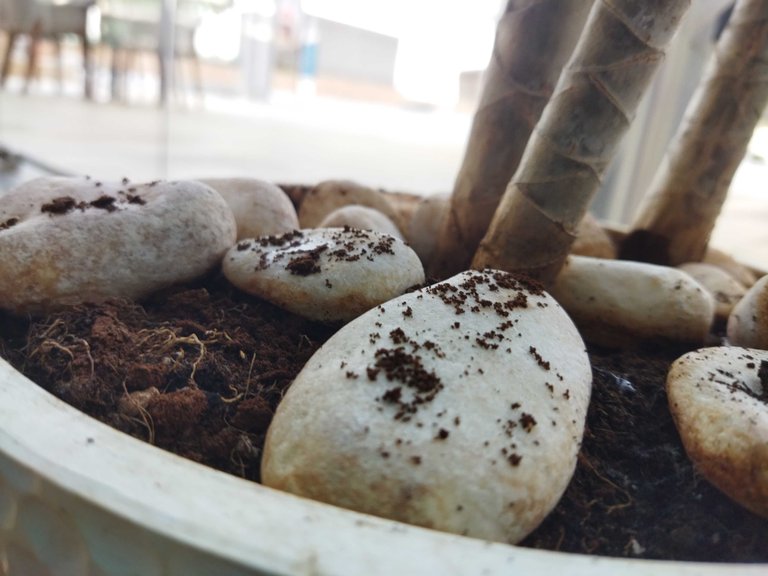 trying to be a photographer hehe
In conclusion tag your favourite person today and talk about them in your post to make them happy even if it's not your intention it does bring a smile to their faces.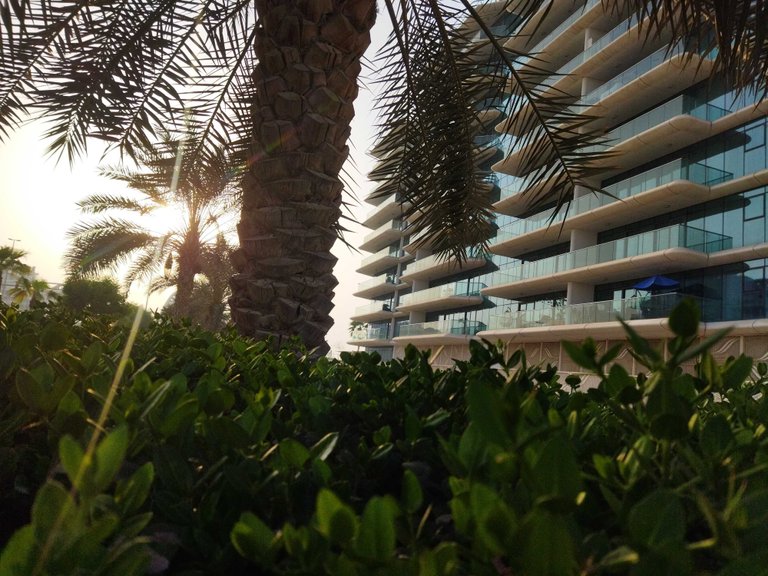 Question ⁉️
Tell me who is your favourite person in your friends (following) list in hive and tag them under comment section below 👇 and let them know how awesome 😎 this person is let's have a fun conversation.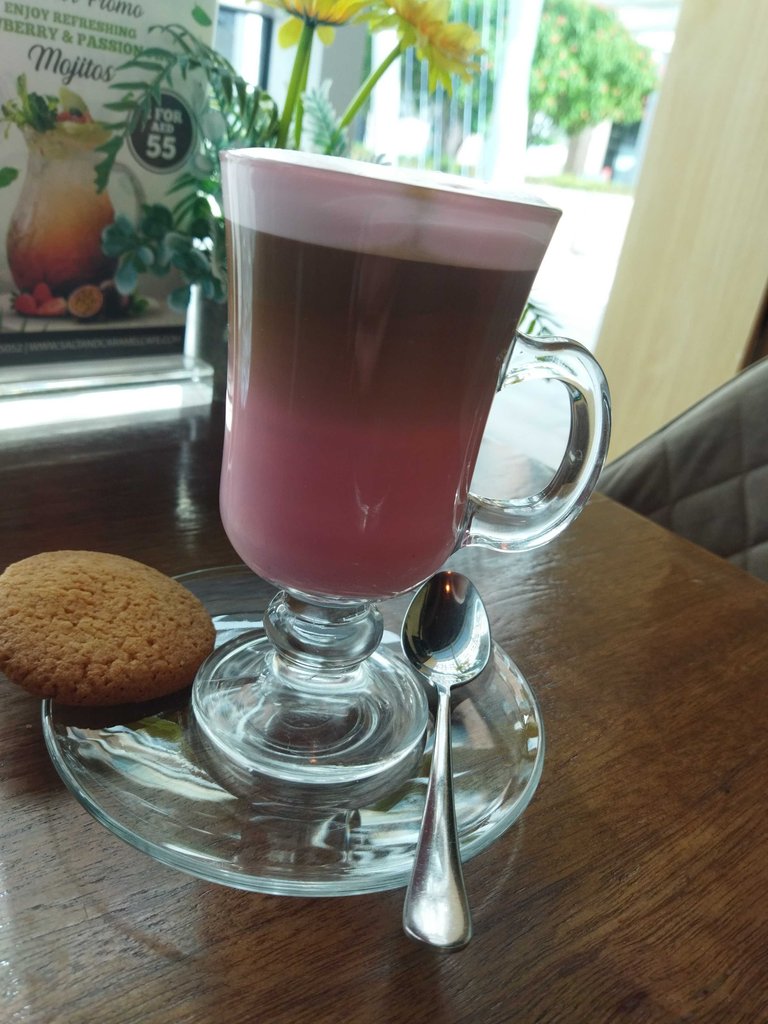 ---
If you love what I do you can also support me other ways all listed below thank you in advance.
---
📽️ Rumble Earn By Uploading Videos
🍯Earn by sharing your bandwidth with HoneyGain
🎒Learn for free at Alison and get a certificate too!
---
🏞️ Follow me on social media 🏞️
---
---
🪙 Sign up with Binance to withdraw your Hive
🐝 Haven't joined Hive yet? Sign up here
🃏 Play-to-earn game: Splinterlands 🃏
🎸 Play-to-earn game: Rising Star 🎸
---
📚 Tutorials by @caelum1infernum 📚
---
---
❤️‍🔥❤️‍🔥❤️‍🔥❤️‍🔥❤️‍🔥❤️‍🔥❤️‍🔥❤️‍🔥❤️‍🔥❤️‍🔥❤️‍🔥❤️‍🔥❤️‍🔥❤️‍🔥
Join the ALIVE TRIBE for fantastic benefits by reading the fascinating list of posts on @heartbeatonhive!
❤️‍🔥❤️‍🔥❤️‍🔥❤️‍🔥❤️‍🔥❤️‍🔥❤️‍🔥❤️‍🔥❤️‍🔥❤️‍🔥❤️‍🔥❤️‍🔥❤️‍🔥❤️‍🔥
---
If you want to move2earn AFIT token and Hive sign up here
---
Goals in Hive: Raise HP raise Alive token staked steadily. Improve blogs and videos.
---
Keep your expenses low put some into savings and some into investing you need to create passive income financial freedom is the life everyone deserves - caelum1infernum
---
The best feeling to be a man is when you can spend money on your mum - caelum1infernum
---

Gif Made By @aaronleang
This report was published via Actifit app (Android | iOS). Check out the original version here on actifit.io




13/09/2023

21460