Hello Amigos 🤗
It's a beautiful lovely day 🥰
Let's go "see how far you have brought us, lord we have come to worship you"
Yes, we have come this far by grace 🙏
Welcome to my actifit report for Sunday 19th November, 2023.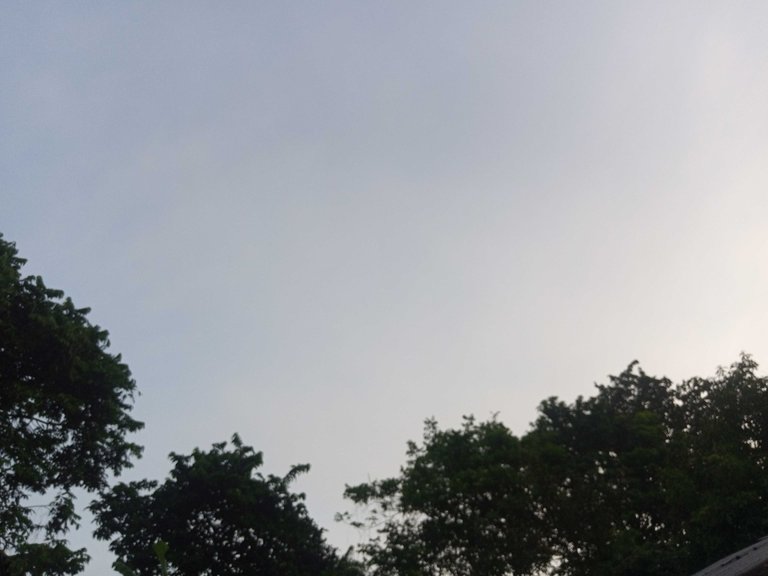 I started my Sunday with worshipping online early by joining the first service by 6:30am.
Let me share my notes with you.
---
---
Message : Prospering in hard times.
Is it possible to prosper in hard times?
The stories of Abraham, Jacob and Isaac will answer the question.
Abraham, Jacob and Isaac experienced hard times but were not affected.
In Abraham time - Genesis 12:10 (there was hardship.
Genesis 13:2 - how he wasn't affected.
In Isaac time - Genesis 26:1
Genesis 26:13-14 - how he wasn't affected.
In Jacob time - Genesis 43:1&2
Genesis 43:12 - how he wasn't affected.
In Joseph time - Genesis 47:13
Genesis 47:27 - how he wasn't affected.
---
Hardship in the land is not new, those that know what to do doesn't panick.
The scriptures Isaiah 51:2, Dey 8:18 reveals what our founding fathers did in hard times to prosper.
God's plan to prosper in times of hardship is through empowerment and abiding in his covenant.
"A covenant can be defined as a spiritual platform, where we commit God to make good of his promises by our obedience.
---
There is always a condition to prosper e.g "to pass an exam, you must study".
Some want results without passing the process.
Do your part for God to fullfil his - Jeremiah 33:20,25.
To prosper in hard times, you need to practice the covenant of seed times and harvest (Genesis 8:22).
Through the channels of giving, which are :
A. Tithing (Leviticus 27:30, Malachi 3:10)
B. Prophet offering (Matthew 10:41, Philippians 4:15-19)
C. To parents ( Ephesians 6:1-3)
How does the holy spirit empower us to prosper in hard times.
I. He empowers our insights for creativity (1 Corinthians 2:9-10, Job 29:3-4)
Ii. He connects is to solution providers ( Acts 6:26-28, Genesis 4:39)
It supernaturally connects us to people of status.
Iii. He destroys every hold of the enemies on your ventures.
Prospering in hard times is not a product of luck but a qualitative work of God.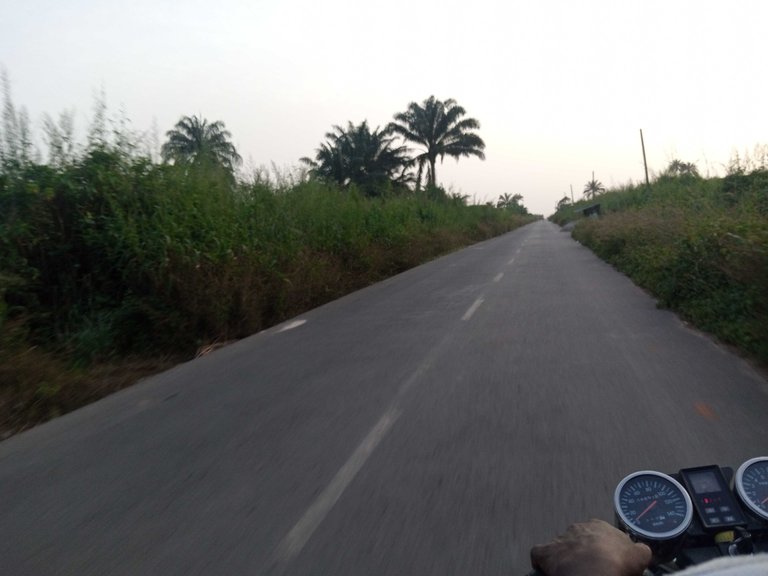 I enjoyed my time in God's presence, service was great.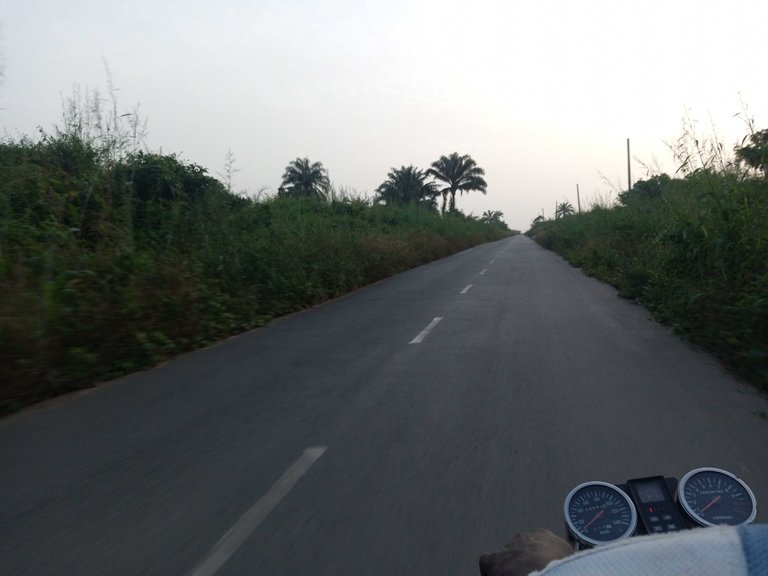 Then I did late morning house chores, it wasn't as usual.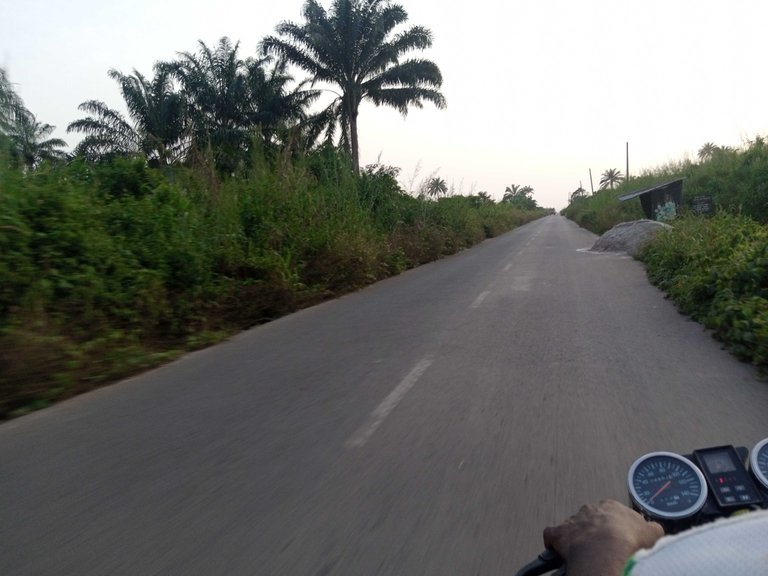 I took a tricycle to run some quick errands, it was far from home.


😅I challenged myself to take these photos while on the bike.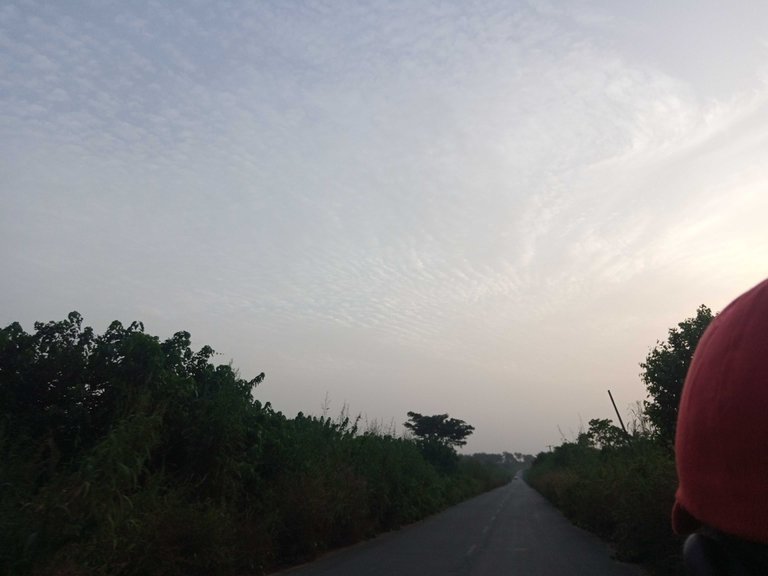 I came back early to enjoy my Sunday rest and recharge process 🤗
---
---
I ended my day with other random activities.
Let's go again today 😊
It's a new week.
Wishing you a productive week😘💕
Do have a great day.
Thank you very much for visiting my blog 💖

This report was published via Actifit app (Android | iOS). Check out the original version here on actifit.io




19/11/2023

5462

Daily Activity, House Chores, Walking