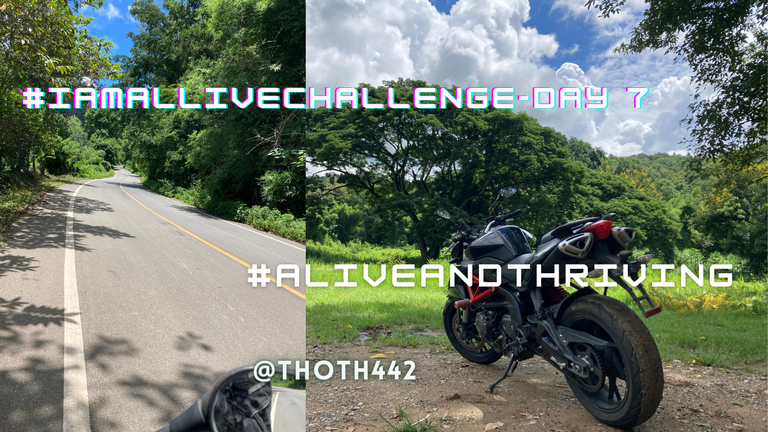 I hope everyone is having a fantastic Sunday. Today is my seventh consecutive day of the #IAmAliveChallenge and reporting on my Actifit activity. I am happy to report I am #AliveAndThriving.
I had the day free, and it was a great day. I woke up at 6am and got a good walk in. I did some gardening, housework, and some desk-work until about 10. Then I hit the road for some breakfast and a motorcycle ride. It's been raining so much these days, I saw a hint of sunshine and took advantage.
I stopped at one of my favorite spots for breakfast by the river. You can actually sit with your feet in the river if you want to. I chose higher ground.
A simple and delicious favorite of mine: stir fried mix vegetables, and rice with a fried egg.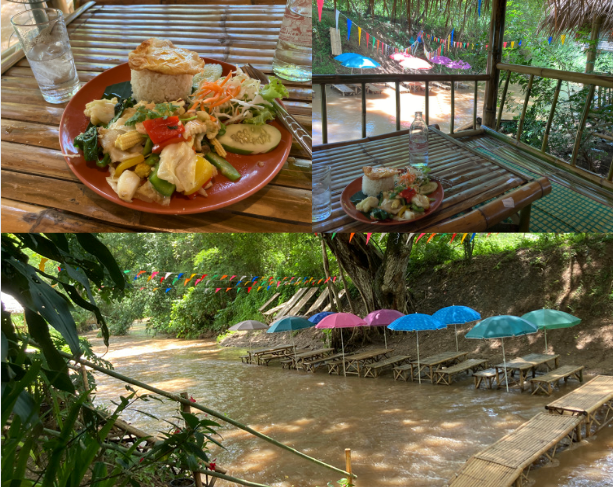 After fueling myself and the motorcycle, I continued on through the and mountain roads. I explored a side road and found a small temple nestled on top a hill in the jungle. I walked the grounds and sat for meditation in the quiet hall.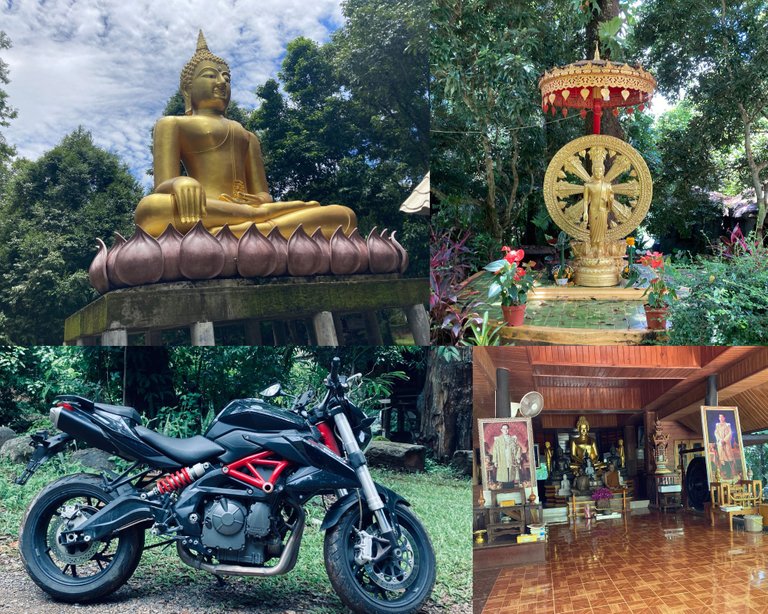 On the way home I passed by an area with a number of elephant conservation programs and passed a mahut walking an elephant down the road. I also stop to take an #aliveandthriving selfi :)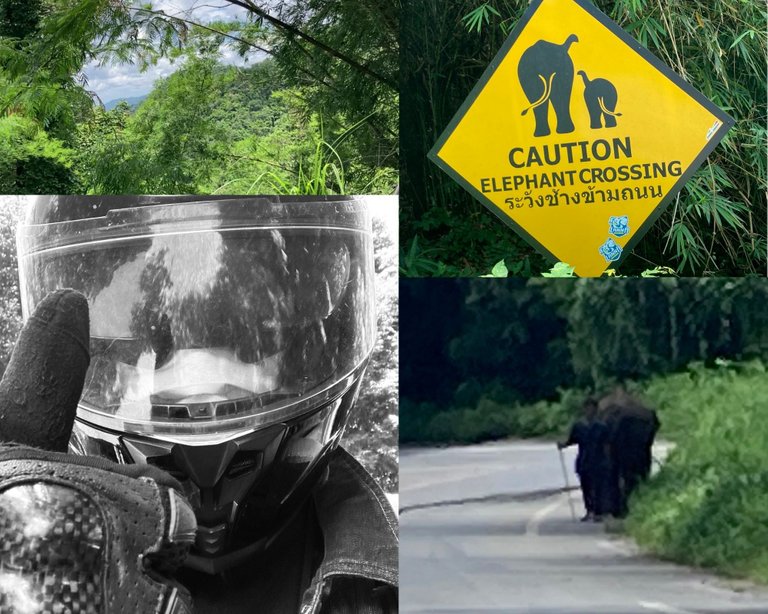 Arriving home, I started to work on my creative and HIVE endeavors. I thought about the Most Important Tasks (MITs) that I wanted to complete each day, as well as my current Hive goals. I drafted the sheet below to begin tracking these two sets of goals. As you can see, I need at least 2.5 hours per day just for my MITs. It will be a challenge to find that time daily with work/family obligations, but that's why I get up early.😀


Highlights
Increased daily exercise from 30-60 minutes and meditation to 30 minutes
I didn't make my learning or reading goals by the time of writing. Hopefully tomorrow.
I reached 170 messages on the Hive Pizza Discord Server. I leveled up and qualified for 8 of the weekly giveaways. More importantly, I made connections with creative and interesting people, learned a ton about Hive, and had fun chatting about games.
I started playing BANG! DEFENSE and got this awesome new Hashkings Avatar; Arcade Shaggy, which I'm now using as my profile pic.
I earned 1,977 Starbits in Rising Stars and reached level 30 so now I can do Shopping Mall gigs!
I hope you are having or had a great Sunday, and if your not, remember that soon it will be a new day and the sun will rise tomorrow.
Thanks for reading. I'm going to try to get a few pages of reading in before I hit the hay. I look forward to report on tomorrows adventures in being alive!
Peace, Thoth442



End Notes & Links:
The 4 points of the IAAC #IAmAliveChallenge, from We Are Alive Tribe - The Guide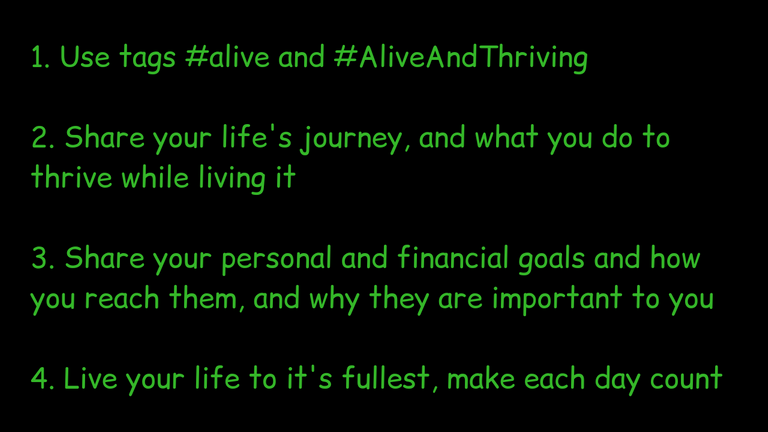 The Hive Pizza Discord Server is open to all and has become one of my favorite places to hang out online. Here I have found some of the most creative, kind, funny, and inspiring people around. Plus, there are giveaways and rewards, so it pays to engage. Come by the Hive Pizza Discord Server say hi and check out https://hive.pizza/


🔥Still not playing Splinterlands? Click Here to Play Splinterlands
🎸 From street busker to superstar, Click Here to Play Rising Star
🍕Are you a part of the Pizza Guild yet? Join the Pizza Guild Discord Server
🐦 Tweet? Follow me on Twitter

🌓Until next time friends. Rest is revolutionary, take care of yourself. 🌗

This report was published via Actifit app (Android | iOS). Check out the original version here on actifit.io




24/07/2565

10043