When it's a new year it feels like I am meant to play a role in a movie (an act). Then the director says
Are you ready? Let's shoot the greatest show ever.
And at every new month, He says:
Let's do this again! This time, with a little more pezar🤌🏽. 😅
Every month I get better and better and I yearn to learn and push through with every stride an awesome move.
I wish or maybe in good time🤞🏽.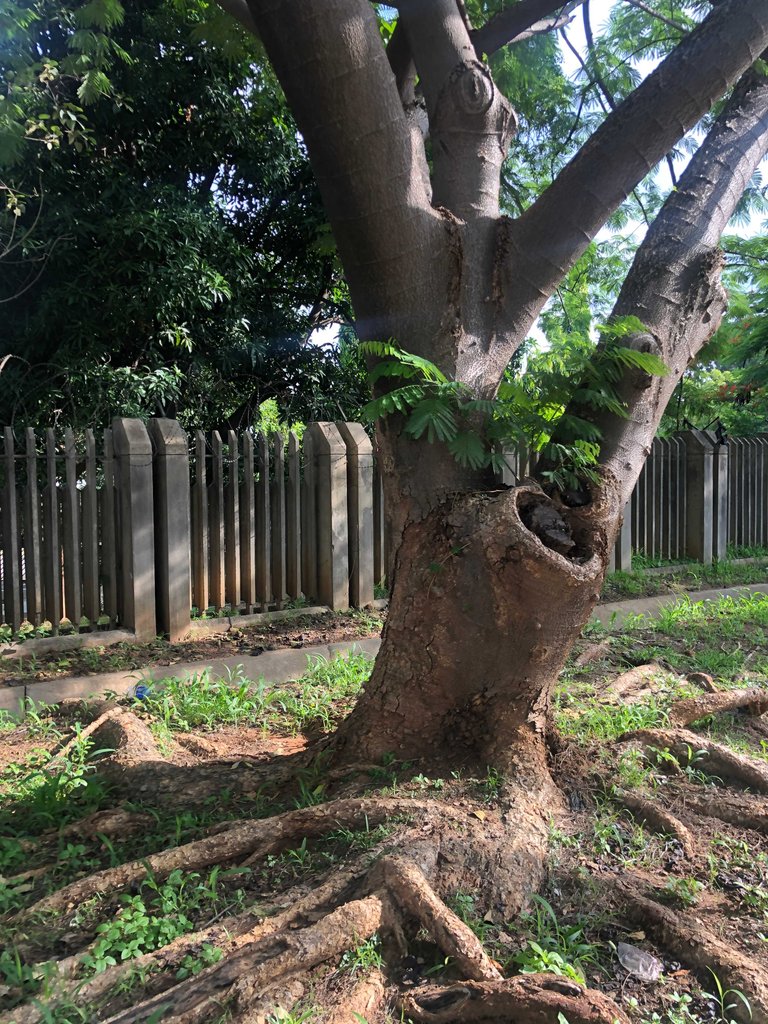 My reality today was waking up, heading to church in a different attire from my usual sportswear. Returning home after the mass and taking my cousin to school.
On returning home I didn't feel like doing anything like the LAZY SONG by Bruno Mars.
I laid on my bed and sleep embraced me wholly as though waiting for me to make the move
'Lay on your bed and I will take it from there' says sleep.
I did for a few minutes to maybe an hour- I enjoyed it. Then I had to wake up to meet with a potential client/tenant. I'm grateful there was a cogent reason to get out of the house as my inner voice seems to lose its persuasion for the better on me.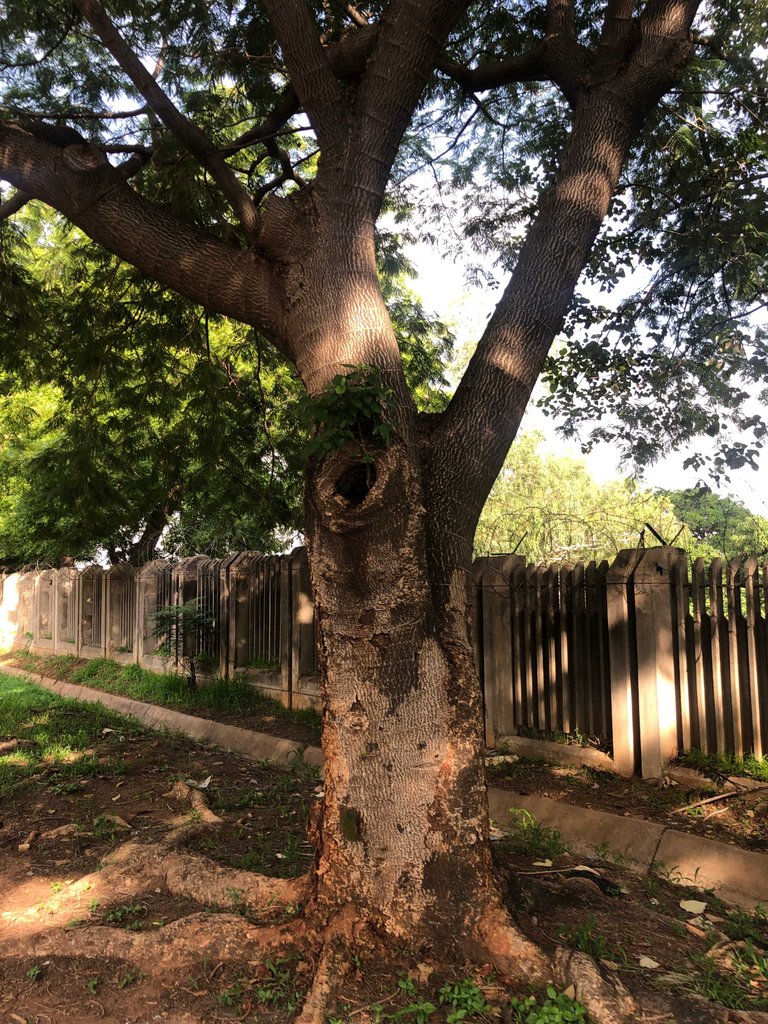 I got back again and decided on the things that I enjoy doing- this time *Baking and watching a movie as seen below;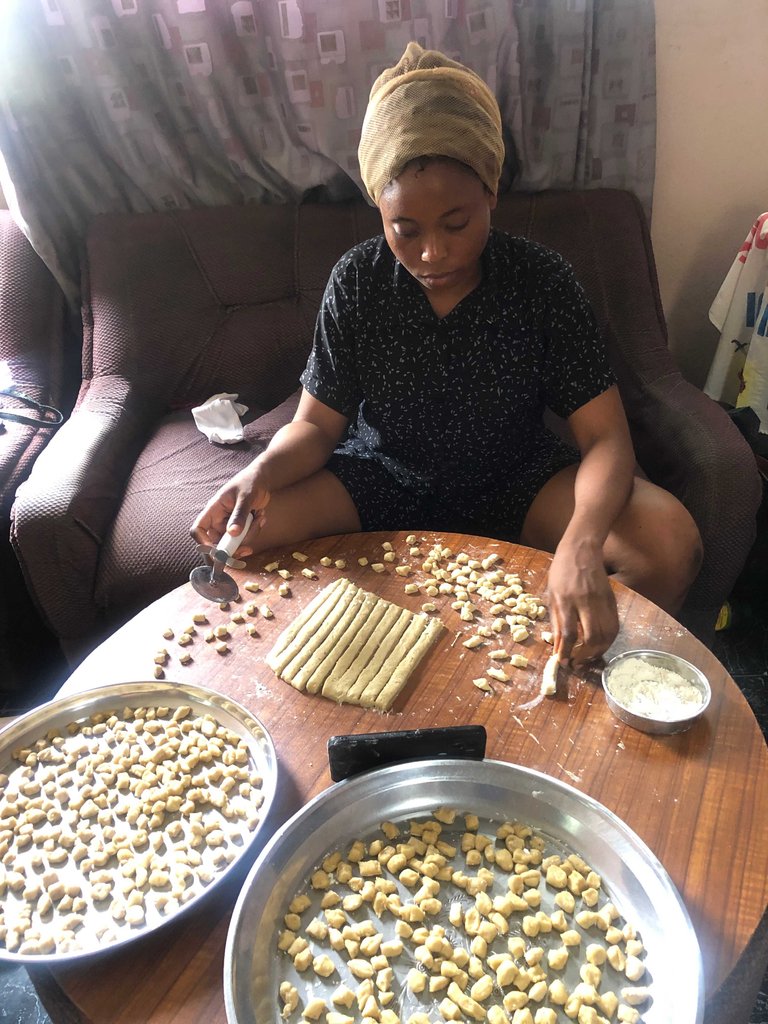 And here is the movie;
Esposa De aluguel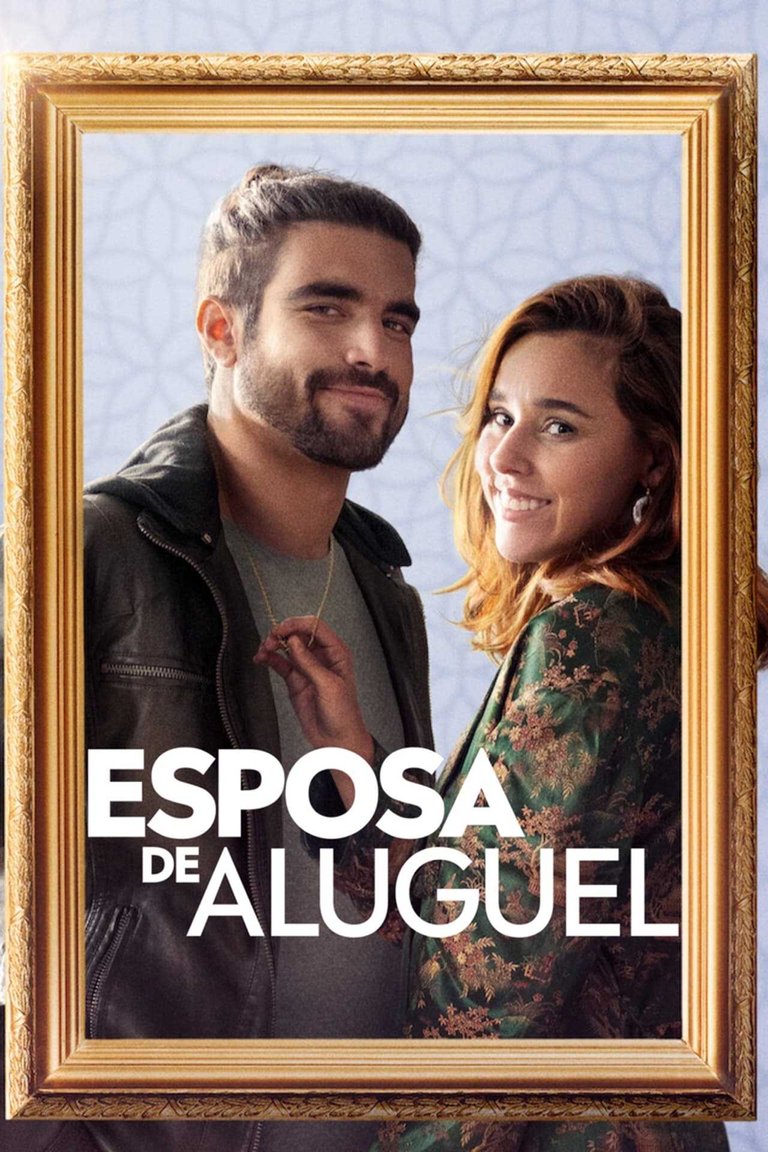 source
Then I dressed up for tutoring in the evening by strolling more like running as I was almost late. Finally got a cab after 15minutes though.
After tutoring I went to church - the quite place in it (adoration room) and got a grip of myself and the reasons for my every move.
Then I concluded with this.
---
I am grateful for the gift of a new month and for another opportunity to be better than I was previously as that is the gift of every new day "a present".
I will respect myself more and keep the promises I make to myself. I will work towards fulfilling the purpose of my existence as every minute will be intentionally utilized.
---
'Be more intentional Whitney'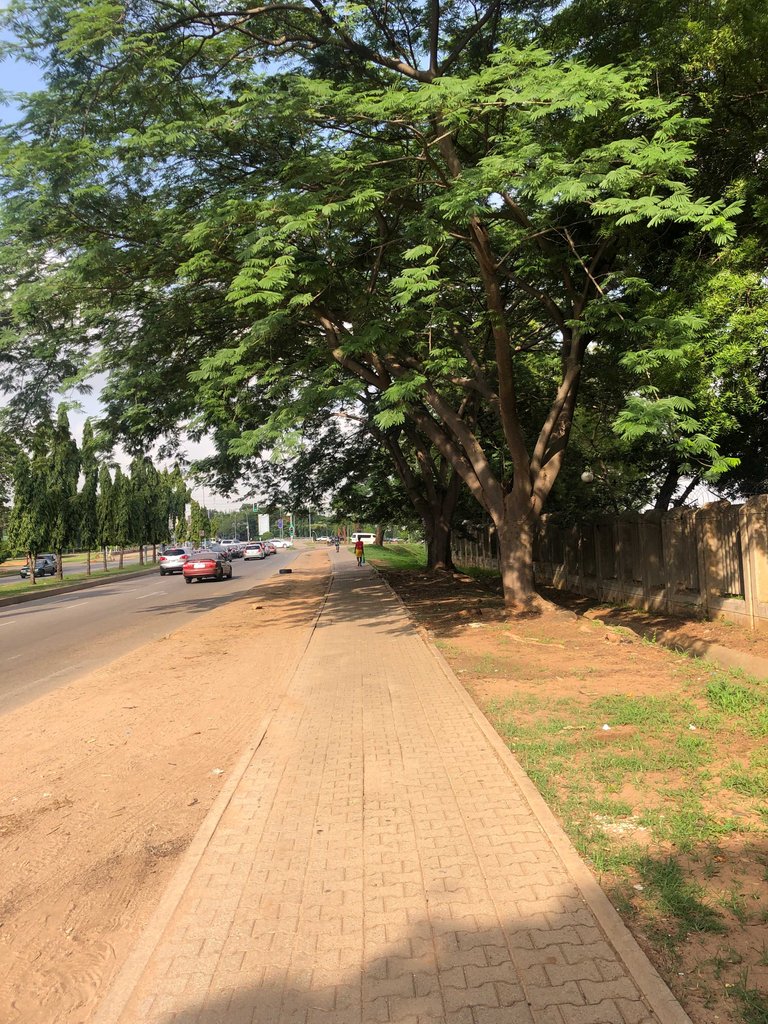 The start of this new month of June is awesome and a whole lot wholesome. I am ecstatic and happy. I hope you feel the same way just by reading this.
*Lovely hiveans, we are here again. Shall we... with a little more🤌🏽💕
I am alive and thriving. Hope you are too?
Today's post is part of my daily participation in the #Iamalivechallenge
Join us on
https://www.wearealiveand.social
And celebrate being #alive
Smile... laugh often... love more... be happy and grateful always! We are not promised tomorrow

*
~Whitney Alexander; a lover of God, life and knowledge; an accountant, a fashion designer, a part-time foodie, a resplendent tutor and a blogger/writer/storyteller in the hive family and loving every bit of it. Thanks for stopping by. Your comments and inputs are very much welcomed. xoxo~
This report was published via Actifit app (Android | iOS). Check out the original version here on actifit.io




01/06/2023

11188

Walking,House Chores,Daily Activity