Hello Hive Music Lovers!,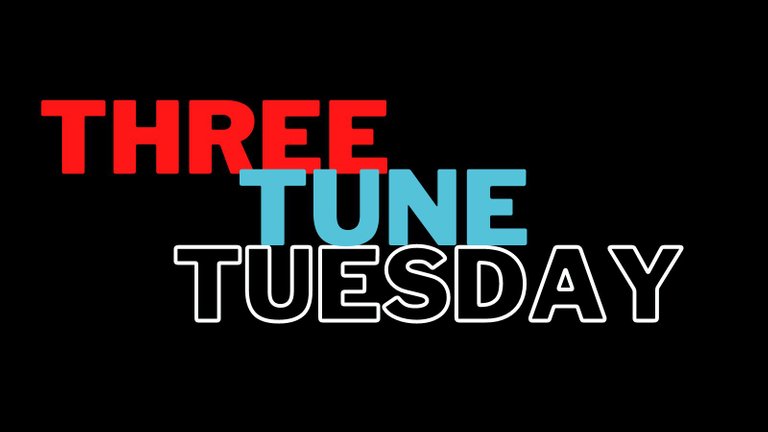 This week for three tunes Tuesday I have chosen three of my favorite Spanish guitar music songs. They are apparently romantic ones 😉. They have been some of my favorite chillout songs for a while and they also have an Arabic flavor to them.

The first song for me is very unique and colourful. I really like the video she has made to go with it too. The song is called Alhoeverah - feat Lentejitas - Tan Cañí:
The next song is an amazing remix of two songs together to make a new one called Alma Chillout - Cachivache. The originals by Richelle L. Brown and Yolanda Ramos are also great. It is probably one of my all-time favorites.
The final song for today is Quien. This one is nice and relaxing to listen to.
We are at three songs already and we should end there.. but I can't let you go without squeezing in one final song. The video to this song is pretty hilarious, but the song is very nice I think.
If you didn't have your fix of Spanish Guitar music, then I would recommend to check out, yes a fifth song which I really like by The Gipsy Kings:
I think No Volvere means "I won't return" but I actually will return next week for another three tunes Tuesday, but will stick to three tunes this time!
That's it from me, I better scarper before @ablaze gets mad with me for sharing five tunes! Have a great Spanish musical Tuesday! Until next time.

Credits:
The linked videos are not owned by me, I am sharing just the link to the copyright owner's video. No copyright infringement is intended.
The title image was created in Canva by myself.
Used under fair-use section 107 of the Copyright Act 1976.