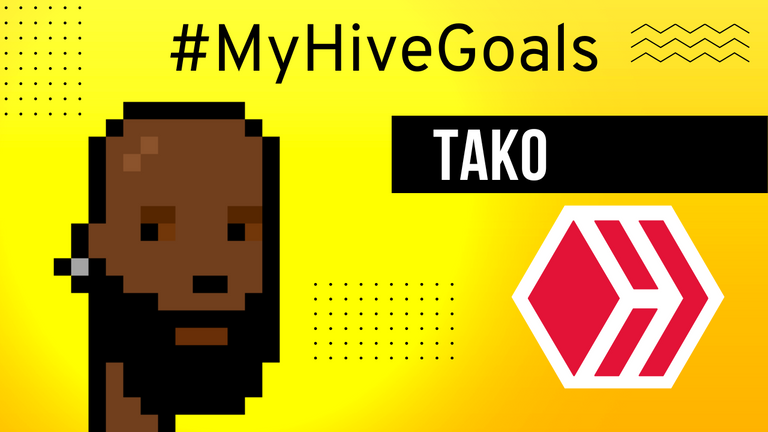 ---
---
Weekly Rant:
I've been on the Hive platform forever, and one of my main goals on the platform is to hit the 5000 HP mark. When I first started the journey it felt out of reach and something more like fantasy but I'm currently closer than ever and earning Hive faster than I ever have.
These are exciting times for folks grinding it out through posts for the most part like myself. I'm definitely growing as a creator along with the Hive power though.
Y'all know I love trying new things but I'm learning how to combine those things that I'm trying into some pretty cool stuff.
A while ago, I went through a period where I really got focused on my graphics. And the way that I'm posting from my templates now is going to allow me to do some really fun stuff with my post graphics and visuals.
I'll definitely keep my canvas thumbnails but I've been learning different techniques with procreate pocket on my phone and I really want to do some cool handmade buttons and section dividers, and redo my footer.
Aside from my post art, I want to get back to doing my weekly giveaway but in a different format. I don't know where I want to go with that yet but it's on the brain. AND I need to find a way to do a short-form video series that creates a dialog with a community. I don't know where I'm going with that one either yet or what community I want to talk to but that's defiantly being worked through as well.
I am alive challenge maybe???
I kind of feels like having another series that I can do on Twitter or tik tok would be nice for the channels that hold my podcast clips.
---
My Hive Goals!

Source
4,000 / 5,000 #Hive Power (+37)
2,728 /5,000 #CTP Power (+500)
300 / 500 #Leofinance Power (+32)
26 / 500 Workerbee Staked
103 / 500 #pizza Staked (+1)
38,934 / 50,0000 #hustler Power
2,600 / 5,000 #oneup Power (+639)
202 / 500 #pimp Power (+110)
200 / 500 #POB Power

---
3 Strategies to Win the week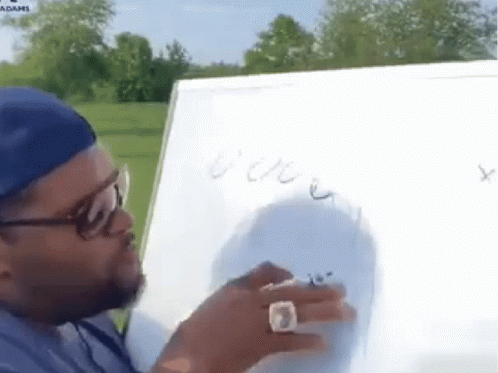 Source
Email post to listnerds email list
Post from templates and use stories
Commenting through Ecency and Leo mobile apps
---
---

🛑 STOP MISSING OUT! 🛑
🐝🐝🐝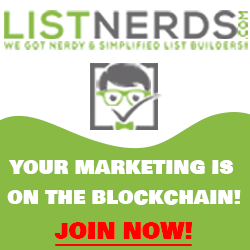 🐝🐝🐝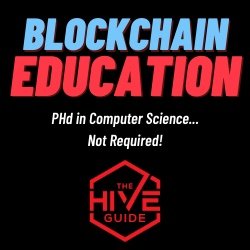 ---
Support Tako Using the Bitcoin Lightning Network
⚡⚡⚡
Get Paid Bitcoin to Listen to Podcasts!
The Fountain podcast app is the only app that rewards both listeners and podcasters for the value they bring to the platform.


Use the link or referral code below to support the show and set started earning Bitcoin NOW!
Link: https://fountain.fm/refer/CoinRunner7-ceb06f47c5
Referral Code: @CoinRunner7-ceb06f47c5
Tutorial: How to redeem referral codes in the fountain app!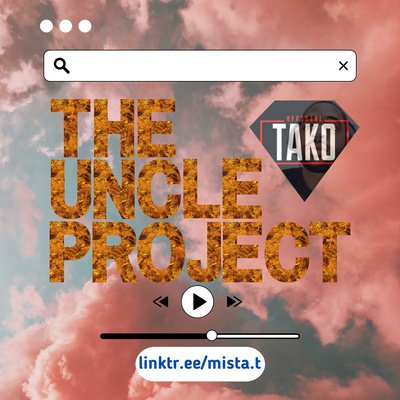 ⚡⚡⚡
My Blog's Magical Lightning Address
Any Lightning BTC sent to this address will be converted to Hive and sent to @bigtakosensei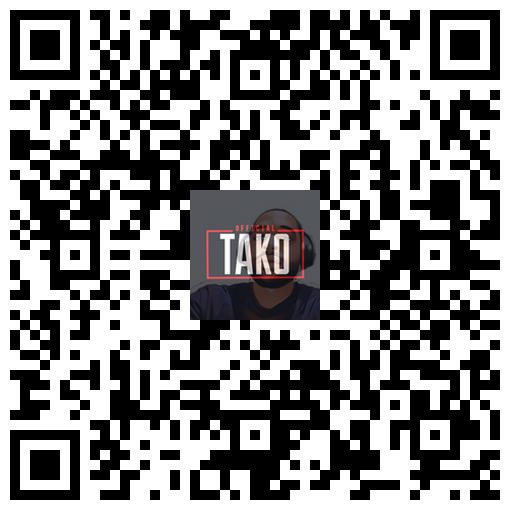 Support the blog using Lightning BTC by scanning the QR code above or at the lightning address: bigtakosensei@v4v.app
Thank You!

---