Hello and good afternoon, everyone.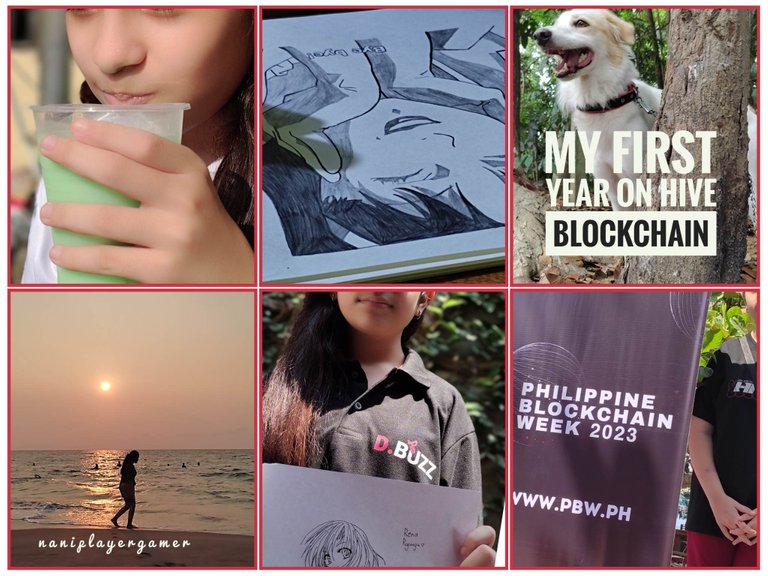 Highlights of my first year on Hive
Last year, when I was 9 years old, I joined Hive. I joined the platform because I wanted to share my arts and drawings and everything I do every day, from home to school to even my pets and travels. In my one year on Hive, I met a lot of great people here, and I am very grateful for that. Special mention to tita @jeansapphire for always visiting my posts, @georgehive, tita @cindee08, tita @zhen34, tita @chichi18, and a lot more. I don't want to spam, so thank you to all of you. I also met some people who are arrogant, and some even unfollowed me and some told me what am I doing on hive? I understand, maybe because I am just a kid and they are not interested in my posts. I am still grateful for them too because they have been part of my Hive journey, even if just for a short time.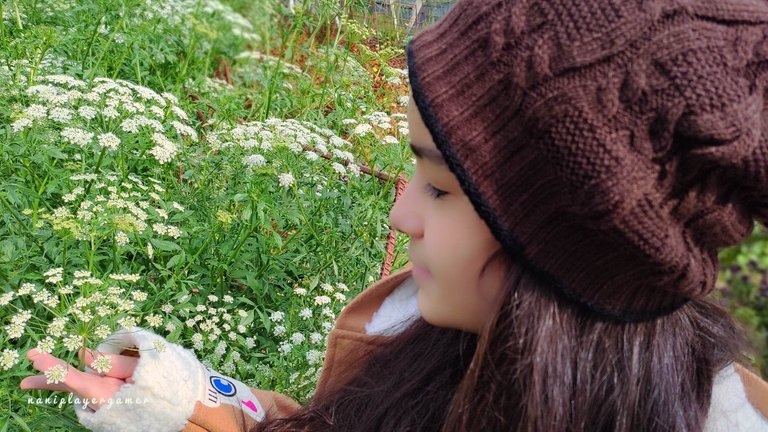 Me being grateful
But the highlight of my being here on Hive was when I met the @dbuzz big bosses like @chrisrice, @kenny.rogers, and @nathansenn. They are very good people and down-to-earth. They came to our province, La Union, for the Web3 Bull or Bear and the Philippine Blockchain Week that were held here in our town, San Juan, La Union, last March. I have learned a lot from them, even though some of the topics are very hard for me to understand. Dbuzz also highlighted me in their dapp last month, and I am very honored. I met different Web3 people from different parts of the Philippines and even other countries. I am thankful my mom, @bloghound, taught me cryptocurrency when I was still 6 years old.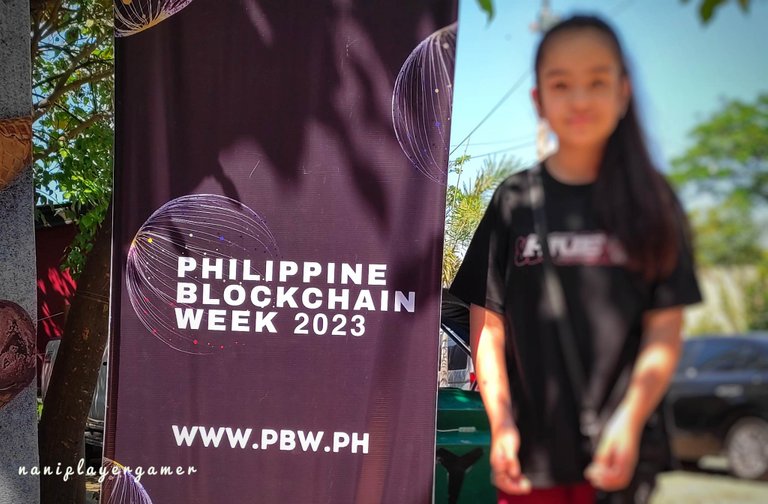 I joined the Philippine Blockchain Week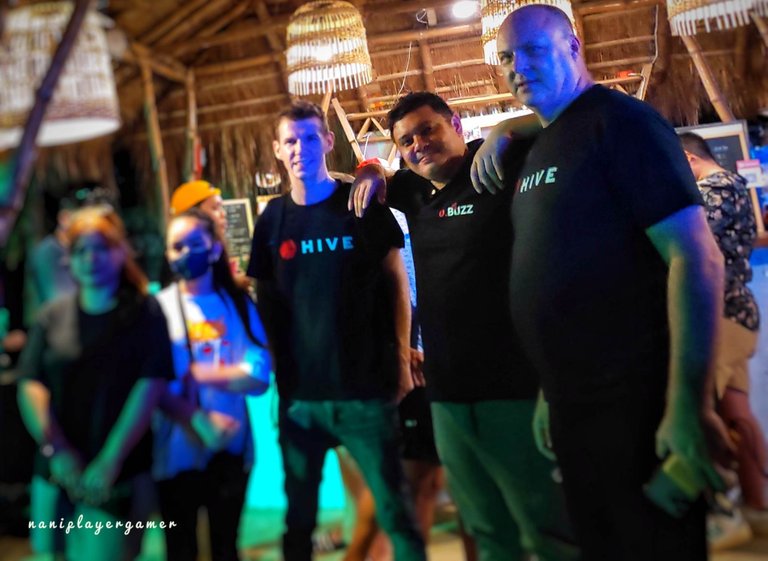 I met Hive people and Dbuzz founders (from left to right - my mom, me and Dbuzz team)
I have won different photo contests and challenges in different communities too, and I am very grateful for that. I will keep sharing what I do when I am not busy. I love sharing my drawings, my travels, my school activities and achievements, the food I eat, and my pets. I hope you will still continue to support me.

My latest drawing, but I am not done yet - this is Rena and Satoko
Again, thank you very much, Hive, for the opportunity to be here. Happy Sunday to all.
Xoxo,
@naniplayergamer
(Your 10-year-old friend)
June 04, 2023
Philippines
All Original Content