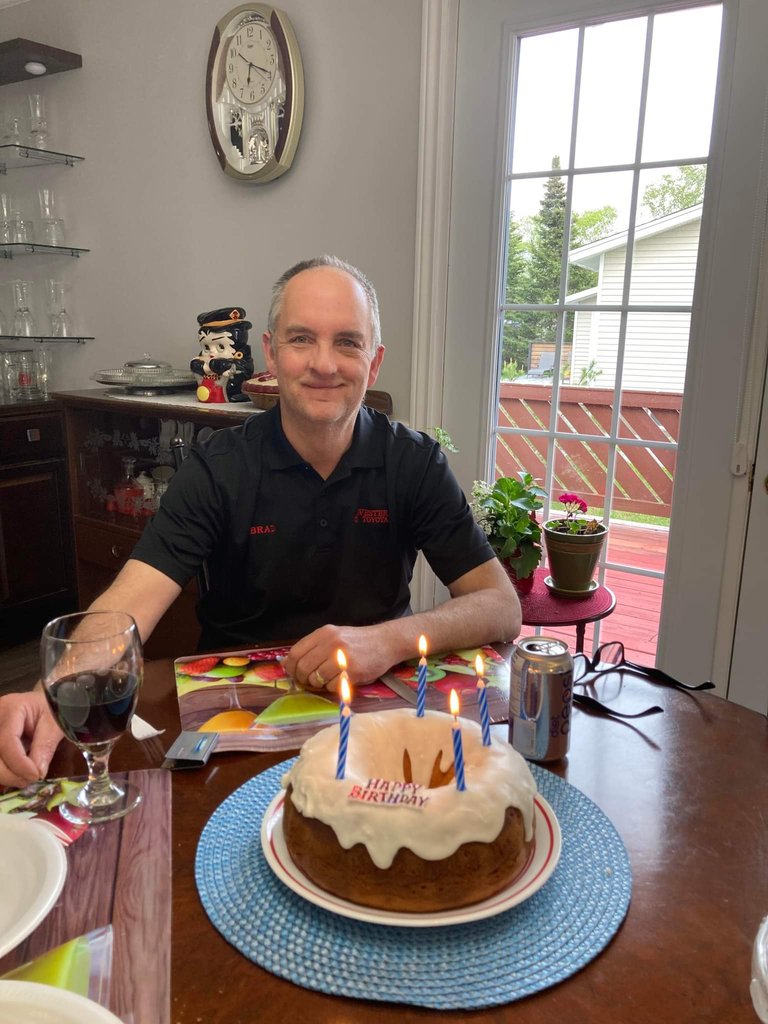 The pic was a couple months back.
I turned 55 this year. And two days ago I discovered Silver Bloggers community. So I thought I would write a post just for the community and give some back ground on myself for those is this community that does not know this old man. Lol.
I live in Newfoundland and Labrador, Canada. I am married, with my 4th grandchild on the way. Those are my big highlights and the grandchildren is the best part of being in the Silver club.
I would not change my age, I do not want to be younger although I would like to be immortal. So many different things I want to do I need many lifetimes.
I feel like I have lived a few different lives in my 55 years already. Briefly:
18 years of school
Collage drop out
Military veteran (non combat).
Potato chip salesman
Workers compensation
Web developer by trade
Car dealership service advisor
My wife found me and saved an alcoholic's life when I was 39.
I think some of my regular readers will be surprised at some of this above.
Dedicated to Hive. 1090 Straight days of post at least one typed blog post. Close to 850 videos on 3speak.tv.
Dedicated to CTP, WeAreAlive tribes.
Have a hive-engine node.
Run a tipping bot with my own token.
Play Splinterlands with my BBH account.
That is off the top of my Silver head 😉
Questions for me?
Bradley