Well, nothing worse when you are trying to win five battles and you are winning and winning and you realize you are using the wrong Splinter. Then I corrected my error and struggled to win my Five battles with Death.
This is what it did to me.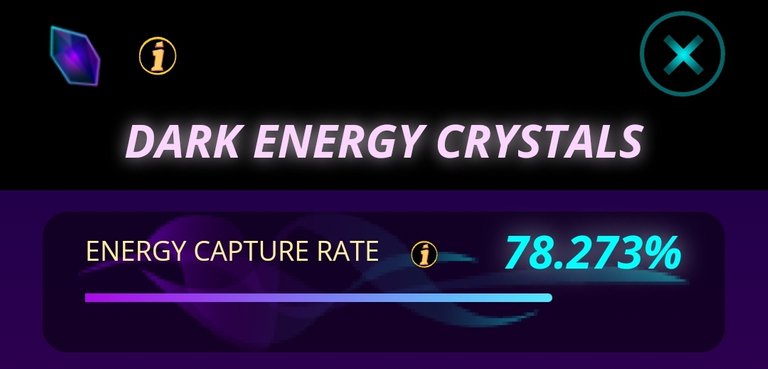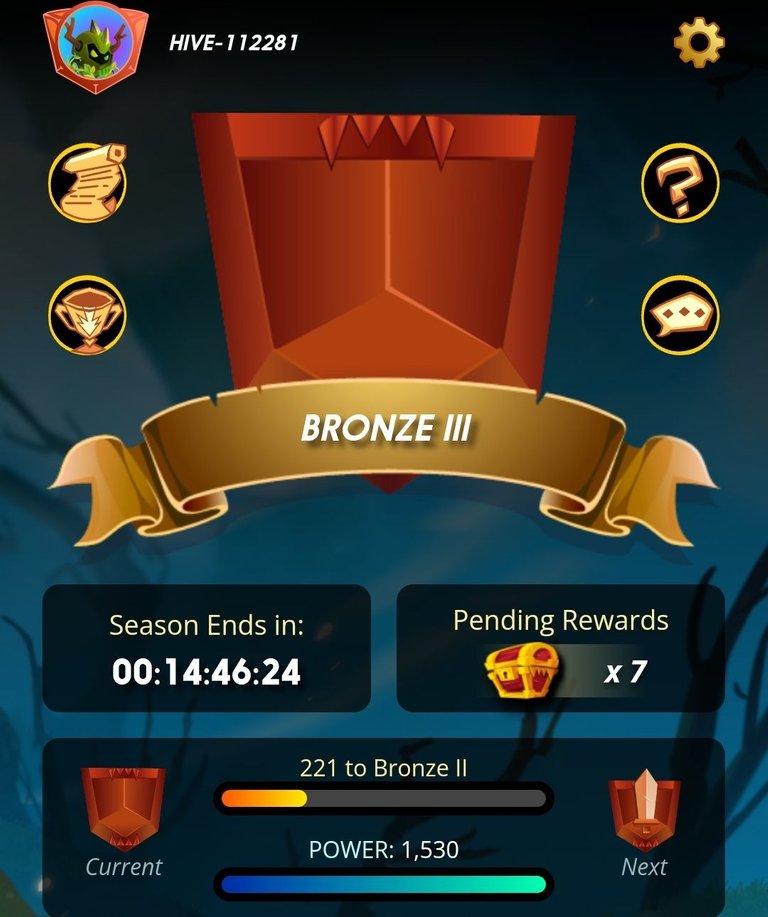 But I finally got my reward: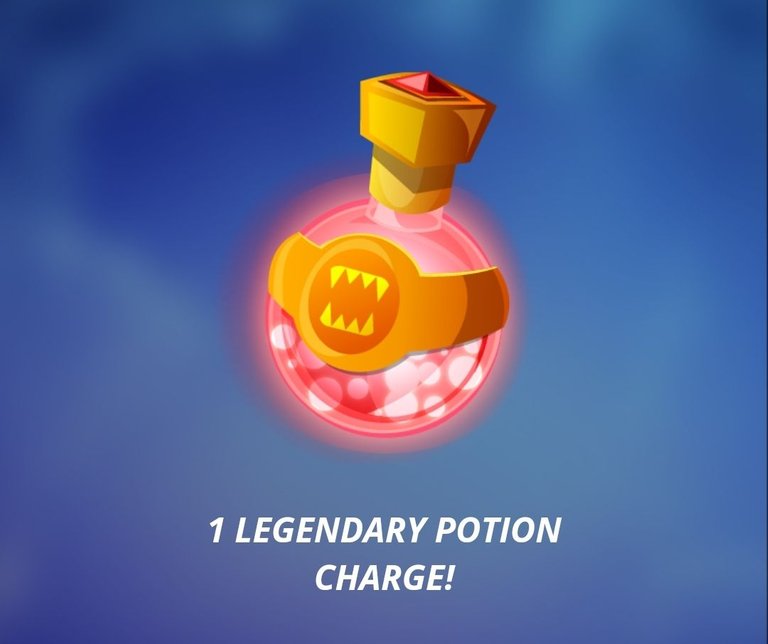 Building BBH
The graph on the screen shot does not seem to be updating.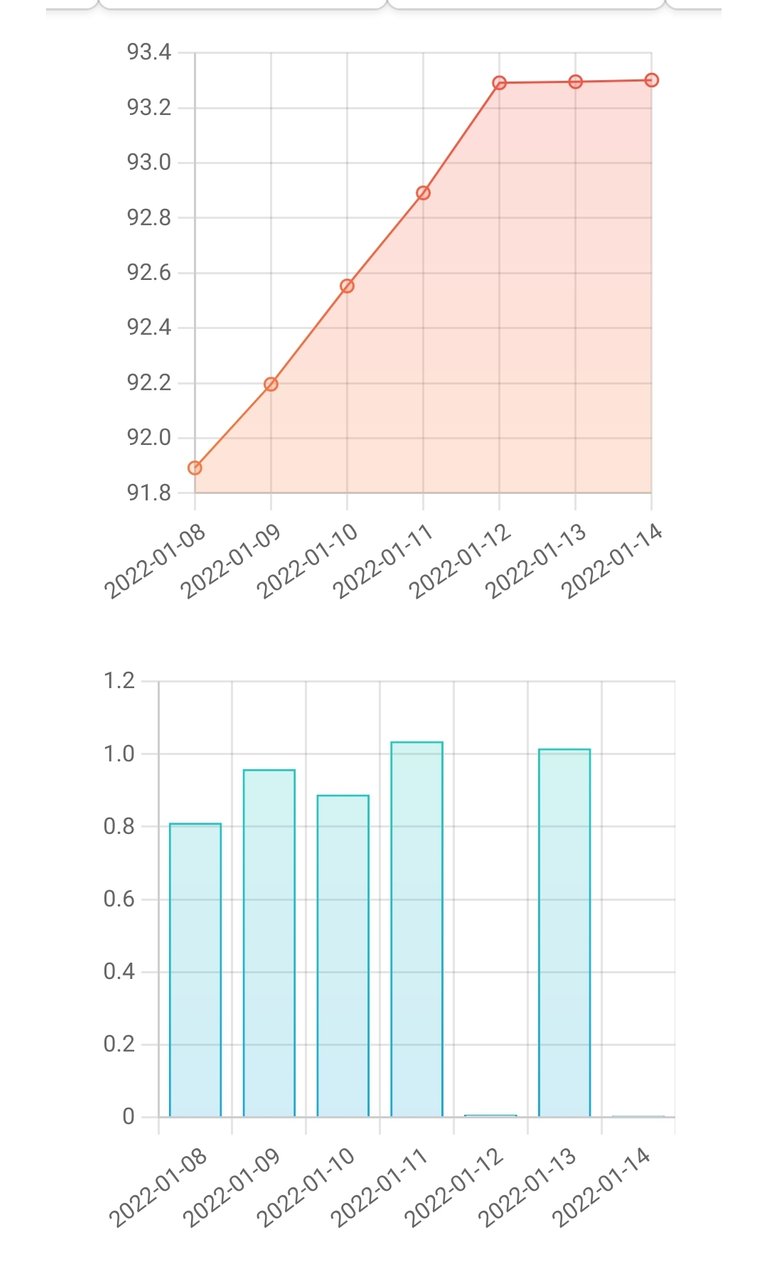 Top four tokens held by BBH.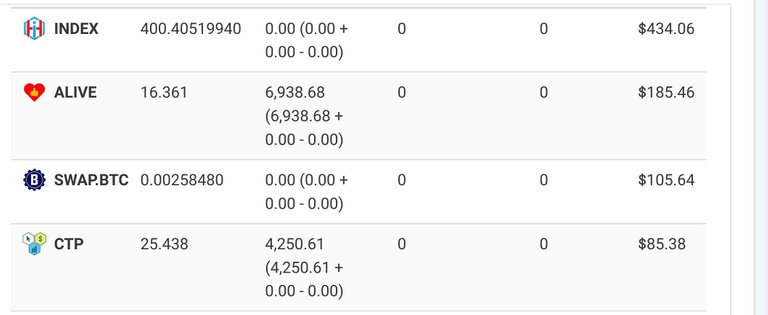 May the tip and Splinters be with you.