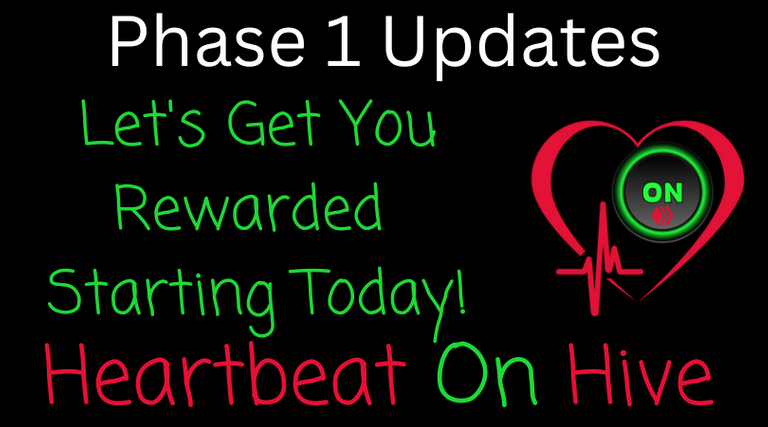 Getting Ready
Over the next couple of weeks i am preparing to get ready for being fully focused on building on Hive in the We Are Alive Tribe.
I intend to bring many new features to this account to provide you with more chances to earn rewards just for taking part either through delegation, engagement or both.
The rewards provided here along with exposure to posts is all being created to help the community and it's members to grow.
Moving forward my sole purpose will be to provide different ways to help the We Are Alive Tribe members earn rewards here on Hive.
This will be achieved in many ways through contests and competitions.
All rewards provided are all subject to availability and can be changed anytime.
Rewards
We currently have 2 daily contests The Alive Engagement Contest and the We Are Alive Listnerds Run Contest which we just increased the amount you can win.
The Alive Engagement Contest = A Chance To Win 50 Alive Tokens in a draw.
We Are Alive Listnerds Run Contest = A Chance To Win 25 Alive and 25 Listnerds in a draw.
Other ways you can earn rewards is through delegation or subscription.
Everyday we will hand out random token rewards to those that have delegated Hive Power to us as this helps us grow quicker.
Also everyday we will give random rewards as well as offer extra ways to get rewarded to all those subscribed to our free mailing list.
Subscribe and delegate for double the rewards.
We will payout a weekly chosen by random token to both delegators and subscribers as well just as an extra thank you for the support.
Become a Subscriber Click The Image To Sign Up For FREE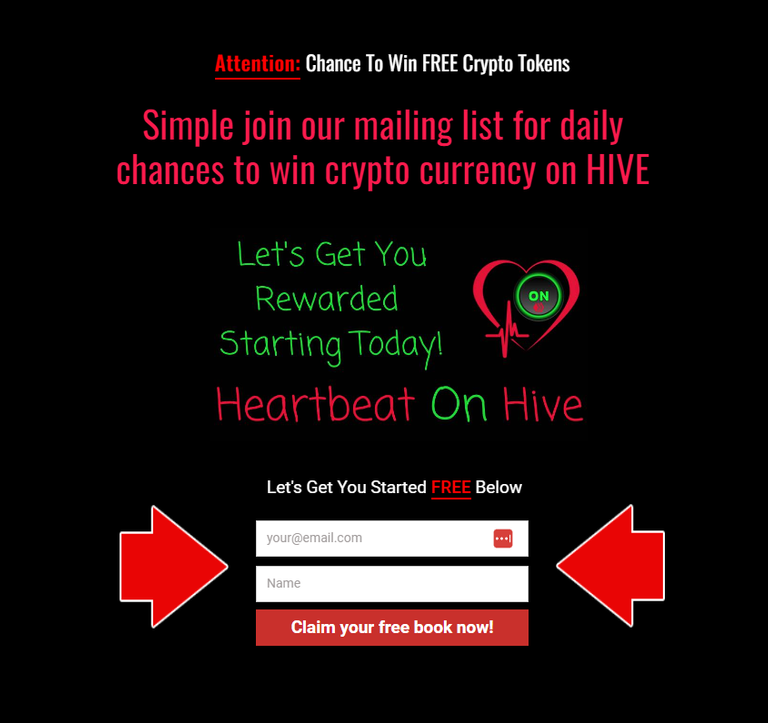 Join The Latest Contests
Simply go visit our latest post and leave a comment or complete a Listnerds run.
Please feel free to provide other ideas that you personally would like to see us apply in the future that will help you succeed in your personal or financial goals in the comments.
Sponsor A Post
If you are interested in sponsoring a post let us know in the comments below.
To sponsor a post you will need
A Prize.
A post on Hive to direct people too.
An image plus text to explain the prize.
Donation Fee For including the sponsor on our post.
Spaces are subject to availability.
Tips
We provide tips to those that engage with our curation posts including Hive Tipped
The Alive Token
https://tribaldex.com/trade/ALIVE
The CTP Token
https://tribaldex.com/trade/CTP
Bitcoin Backed Hive
https://tribaldex.com/trade/BBH
The Listnerd Token
https://tribaldex.com/trade/LISTNERDS
PGM
https://tribaldex.com/trade/PGM
LOLZ
https://tribaldex.com/trade/LOLZ
MEME
https://tribaldex.com/trade/MEME
LUV
https://tribaldex.com/trade/LUV
PIZZA
https://tribaldex.com/trade/PIZZA
We will continue to help develop, build and add value to the community.
Please watch out for more updates coming soon.....
What tips and rewards would you like to see?